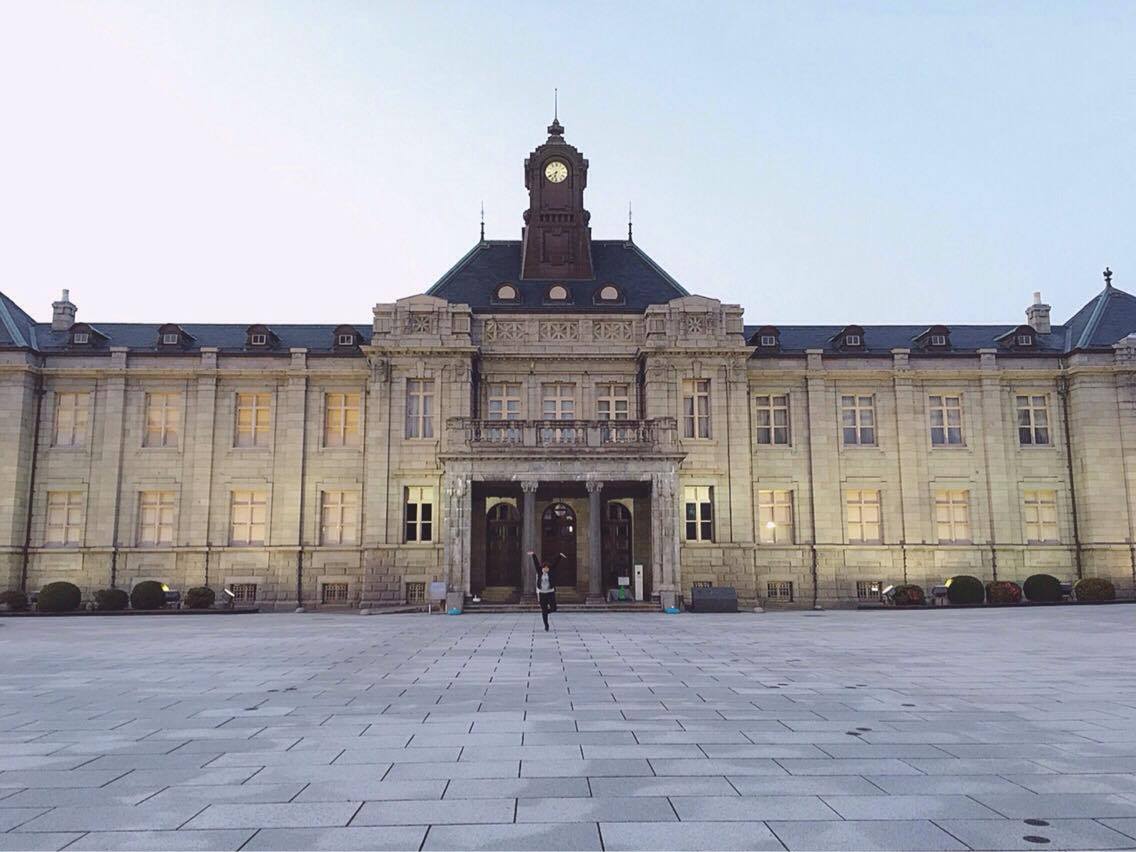 Yamagata Prefecture Regional Museum, otherwise known as the "Bunsho-kan" celebrates it 100th anniversary this year. Originally built in 1916 during the Taisho era (1912-1926)  and used as the Yamagata Government Building from 1955-1975, it is now a museum showcasing the history and culture of Yamagata. Conservation and renovation work began in December 1986, with the museum opening its doors on October 1, 1995.
The unusual brick architecture style took cues from Western styles of the day and the building includes convention halls, courtyards, and galleries which typically hold events such as concerts and theatrical performances.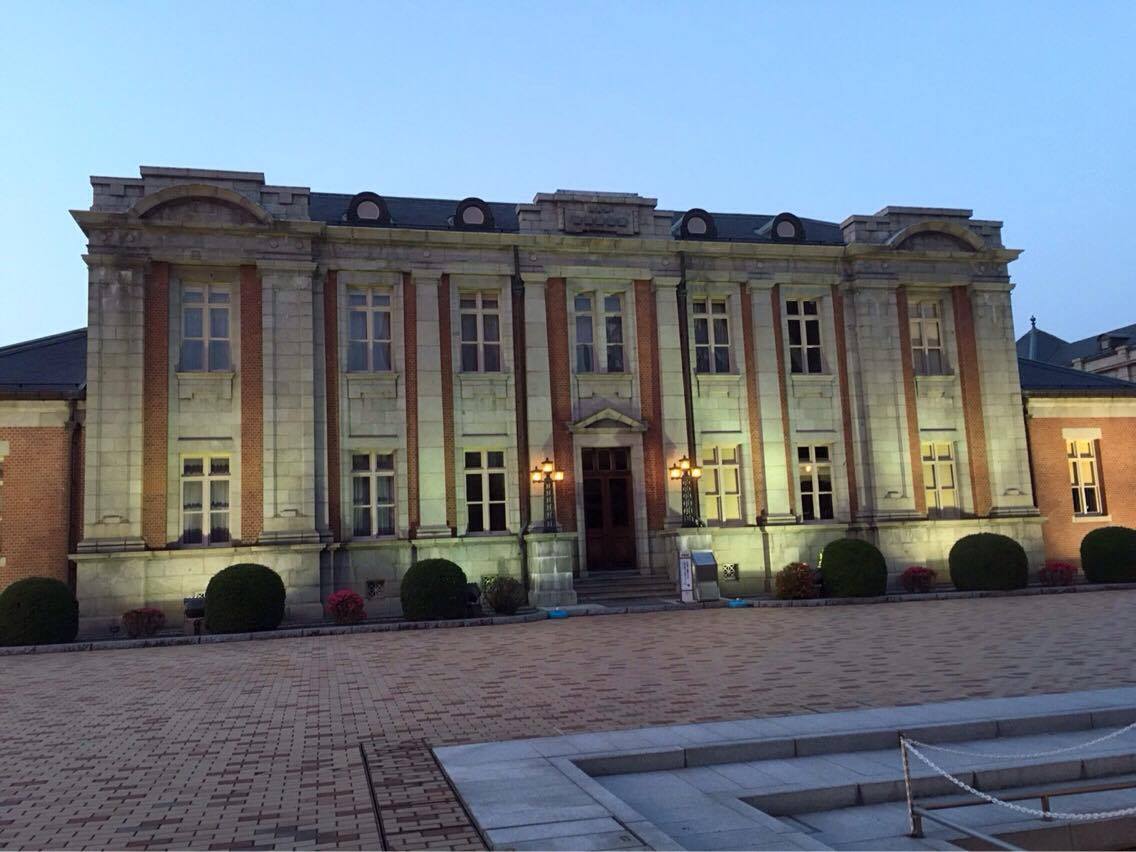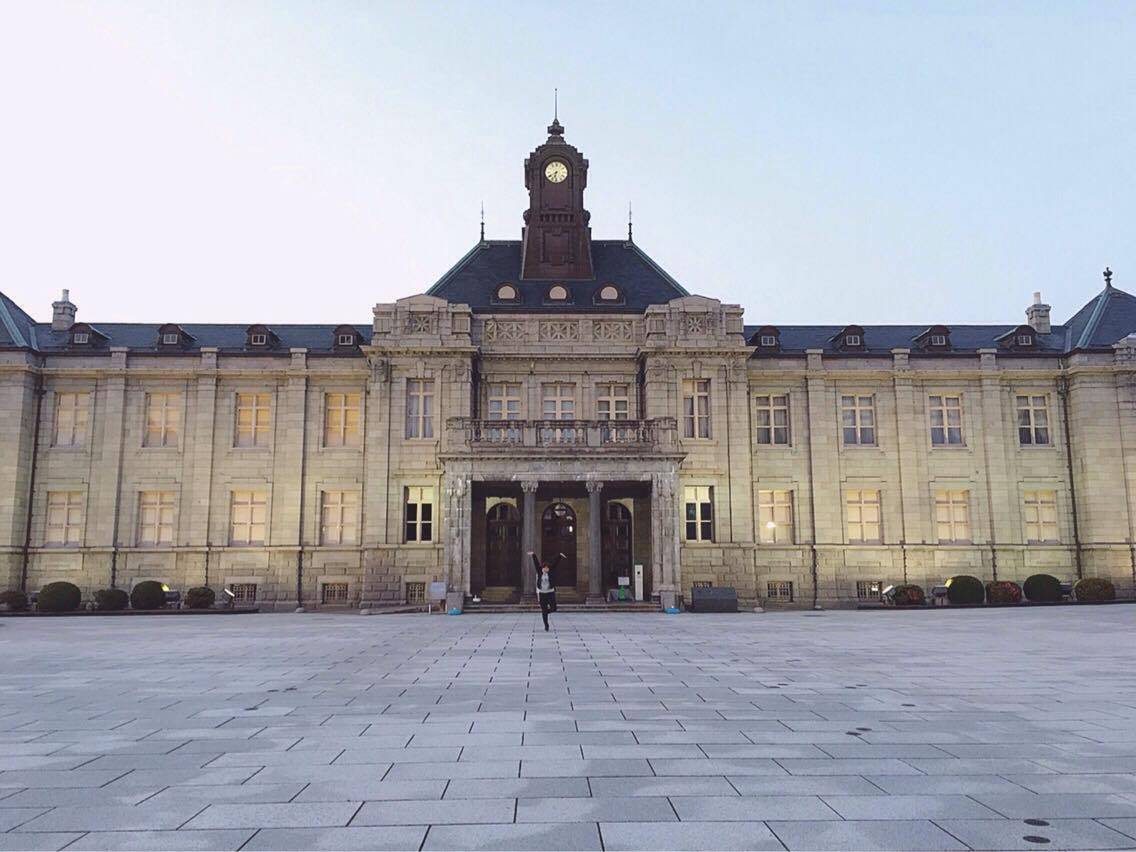 For those who wish there are guided tours  around the hall. By all means, please try to go to Bunsho-kan and experience 100 years of history of Yamagata.
BunShokan location → Yamagata, Yamagata Prefecture Hatago-cho 3-chome 3-4-51
Google map
Opening hours / 9: 00 ~ 16: 30
Closed on / 1st and 3rd Monday of every month (but the next day in the case of public holidays) New Year's Holiday (December 29 – January 3)
Admission Fee / Free