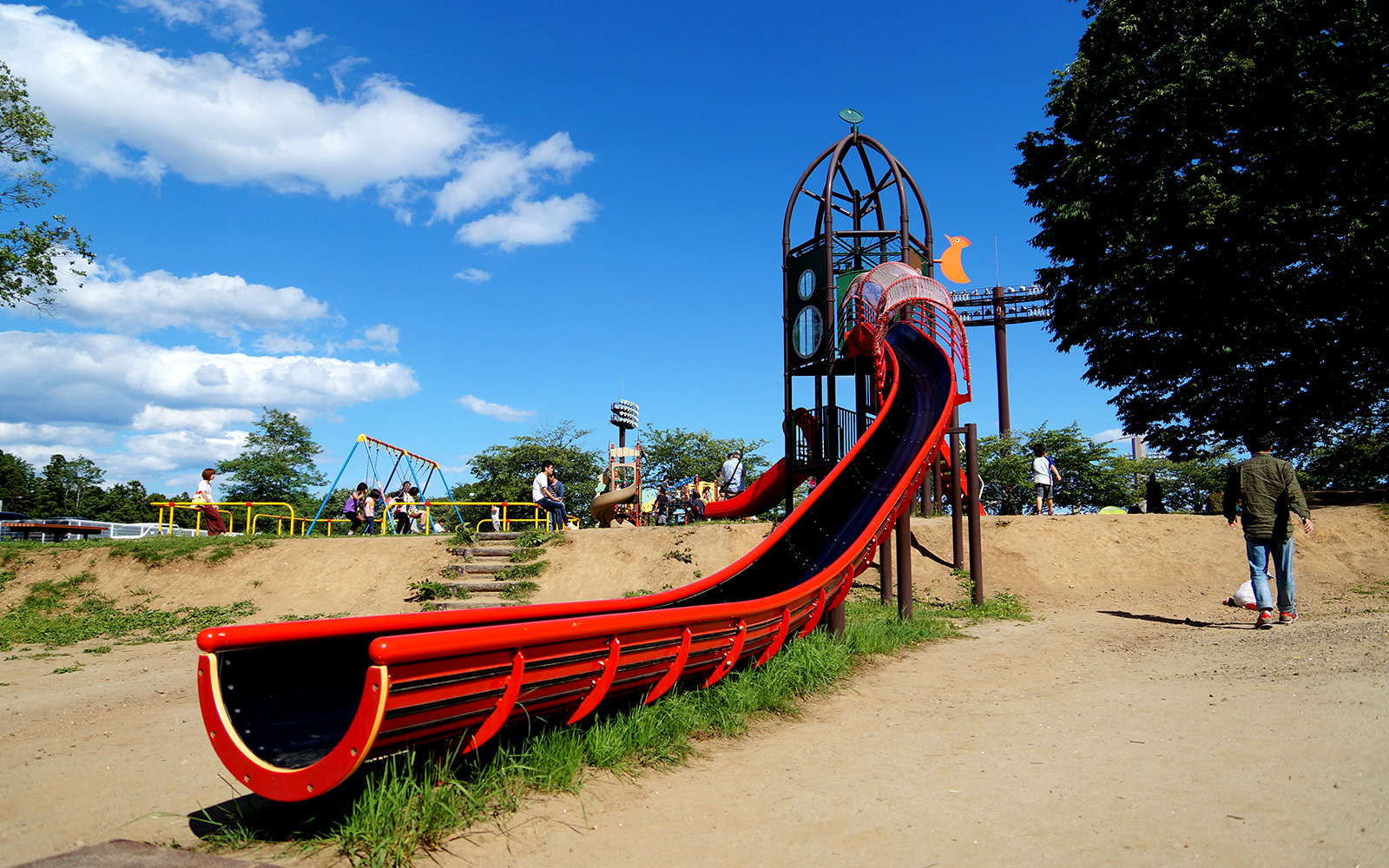 In today's article, I went to Jusanzuka Park which is just next to Sendai City in Natori City Miyagi prefecture!
Jusanzuka Park is a 3-type integrated sports, history and natural park located in Natori city, Tekurada Azayama.
With an abundance of different equipment to use, both small and older children can enjoy the park fully.
The park itself is very vast and wide so I would even recommend bringing some seats and a picnic!
Today I would like to report on Jusanzuka Park.
The many different pieces of equipment for kids!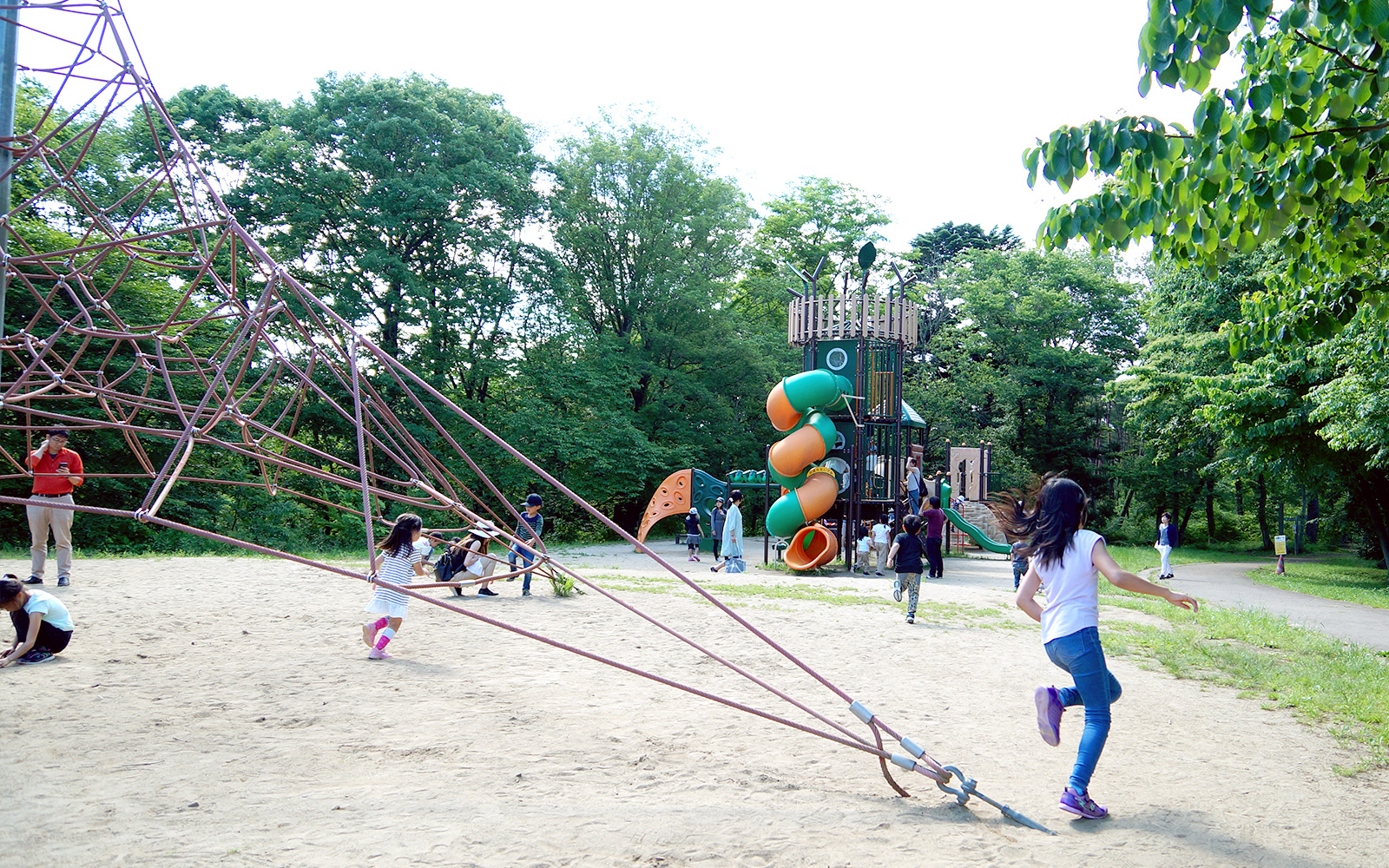 In Jusanzuka park there are many different pieces of equipment to catch the attention of the kids.
Since there are many different types of equipment, both small and older kids can enjoy the park, and another secret that the park holds for it's success is that the equipment they have can even be popular among older people.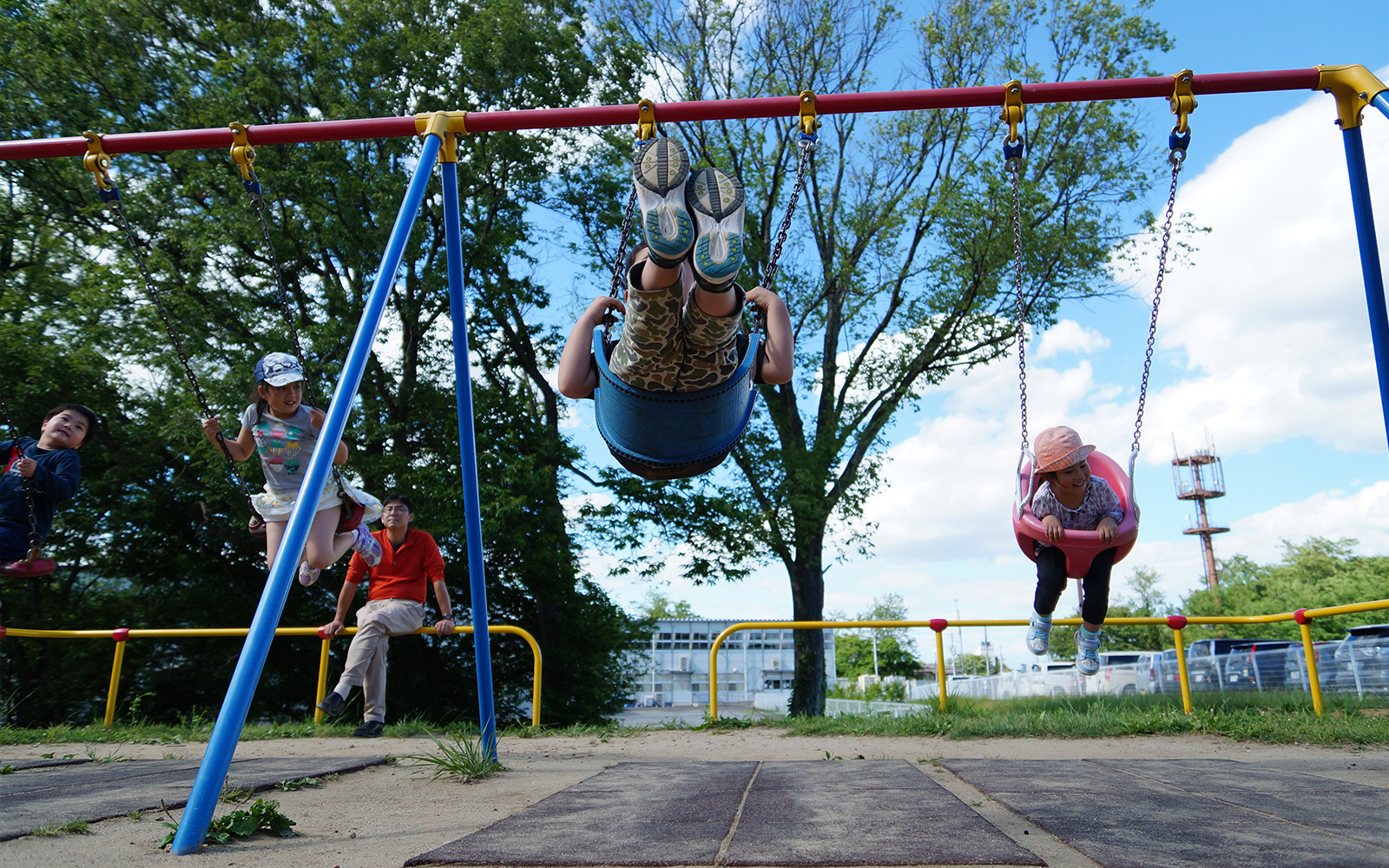 All of the kids playing in the park are covered in sweat from playing so much!

Small sand-dunes so that kids can have a big adventure!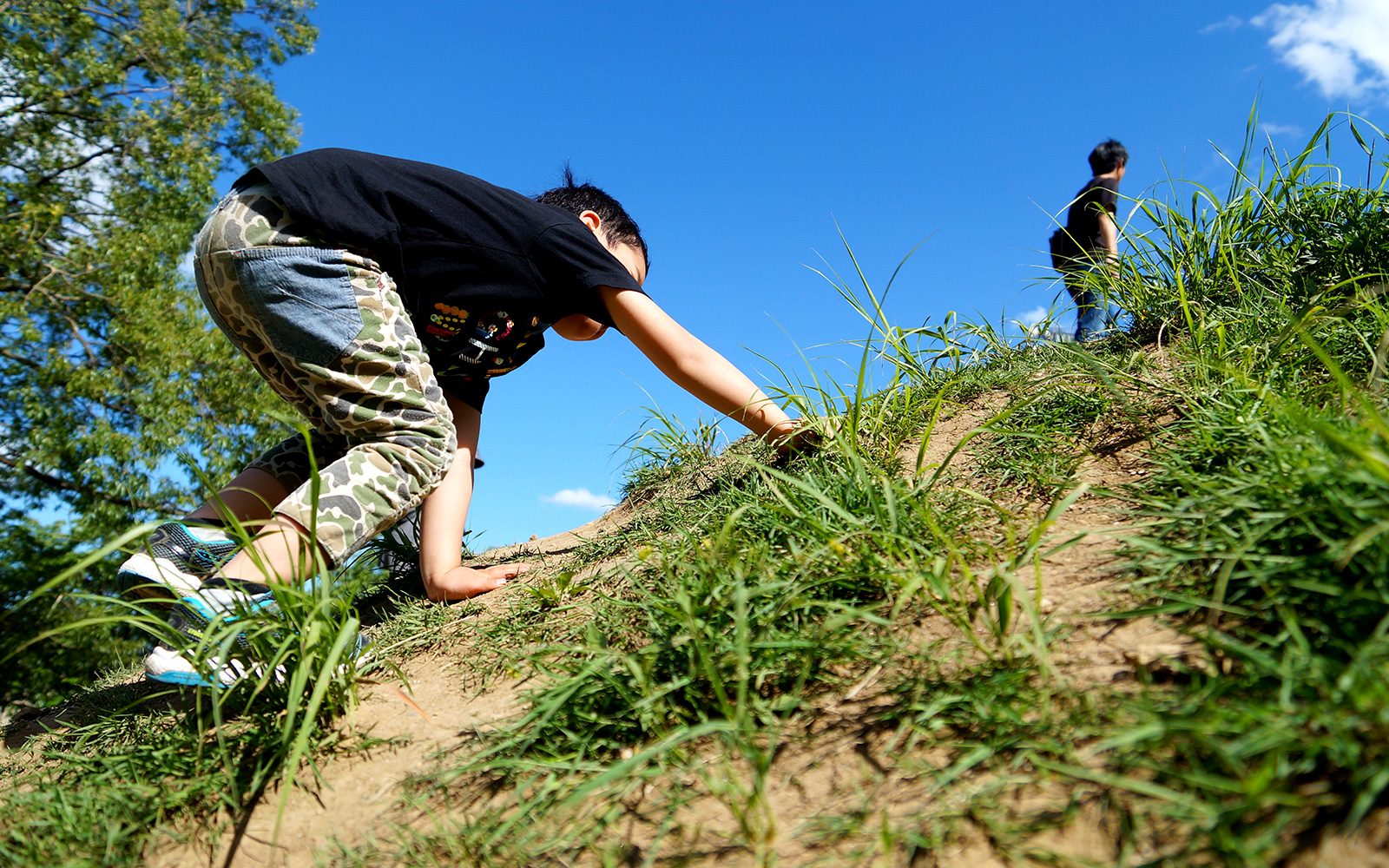 In Jusanzuka Park, there are some small sand dunes and have been created naturaly.
They can be climbed safely as they are not that high, and to the children they can be a challenge to overcome!
Even if they're a little scared the first time, after climbing them once, they become the biggest attraction and will be climbing them over and over.
The huge field for resting!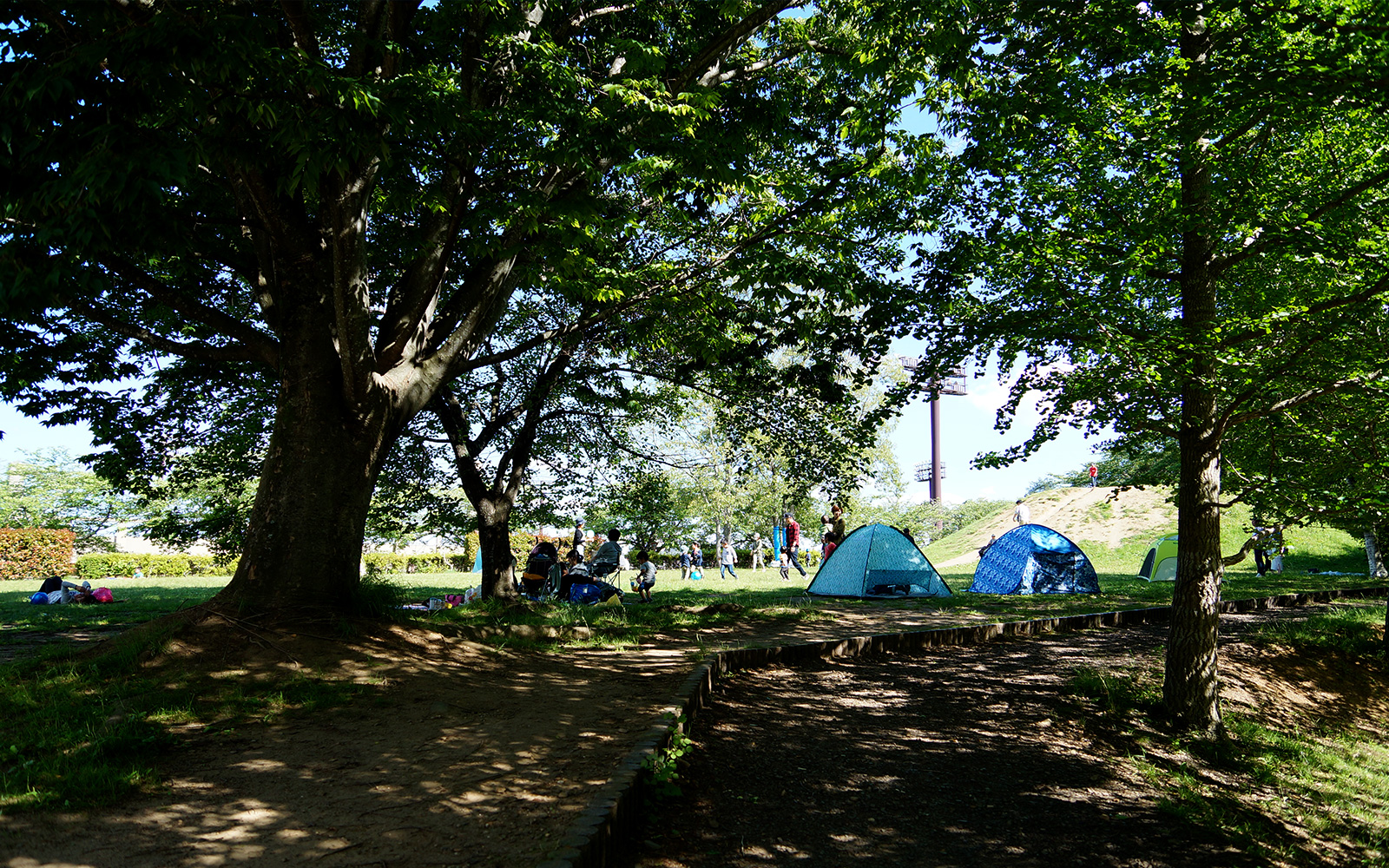 Within the park there is a large field area.
Within this huge area with luscious amounts of nature, there are people who put up tents and seats, and enjoy relaxing picnics whilst taking a break with their family.
The nearby sports park!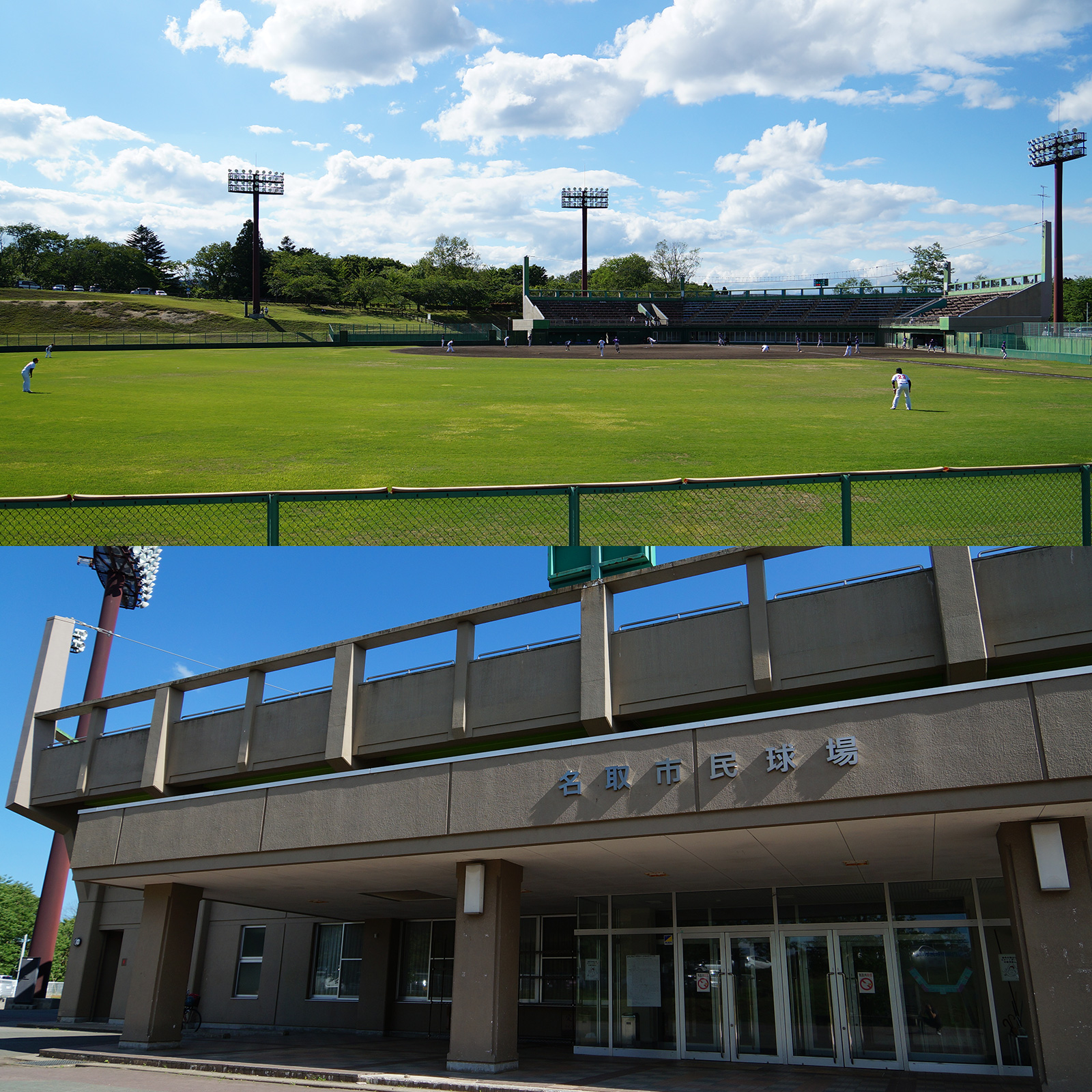 Right next to the park is a sports field called the "Natori Shimin Baseball Stadium".
They have both scheduled events as well as baseball matches!
If the park is the children's paradise, then the parent's paradise is the beautiful green grounds reflected on the blue sky.
Within the premises there is also a tennis court and athletic field, you are able to rent all of these for your own use!
Jusanzuka Park is the perfect place for the Natori City's people to have sporting events!
Summary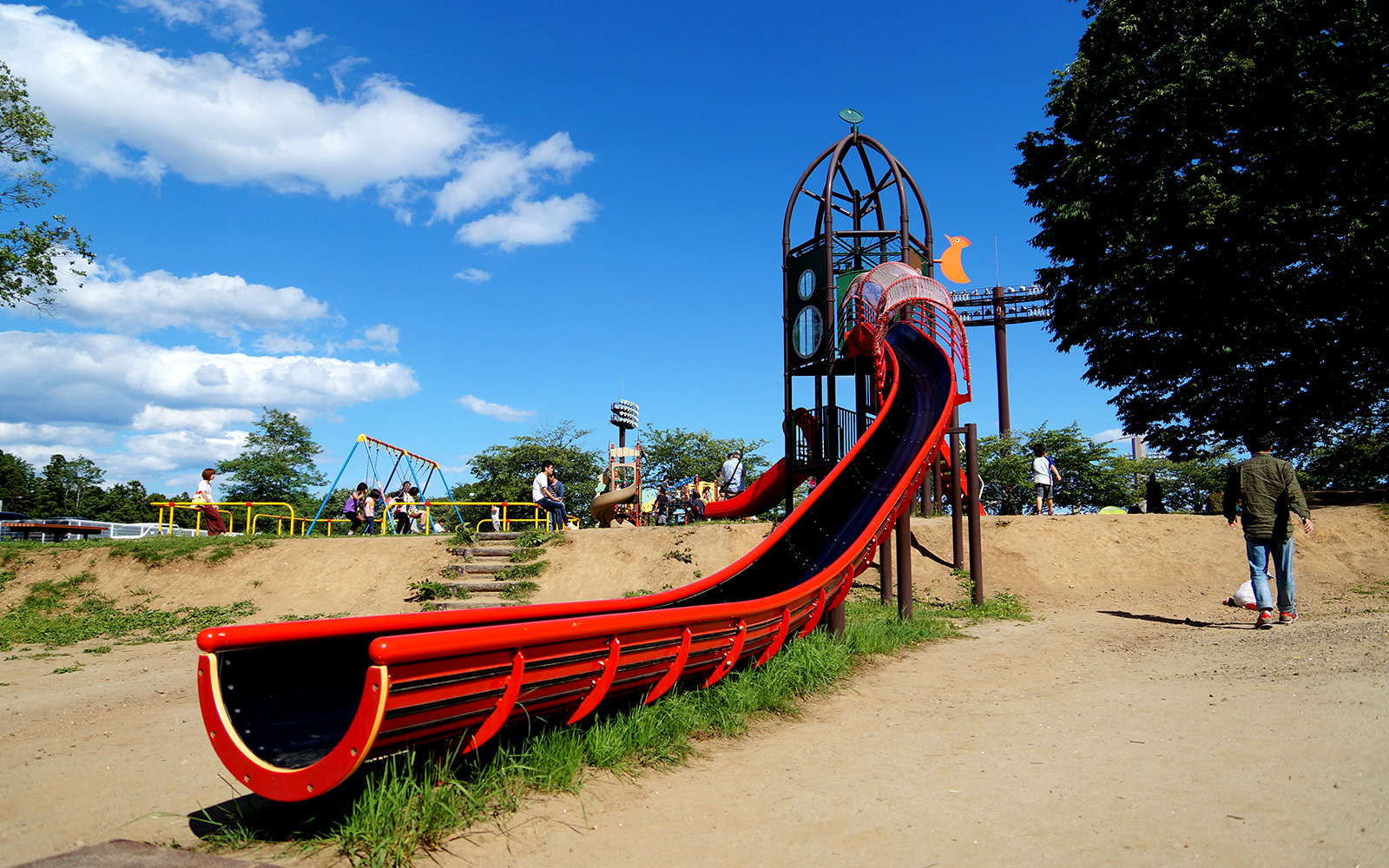 Jusanzuka is a park where both adults and children can have fun and is abundant with alluring areas.
It is 30 minutes by car from the center of Sendai City and has a free car park.
Please try visiting sometime and make sure to bring a picnic and a change of clothes.