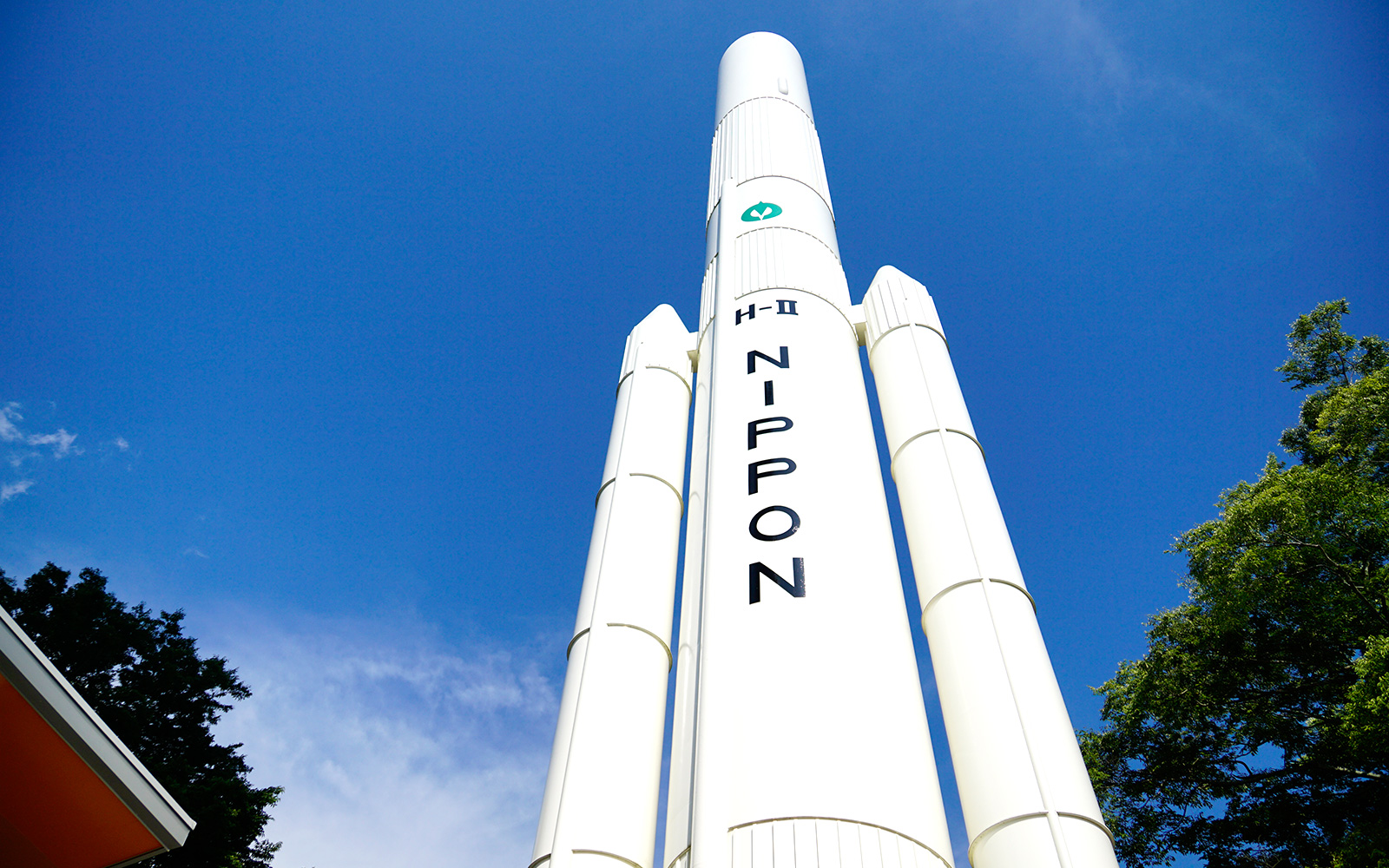 During today's report I will be talking about the Japan Aerospace Exploration Agency (JAXA) research center Kakuda space center in Miyagi Prefecture Kakuda City which I visited.
Within the Kakuda Space Center there are mostly developing and researching about rockets and their main features such as engines!
Usually this is a place you can't really see, but every year for just a few years they open it to the public.
This year is on the 10th of September (Sunday). I've made sure to keep my schedule open for the last month just for this day, and it was well worth it!
Alongside the "Hayabusa Matsuri" which is going on at the same time I would like to report on the amazing sights within Kakuda Space Center!
Kakuda Space Center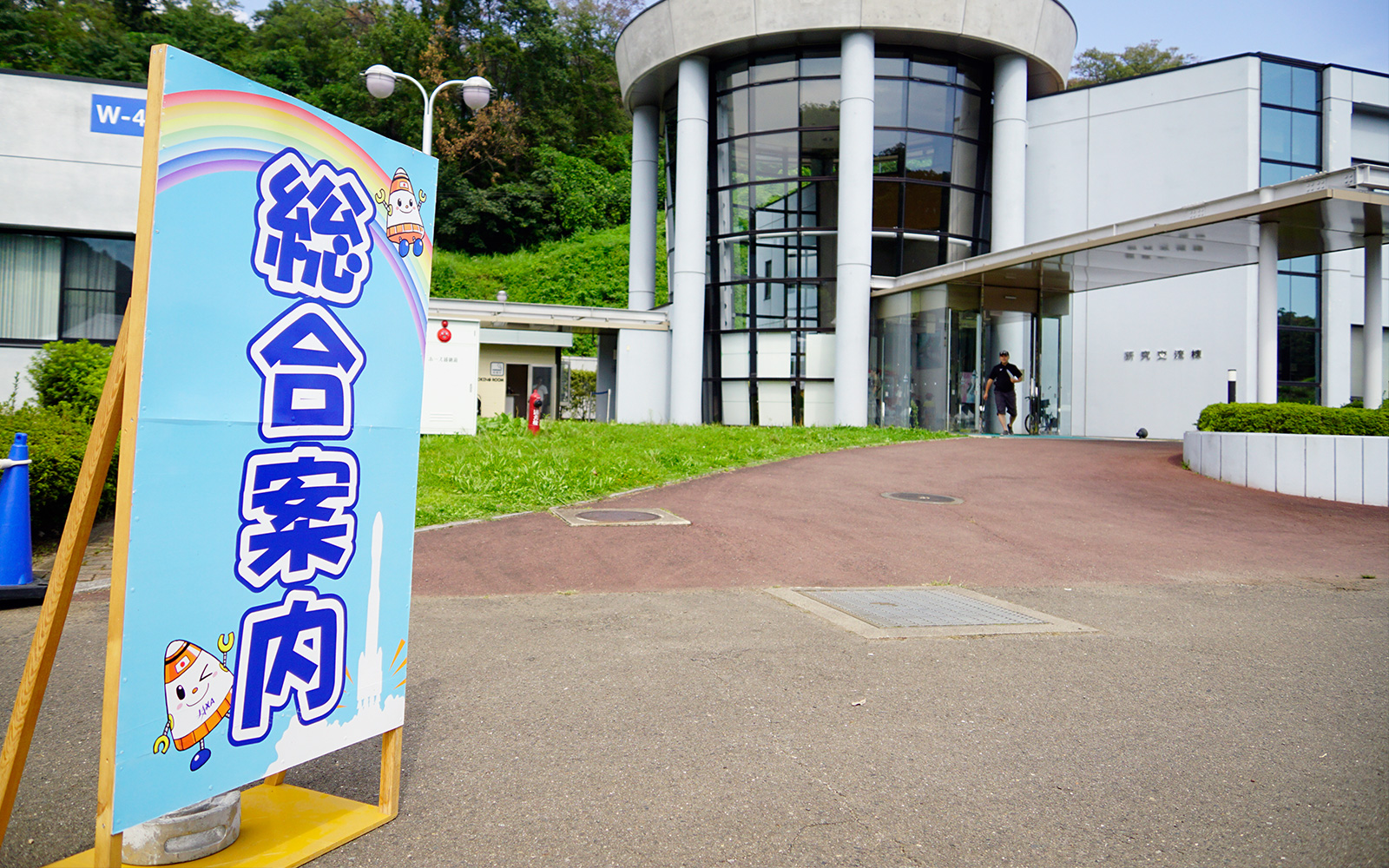 The Kakuda Space Center which is in Miyagi Prefecture Kakuda City is about 1 hour south of the center of Sendai City.
It is an old land that has had prosperous farm land and such for a long time, however, with the Kakuda Space Center as the start, it has become a well-known engineering area for its various electrical makers, vehicles makers etc.
This time around we visited the "Kakuda Space Center" and is something NAL launched in 1965, it is an institution that is driving the growth in development of rocket engines.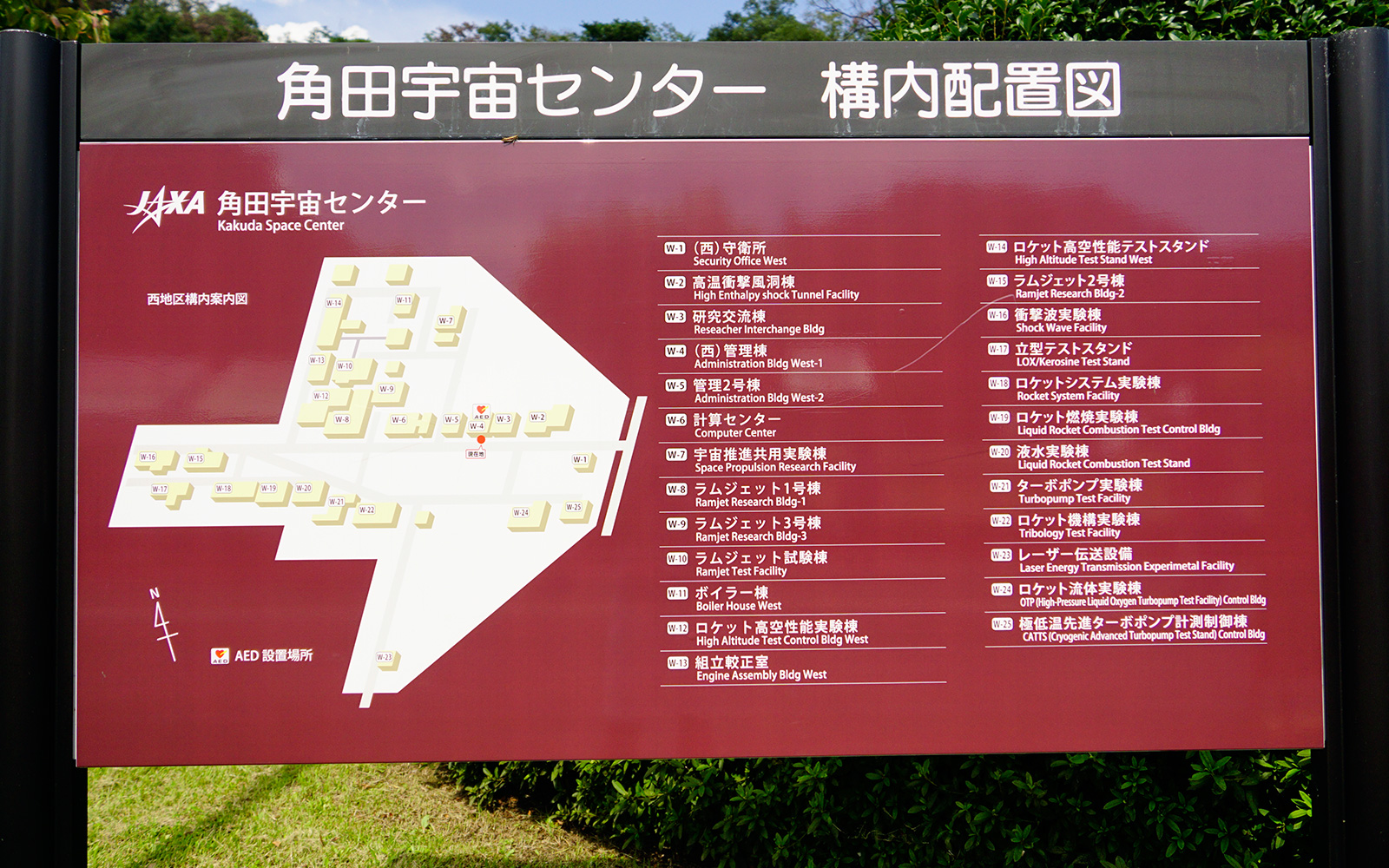 The institution is very large, with over 30 different specialized areas. When opened to the public there are many of those areas which you can visit allowing you many different experiences and learning programs!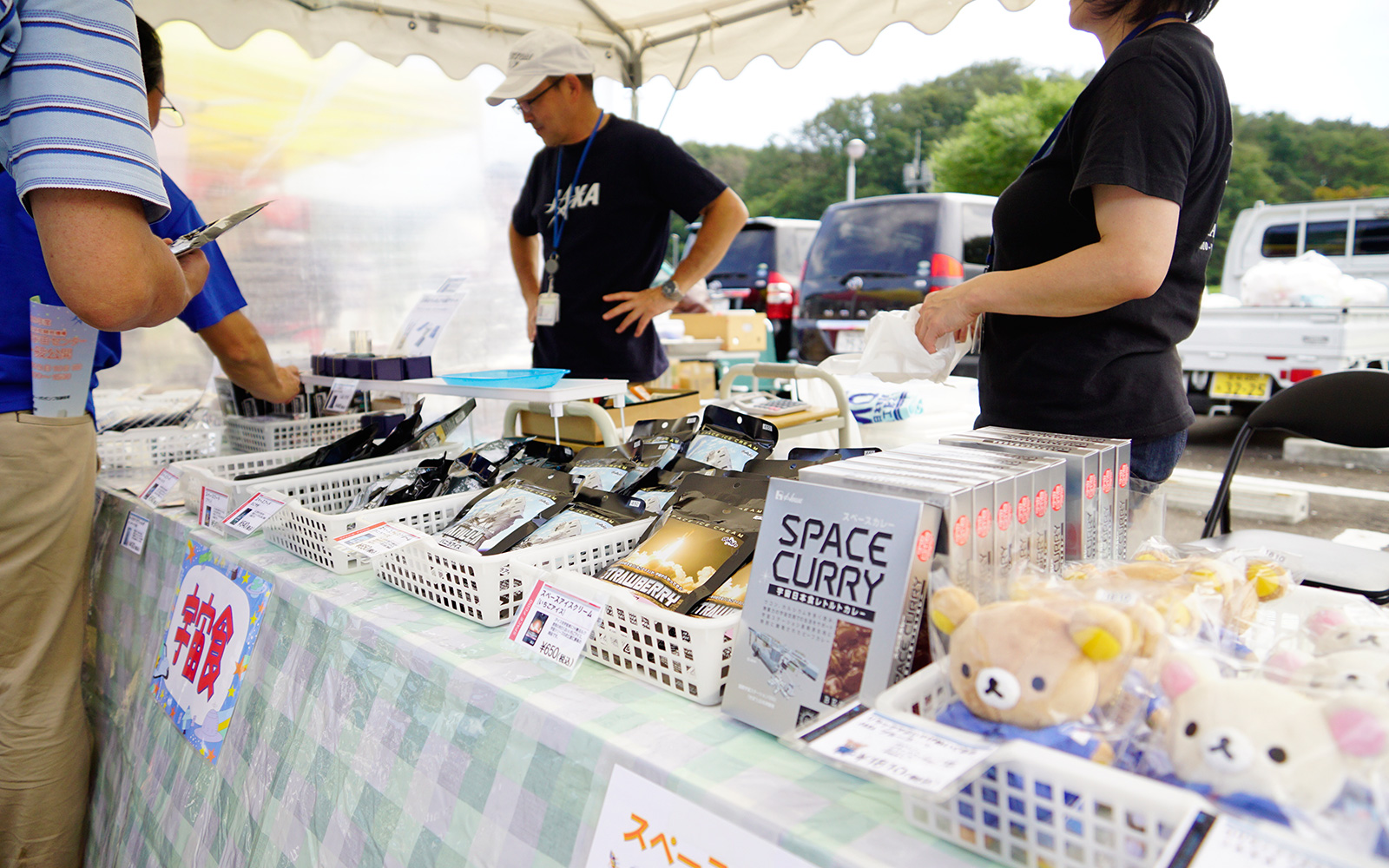 An exhibition of strange space foods.
There was a huge line-up from main means to deserts!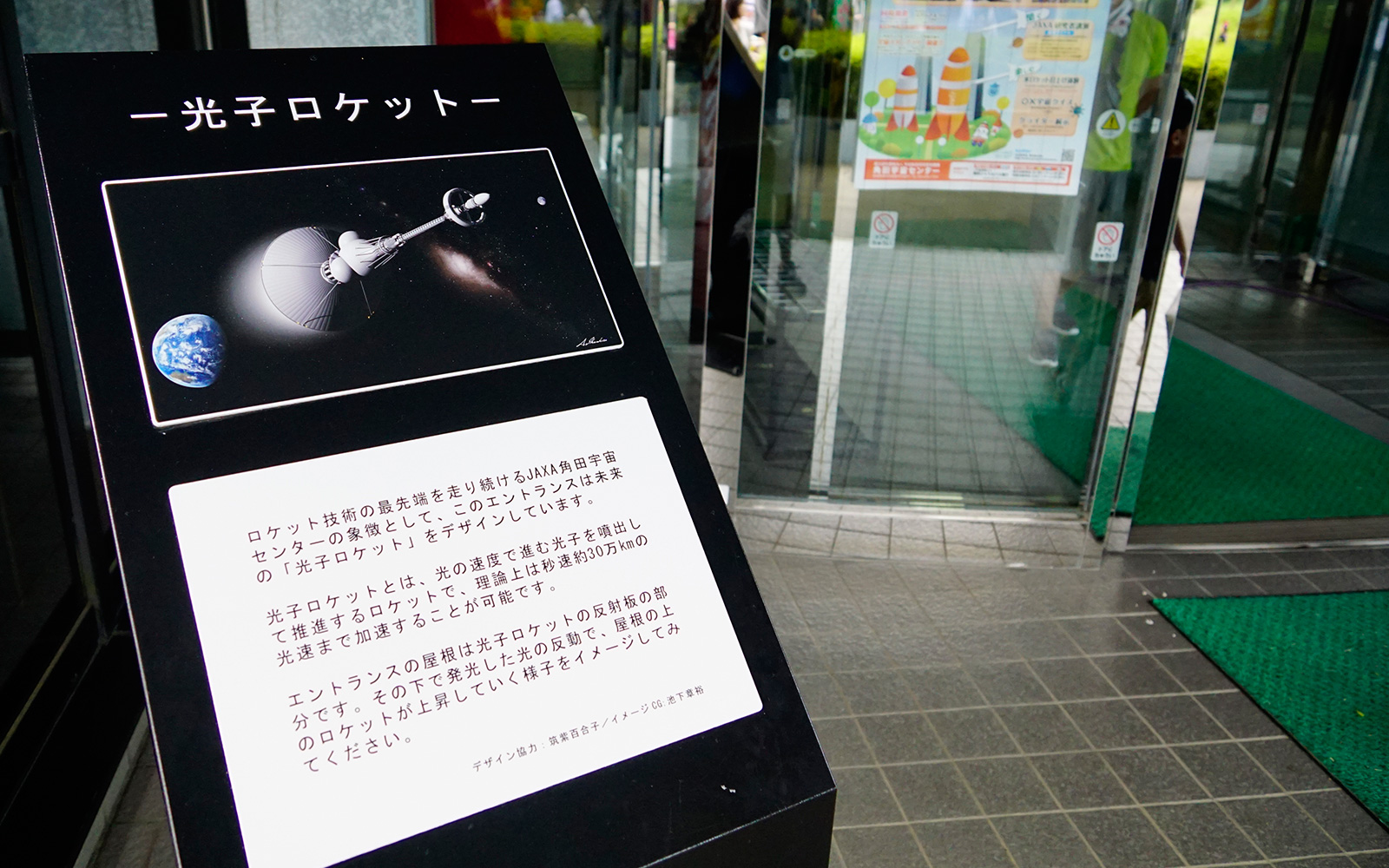 There were a lot of panels in the institution that allowed you to learn various things about space.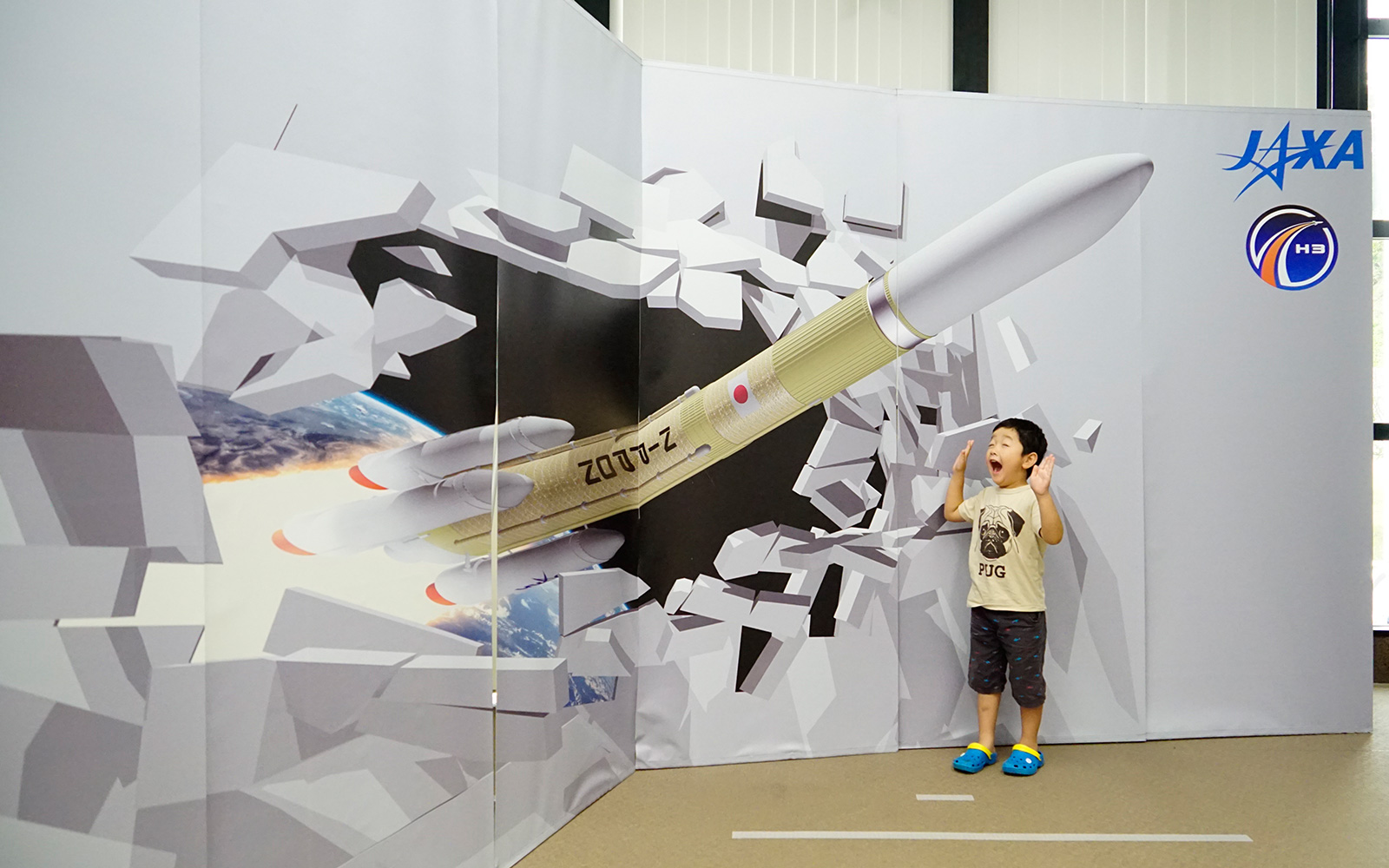 A panel that seems like it's shooting out of the wall? Was a hidden popular spot!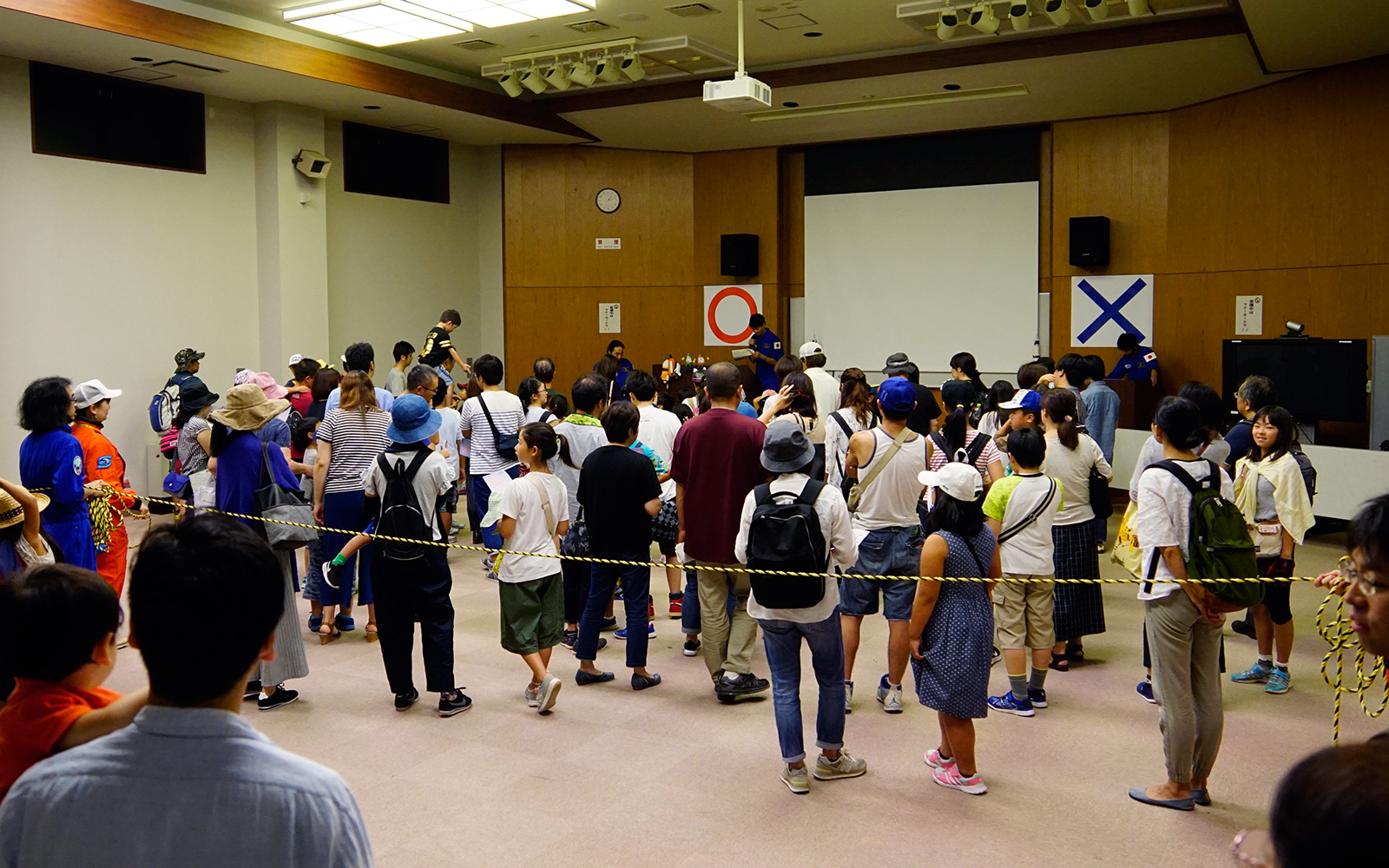 A true or false quiz based on space which was very popular!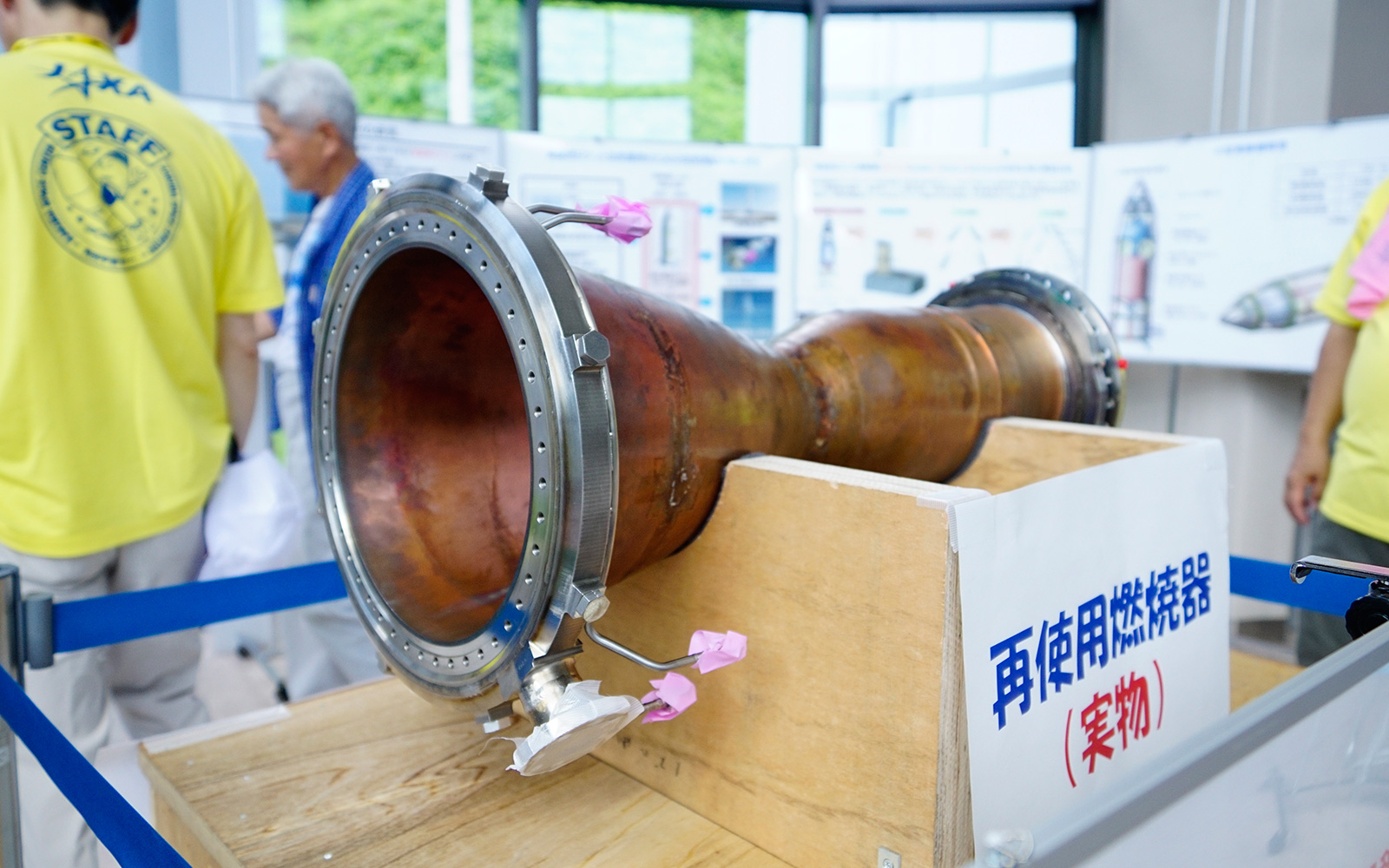 There were things that were actually being used during research also placed around!!
Next up, we're going to go and see the "Hayabusa Matsuri"!
Hayabusa Matsuri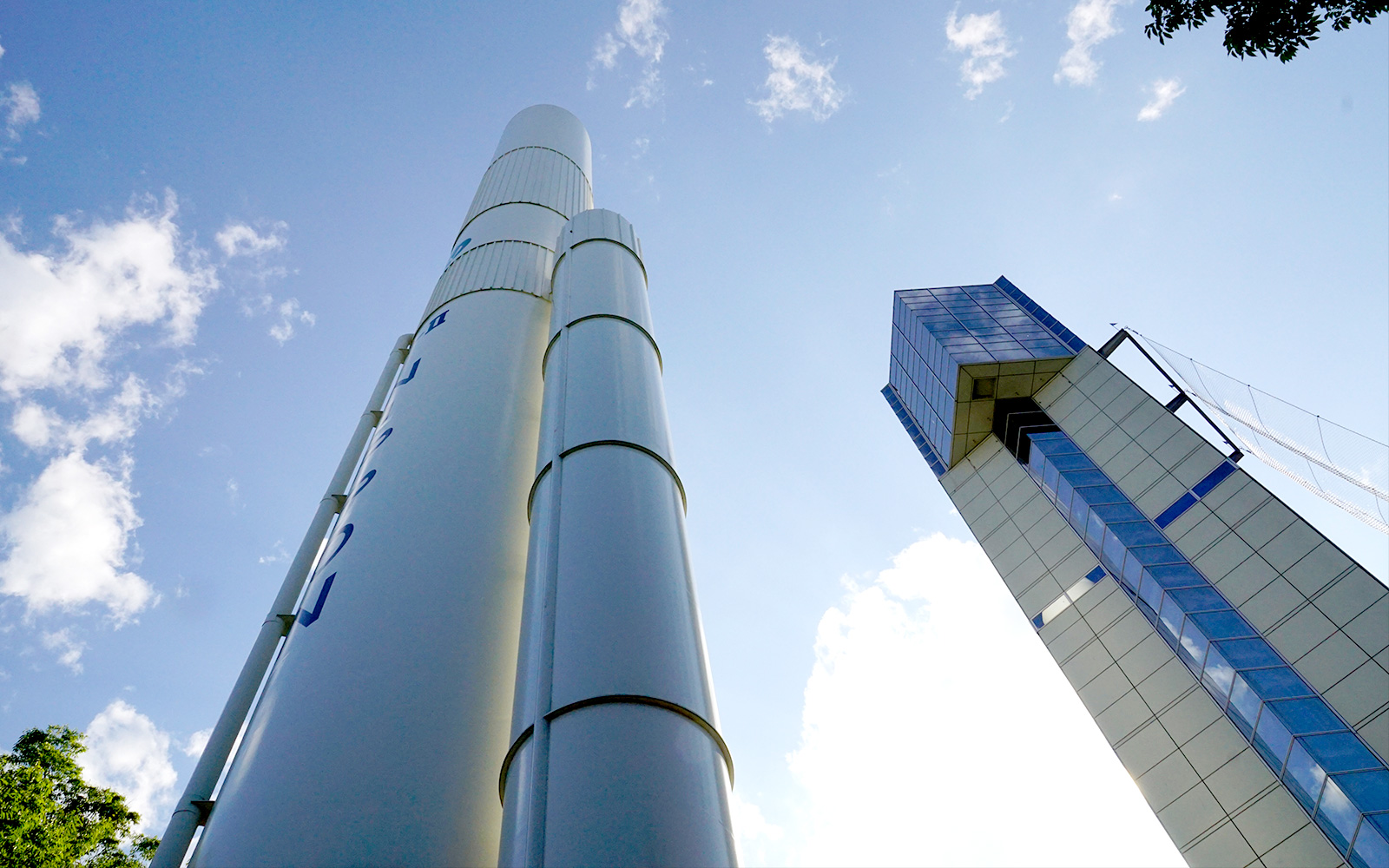 The "Hayabusa Matsuri" which was going on at the same time as the Kakuda Space Center event is about a 15 minute drive and takes place somewhere called "Kakuda City Space Tower Cosmo House". (There is a free shuttle bus you can use)
The "Kakuda City Space Tower Cosmo House" is a building you can see from very far distances and is over 49 meters tall with a radius of 4 meters. It is made from a real H-2 Rocket! It is also a very popular point within the city due to its photogenic style.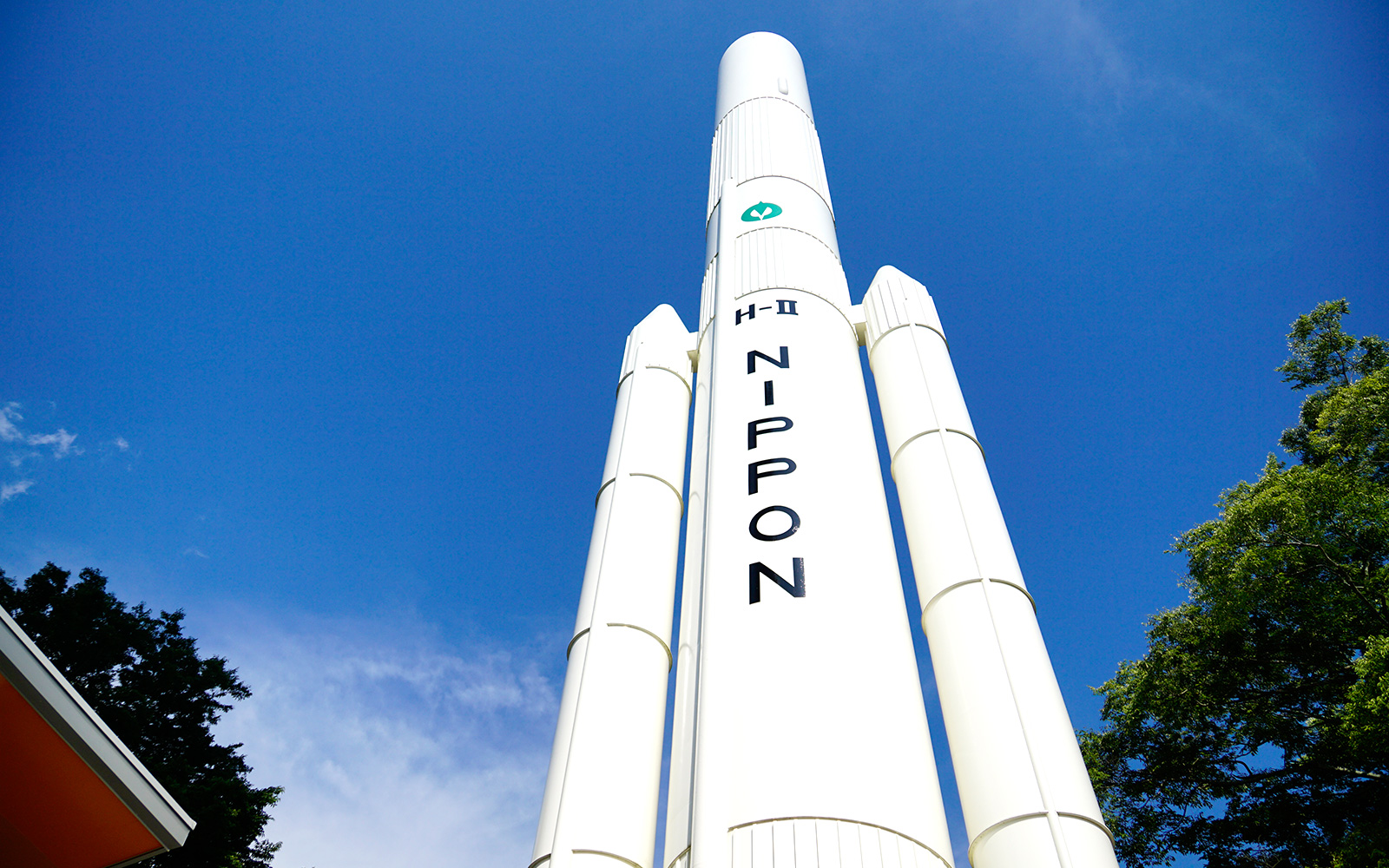 If you look at the rocket that's pointing straight to space from the bottom, the stunning size of it overwhelms you!
At this venue, there were a lot of shops and experiences corners you could visit, the children were running around happily.
Also, within the institute there is an exhibition which has a real rocket engine up on display, alongside this there are screens and panels you can read to easily learn about space, it's a place where even adults become mesmerized by the various items.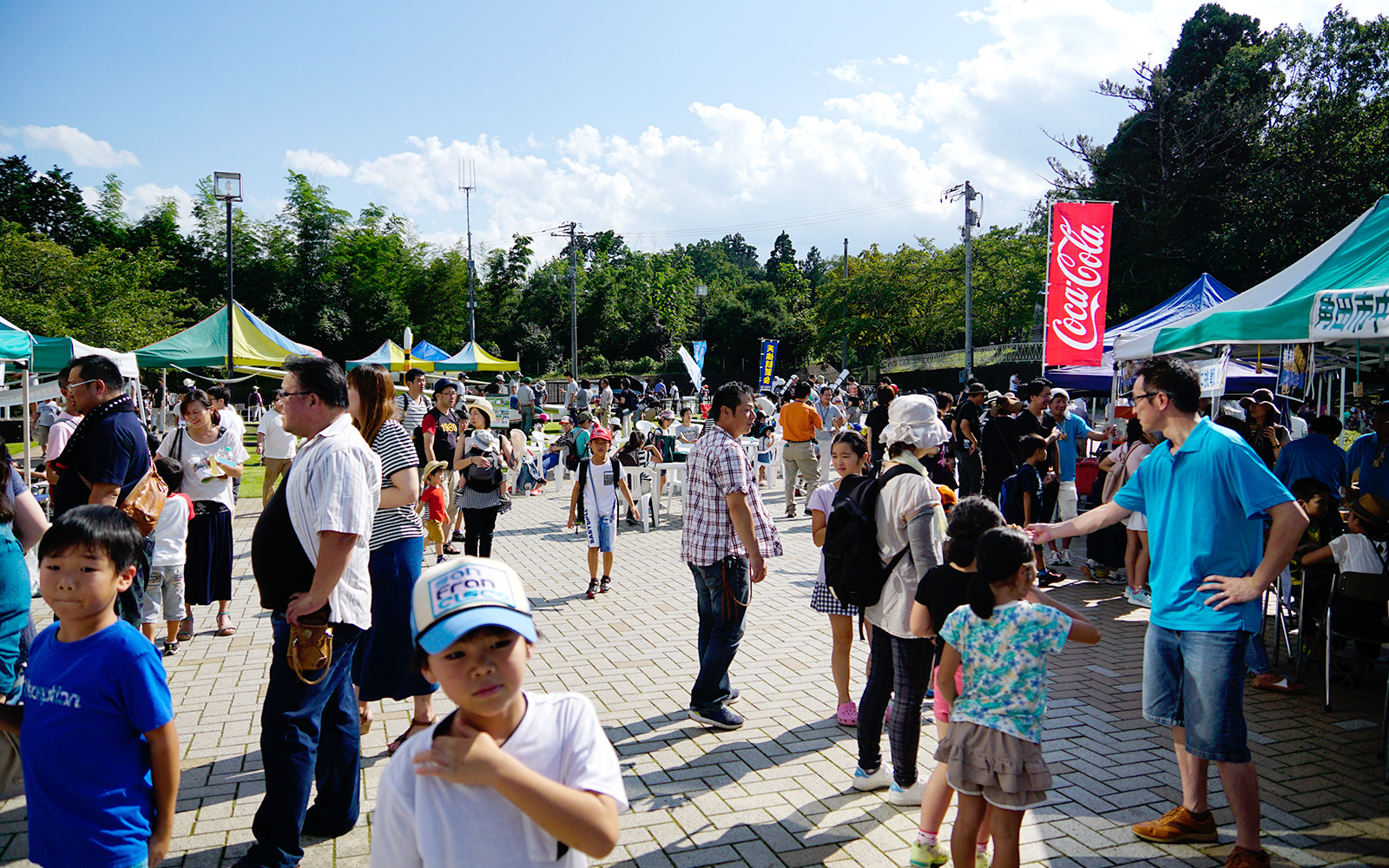 It was very much like a festival with the amount of people.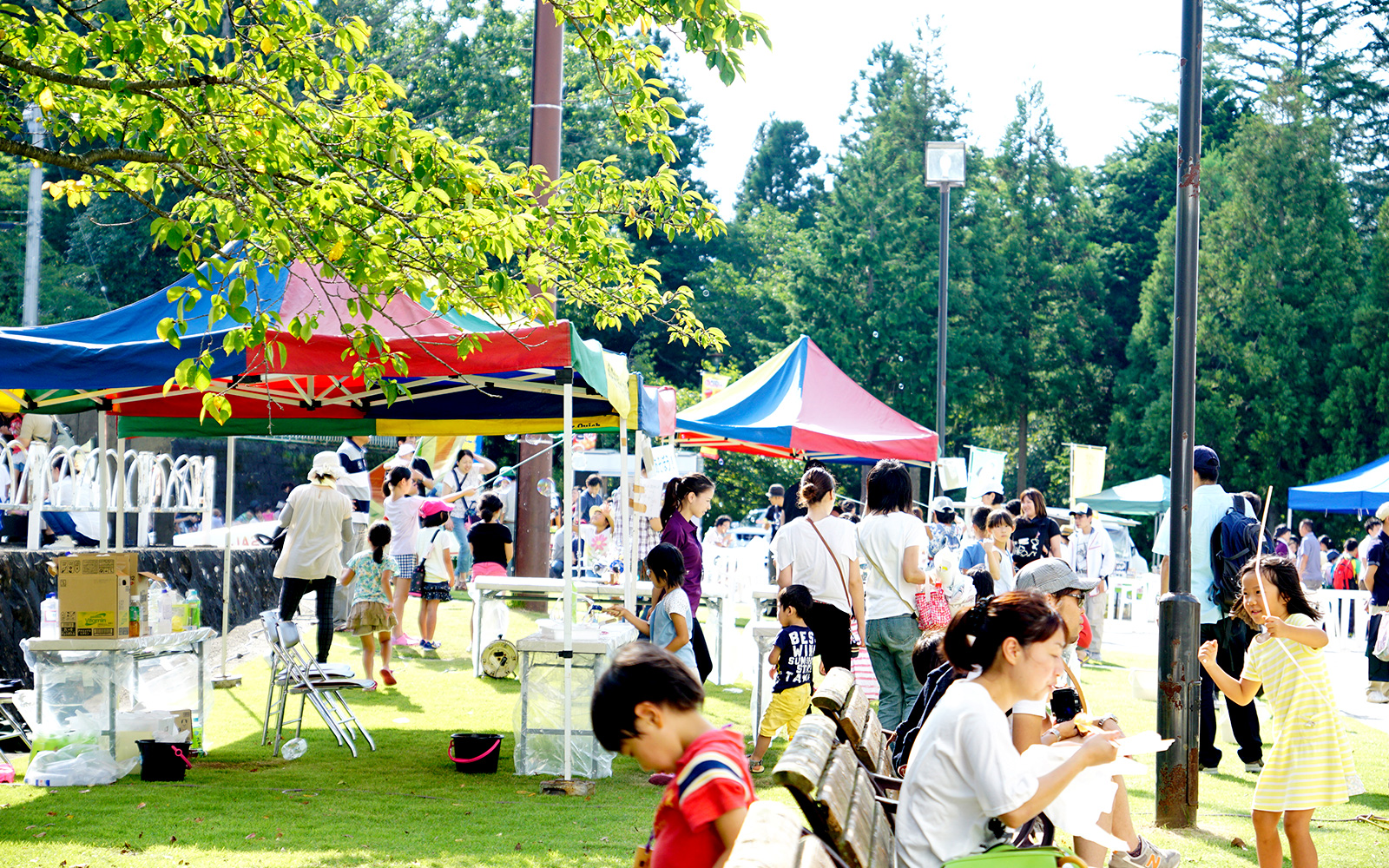 From things like soap bubbles and bottle rockets, there were fun playing and learning experiences everywhere!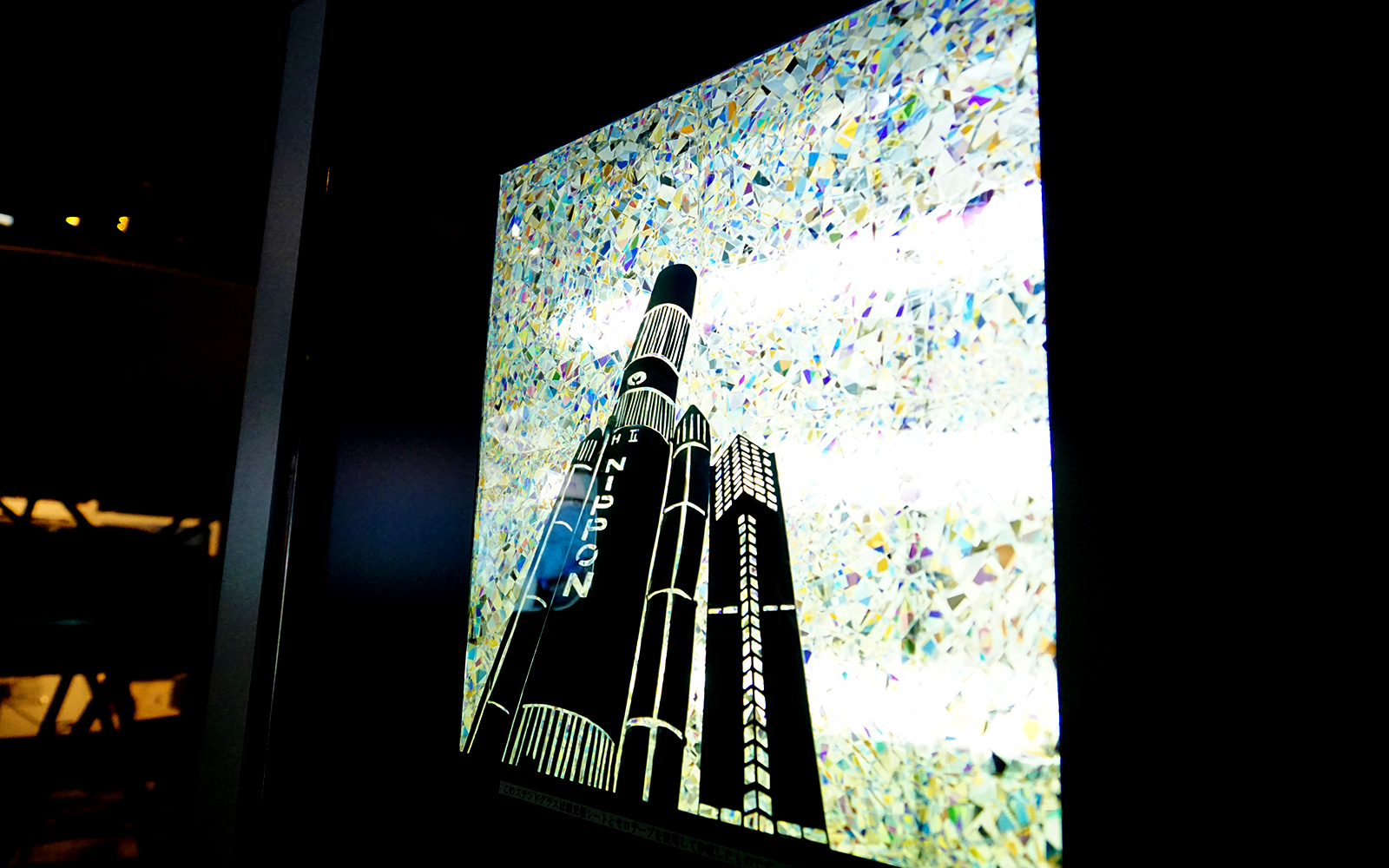 A stained-glass rocket painting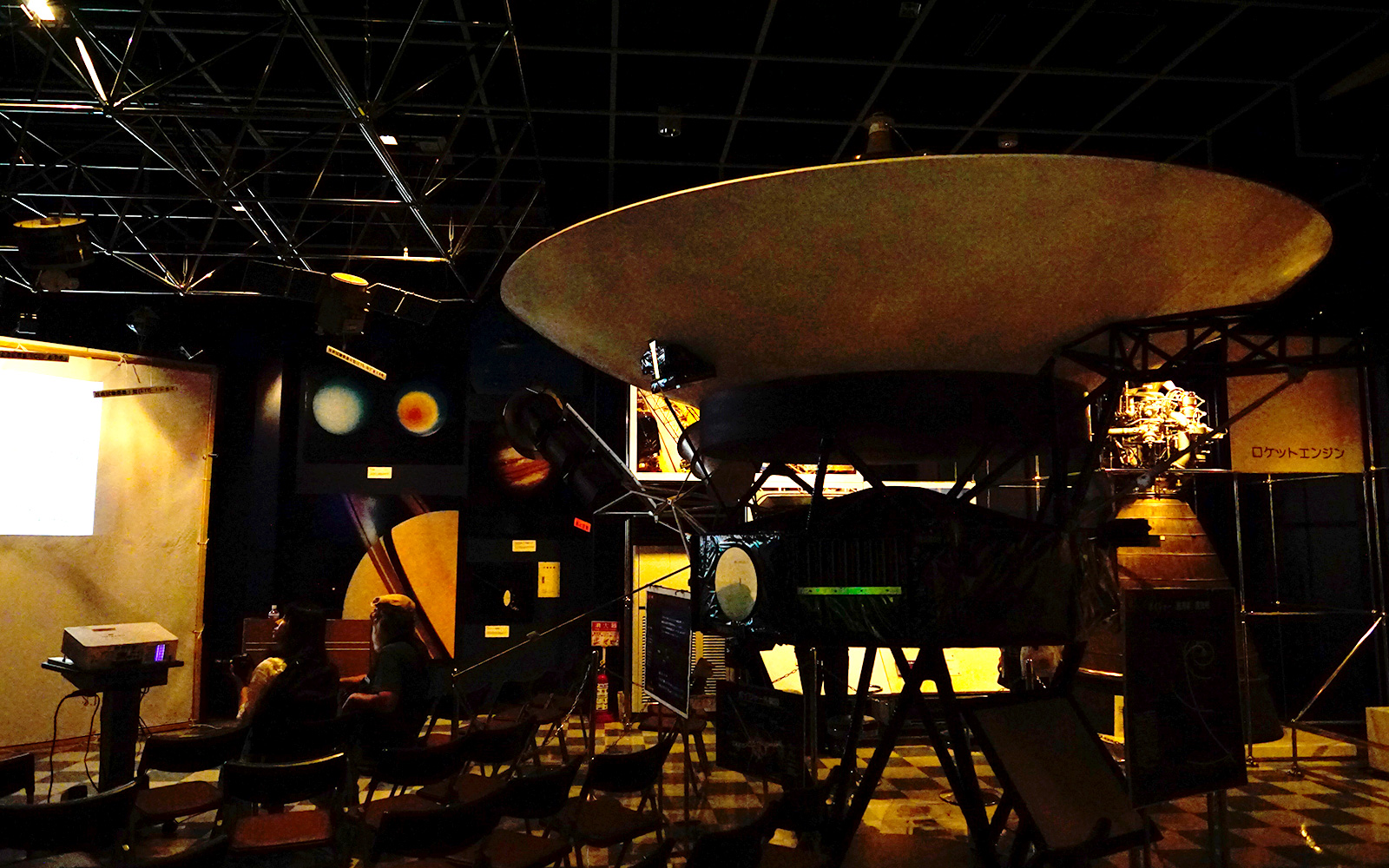 You can also see America's NASA voyager which was an unmanned space device, it was very interesting!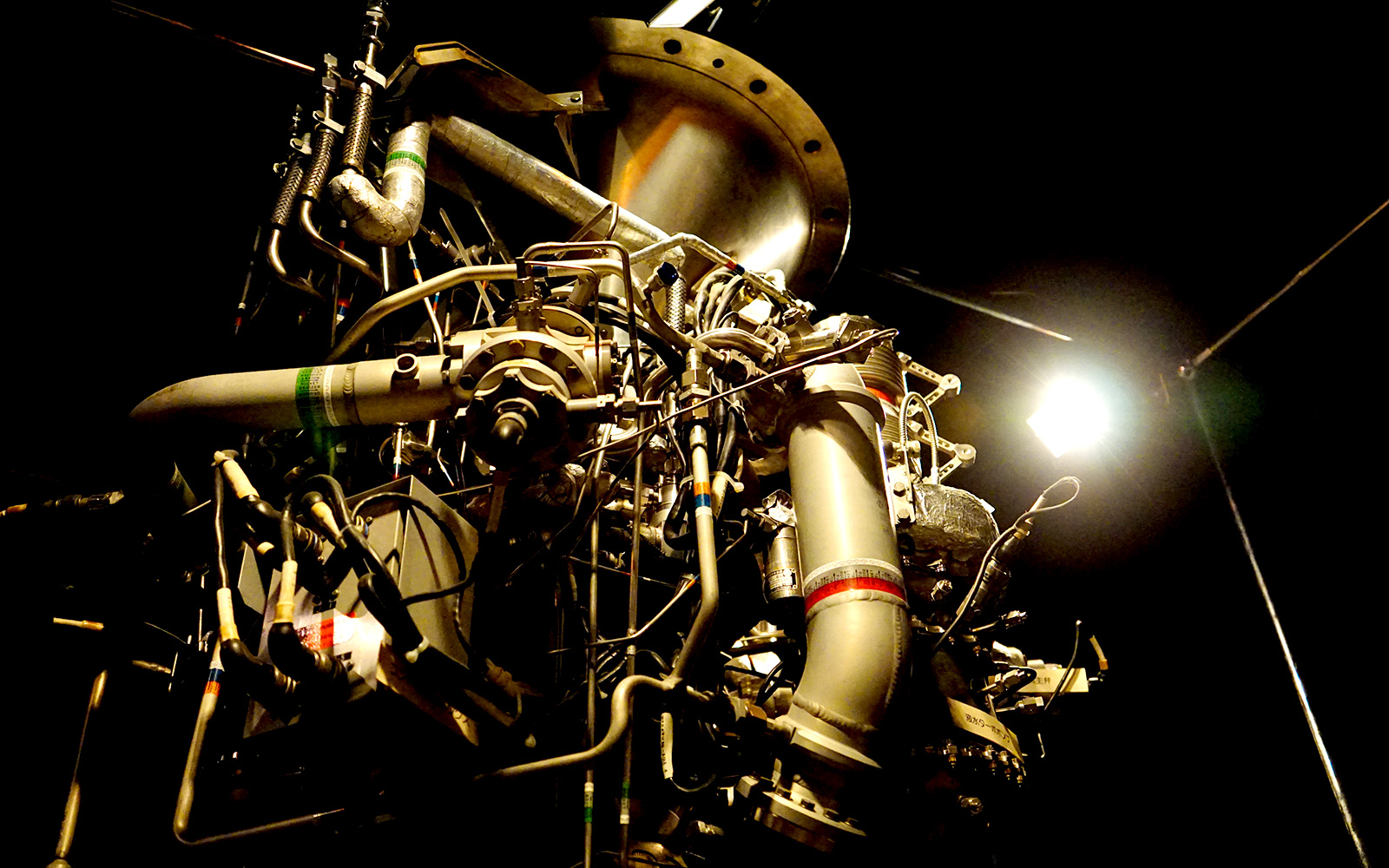 A H-2 Rocket Engine! This is very beautiful, looking at every individual part almost makes you feel like it was something made by an artist!!
Summary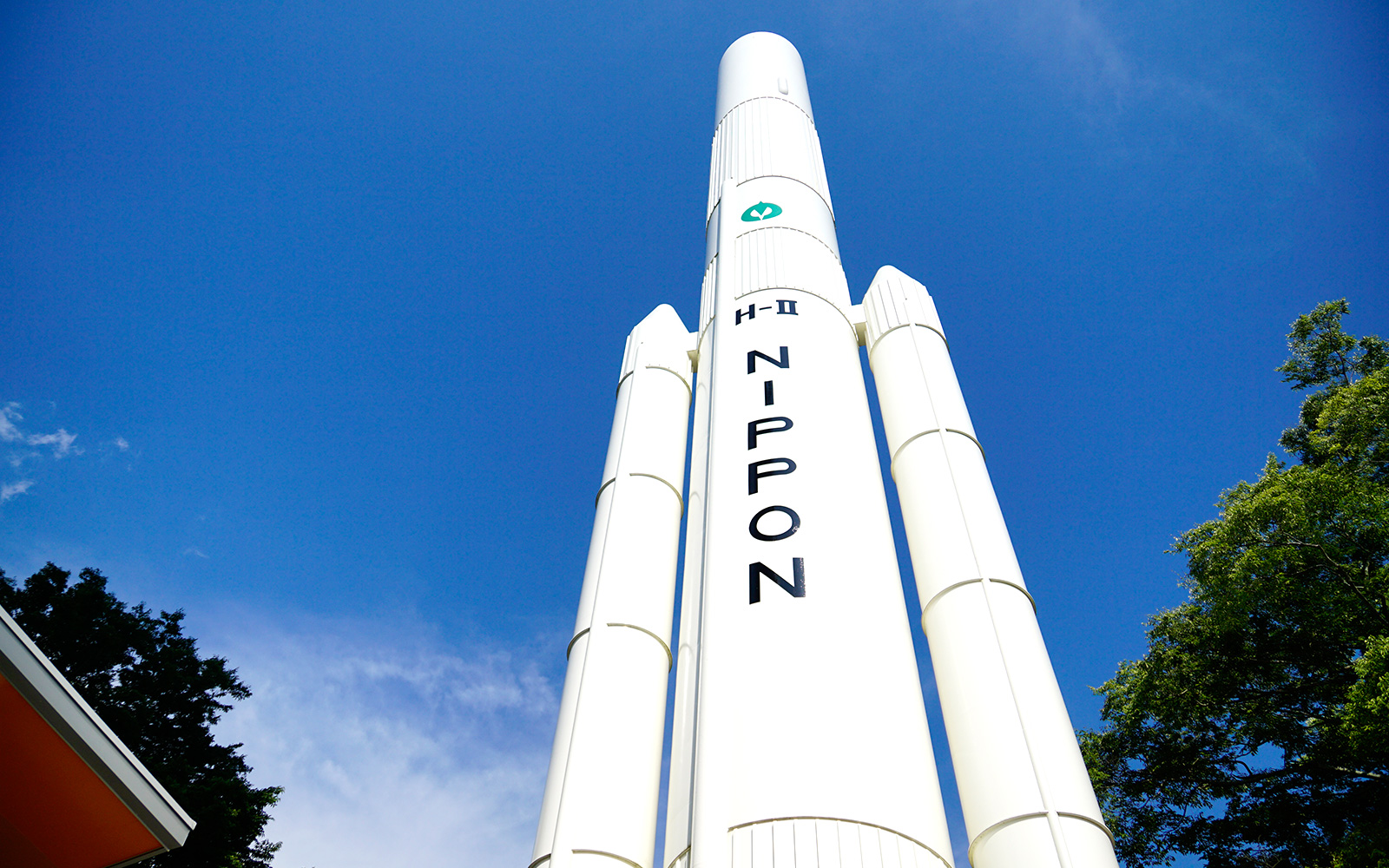 Being able to experience and learn about space at such a close-by location is an amazing thing I feel!
I'll definitely be coming again next year, and experiencing a lot more of what this festival and event has to offer.
Please, if you're someone who enjoys space travel on over to Kakuda City and visit for yourself.