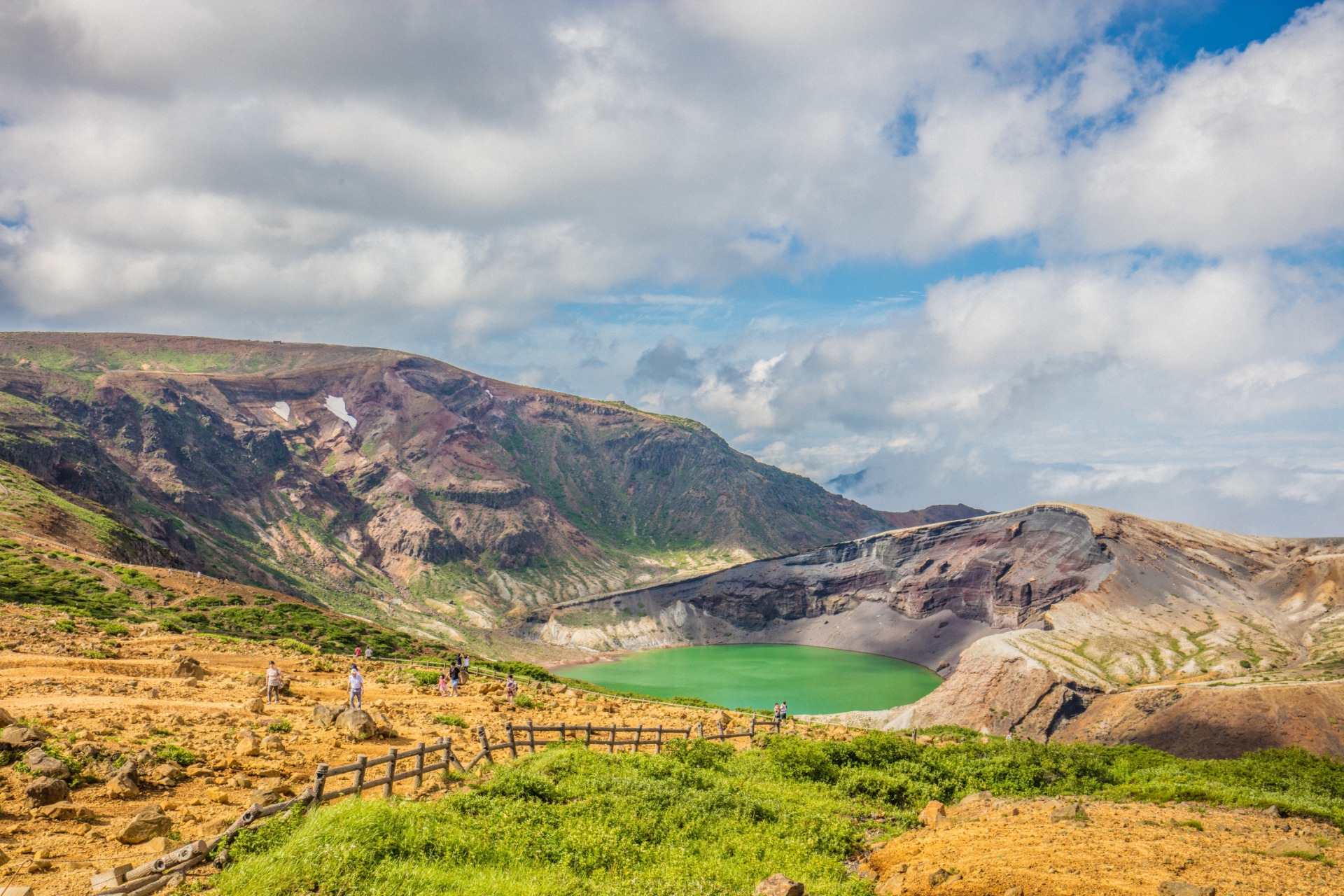 When 2nd traveler Tang visited the southern areas of the Miyagi Prefecture, I went on a trip with him for around a month.
After that, for work purposes I took a one-time trip the southern area of the prefecture for some sightseeing.
During today's Article, I would like to report as the southern area master on my three most recommended spots to visit.
① The edge of Fukayama, the forest of youth (Yamamotocho)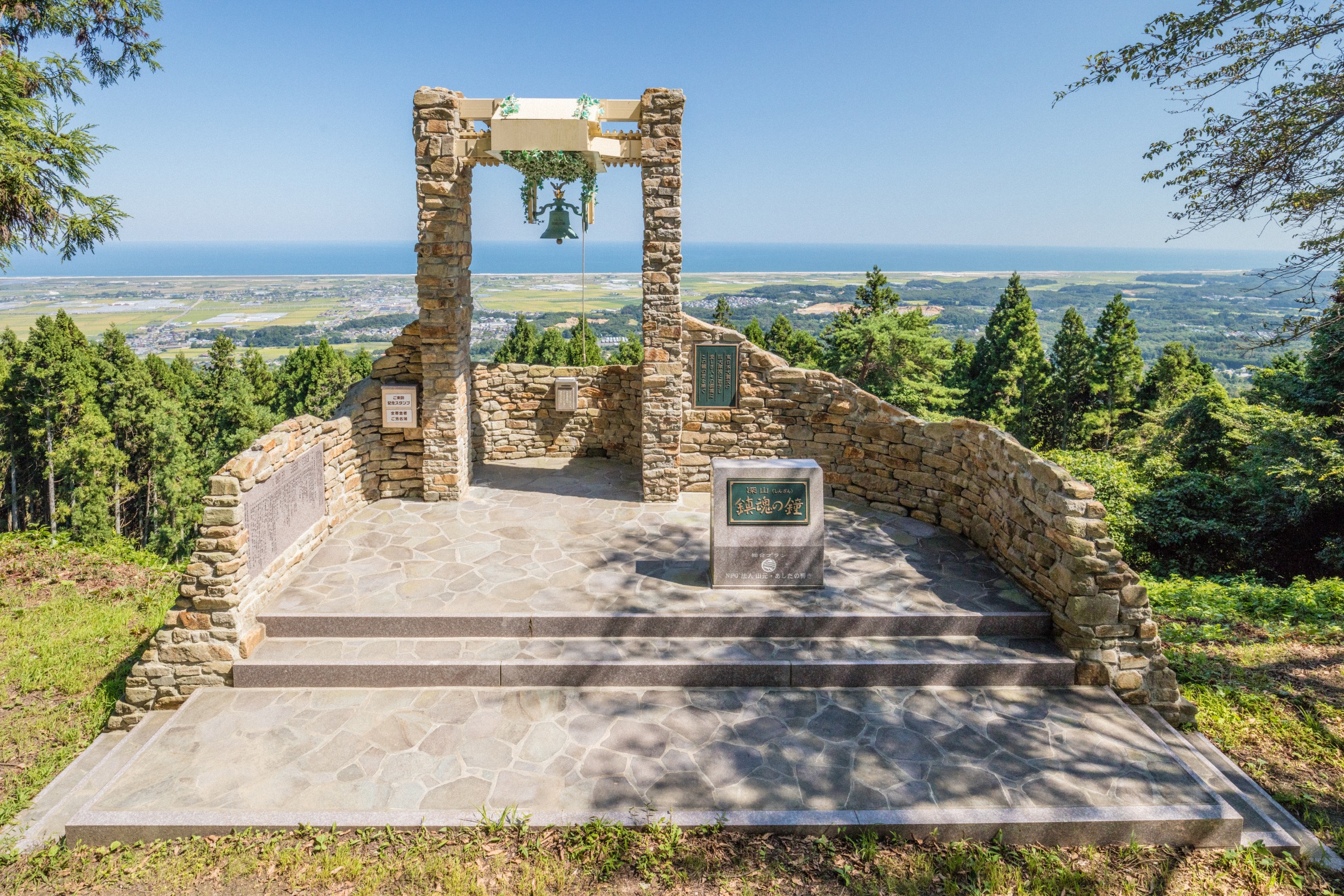 The first thing I would like to introduce is something in Yamamotocho, the Forest of youth which sits at the edge of Fukuyama.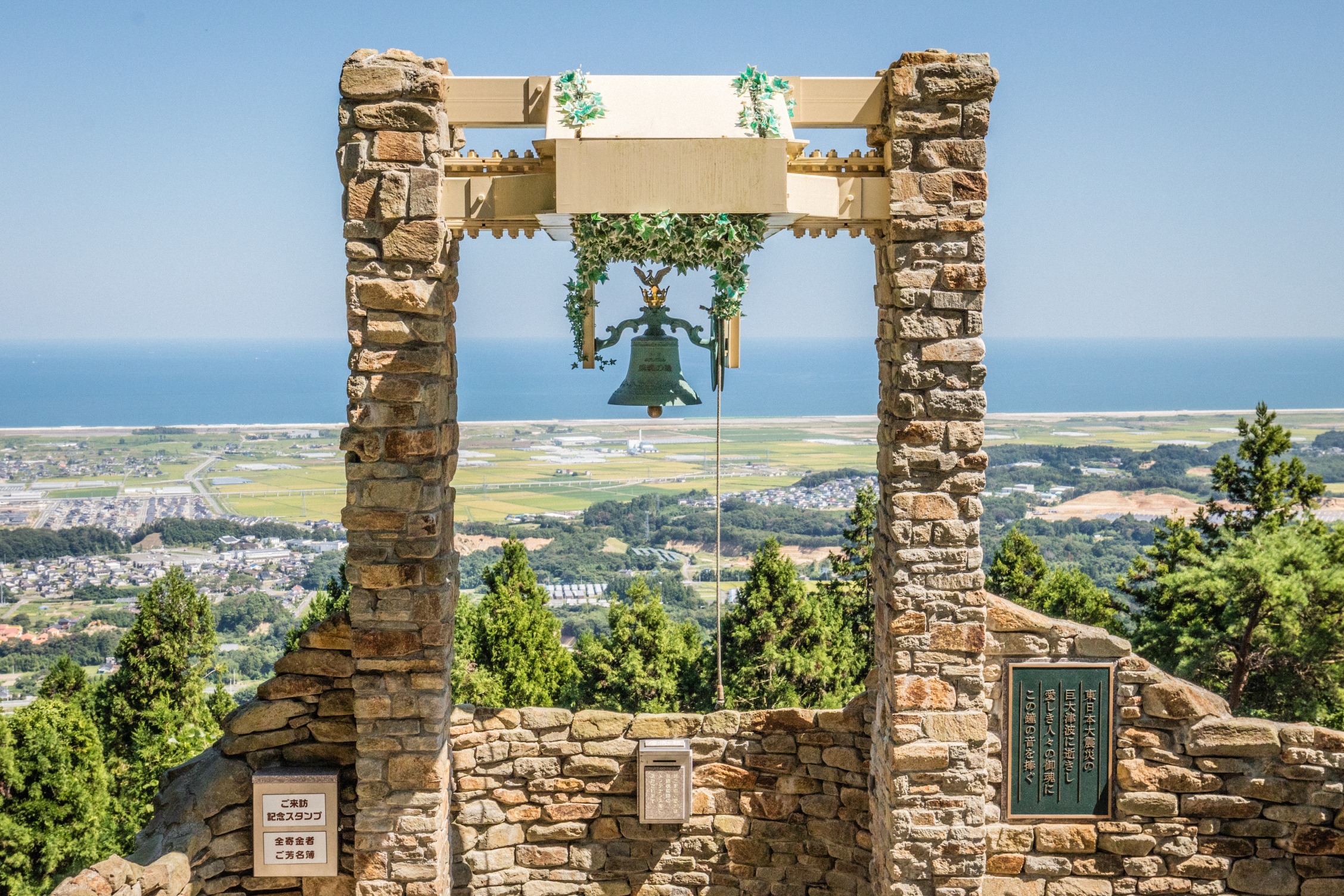 At the peak there is a bell that is a repose of souls to mourn for the people lost in earthquake disasters, from here you can see the town that was washed away by a tsunami.
To reach the summit it takes around 1 hour of climbing, however after climbing there wasn't a way to measure my emotions after reaching the top.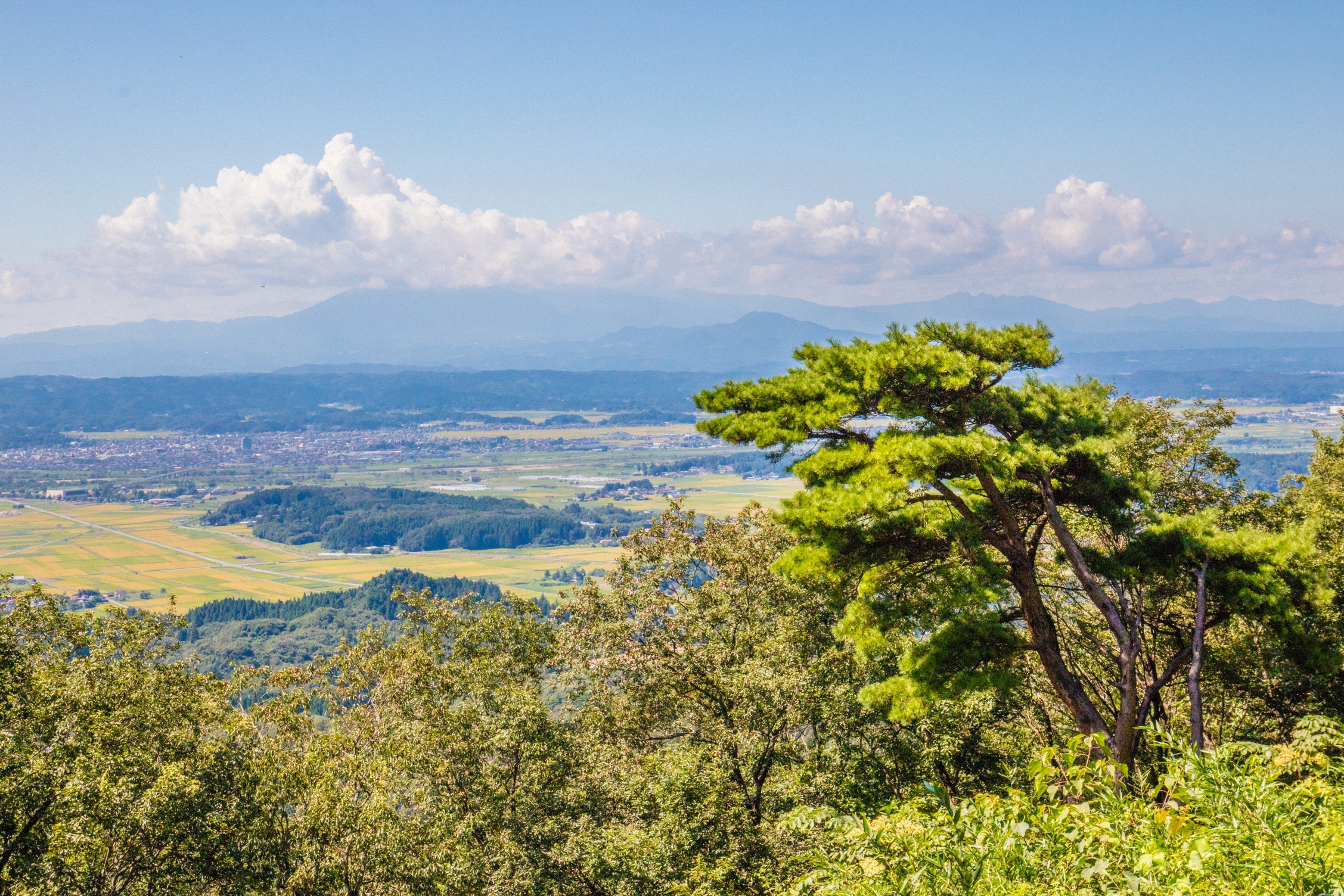 On the peak there are also some tables set up so you're able to enjoy a picnic if you bring one, it would be nice to enjoy lunch here with the superb view.
Information
Height: 287m
Address; Shinzan Yamadera, Yamamoto-chō, Watari-gun, Miyagi-ken 989-2201
Price: Free
② Funaokajoshi Park (Shibatacho)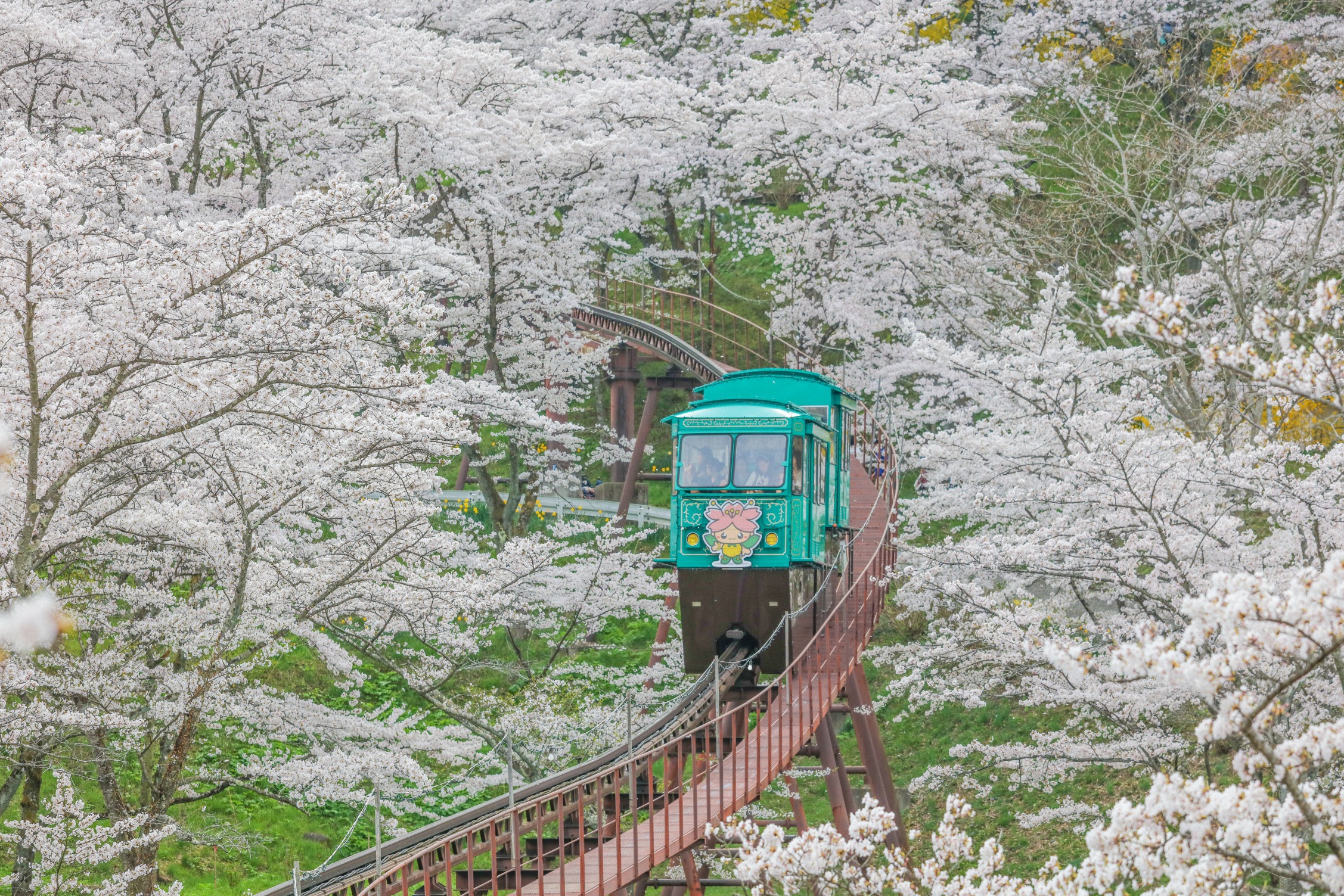 Shibatacho's Funaokajoshi Park is famously known for its Sakura.
Close to senbonzakura which is a glance of Ougawara, there are a lot of people who visit here in spring.
This place also has a superb view during the night, so please don't forget about that either.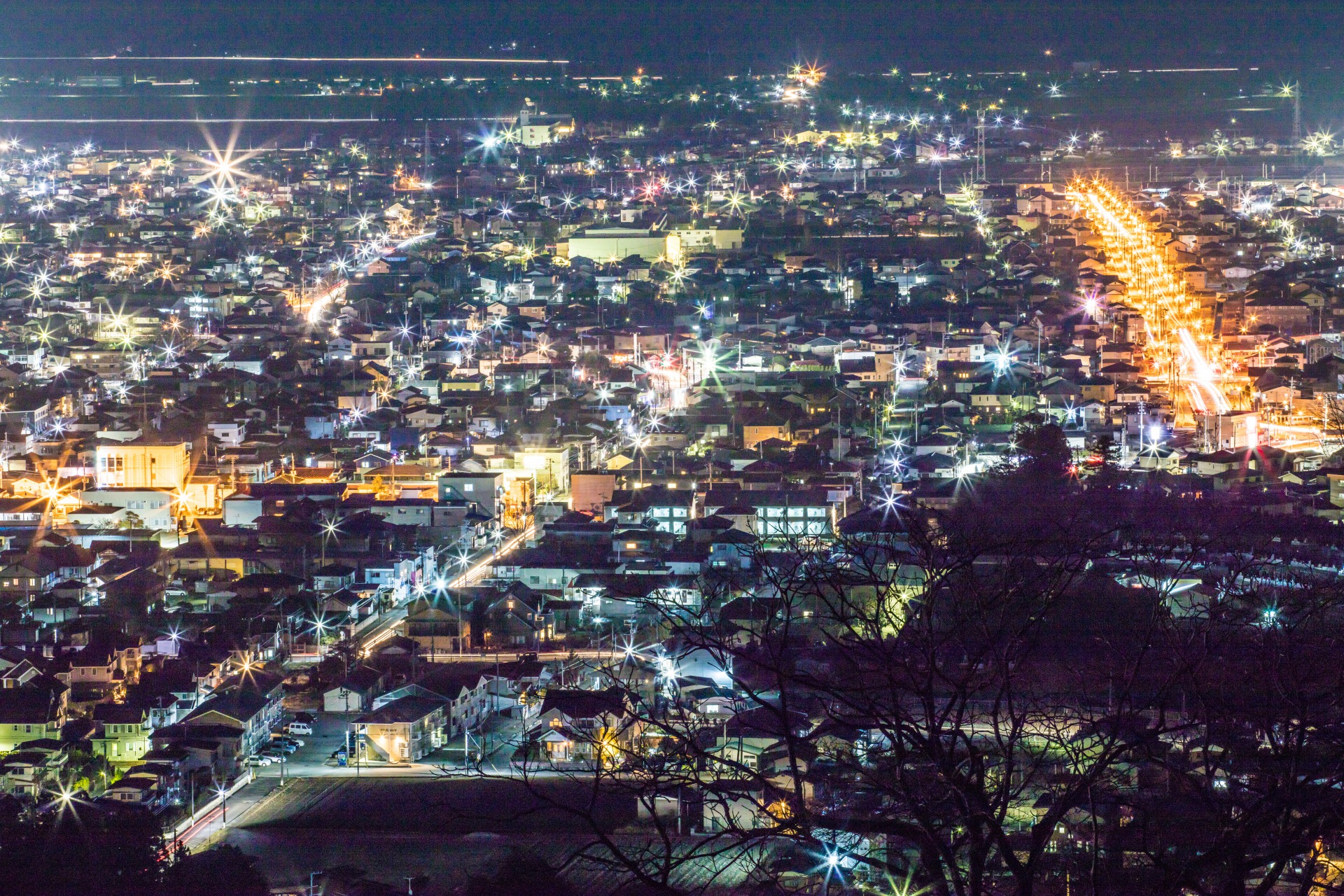 There is Wi-Fi connections even at the summit, so you're able to spend a long time there relaxingly.
As soon as the sun starts to set, head towards the peak and enjoy the night-view. What an amazing plan don't you think?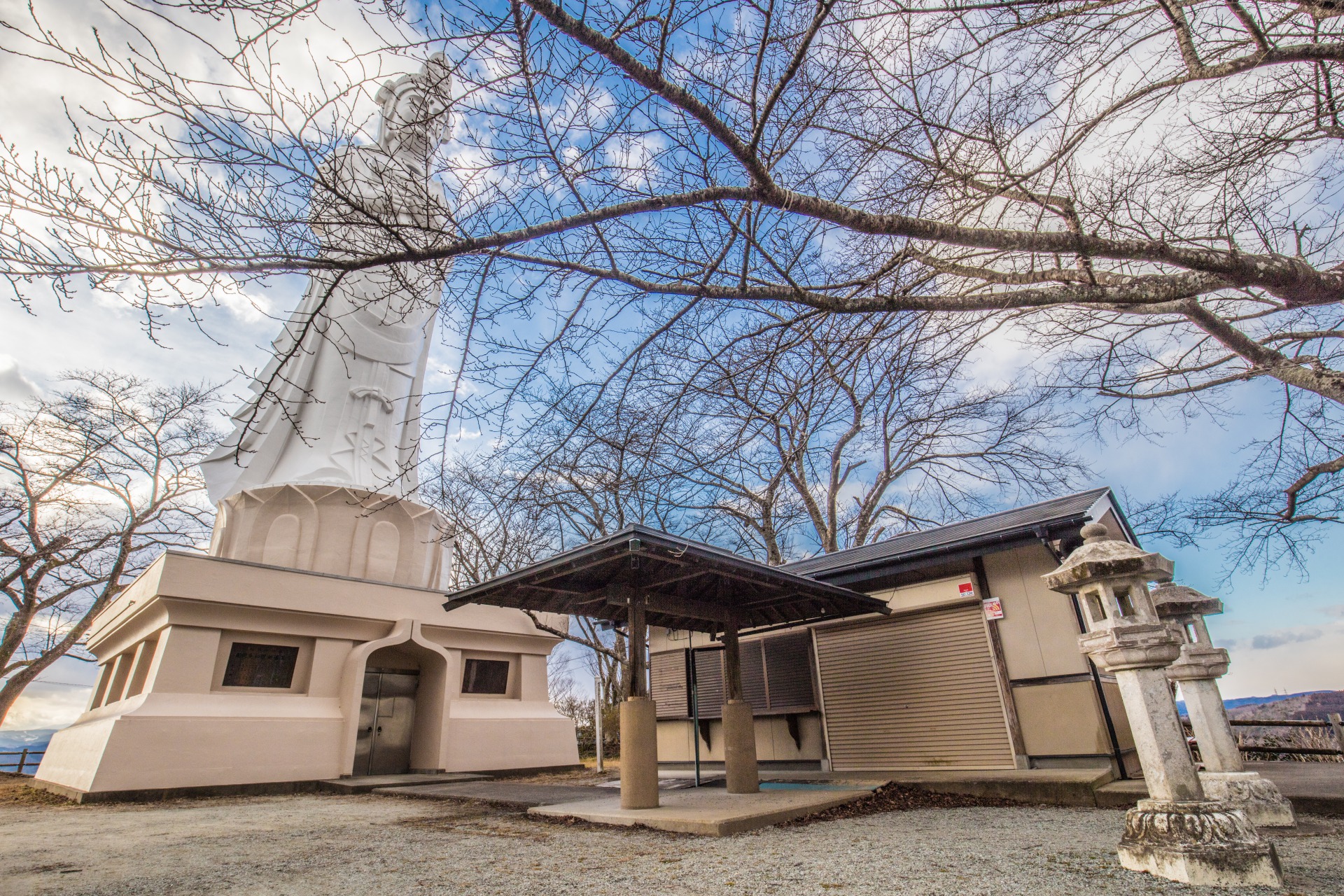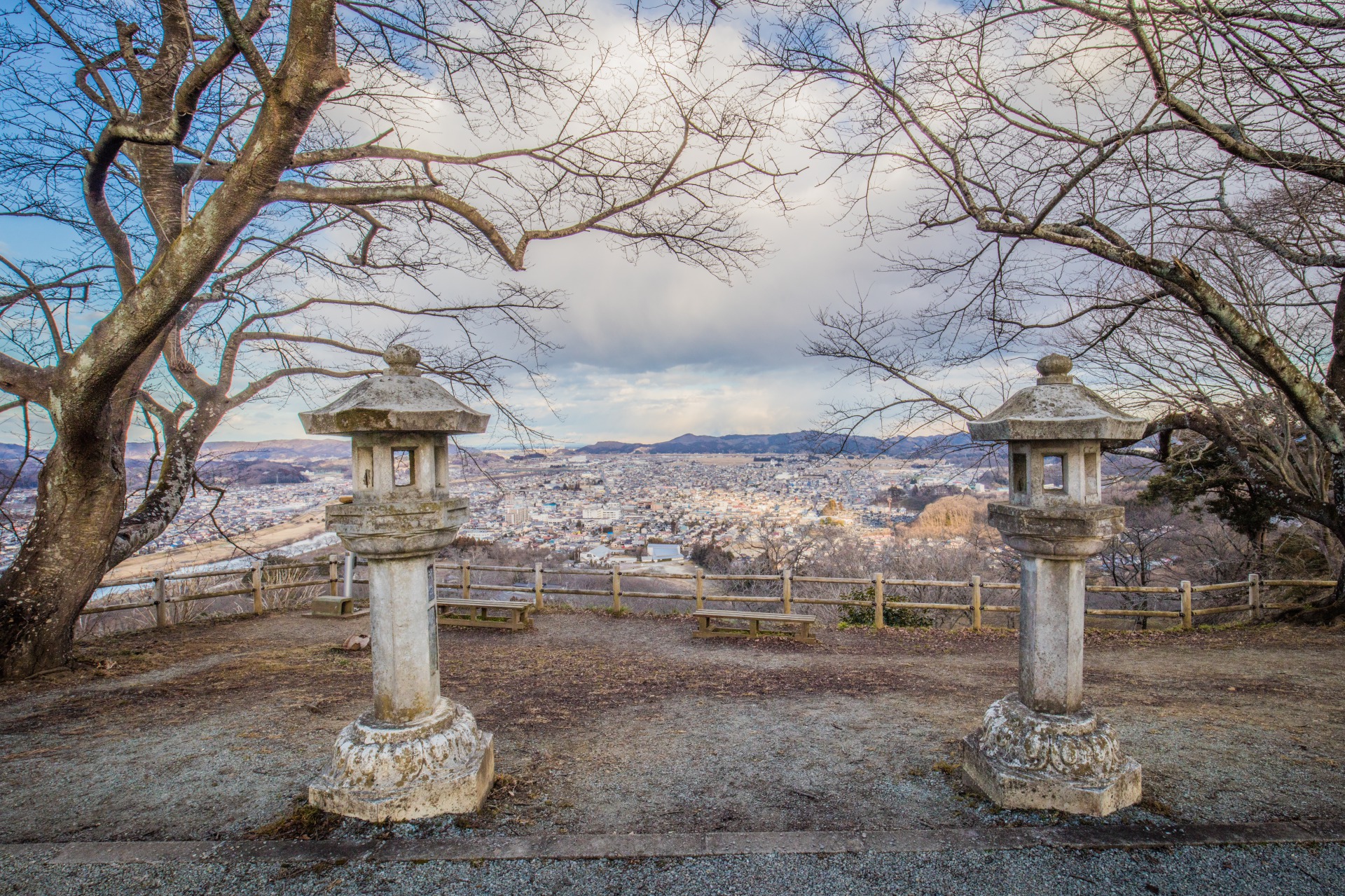 Information
Address: Tateyama-19-23 Funaoka, Shibata-machi, Shibata-gun, Miyagi-ken 989-1606
Has Wi-Fi.
Train Fee: Round-trip Adult 500 yen (If it's a group of more than 15 people 400 yen each) Small child 300 yen (Group 200 yen)
③ Volcanic crater (Zaocho)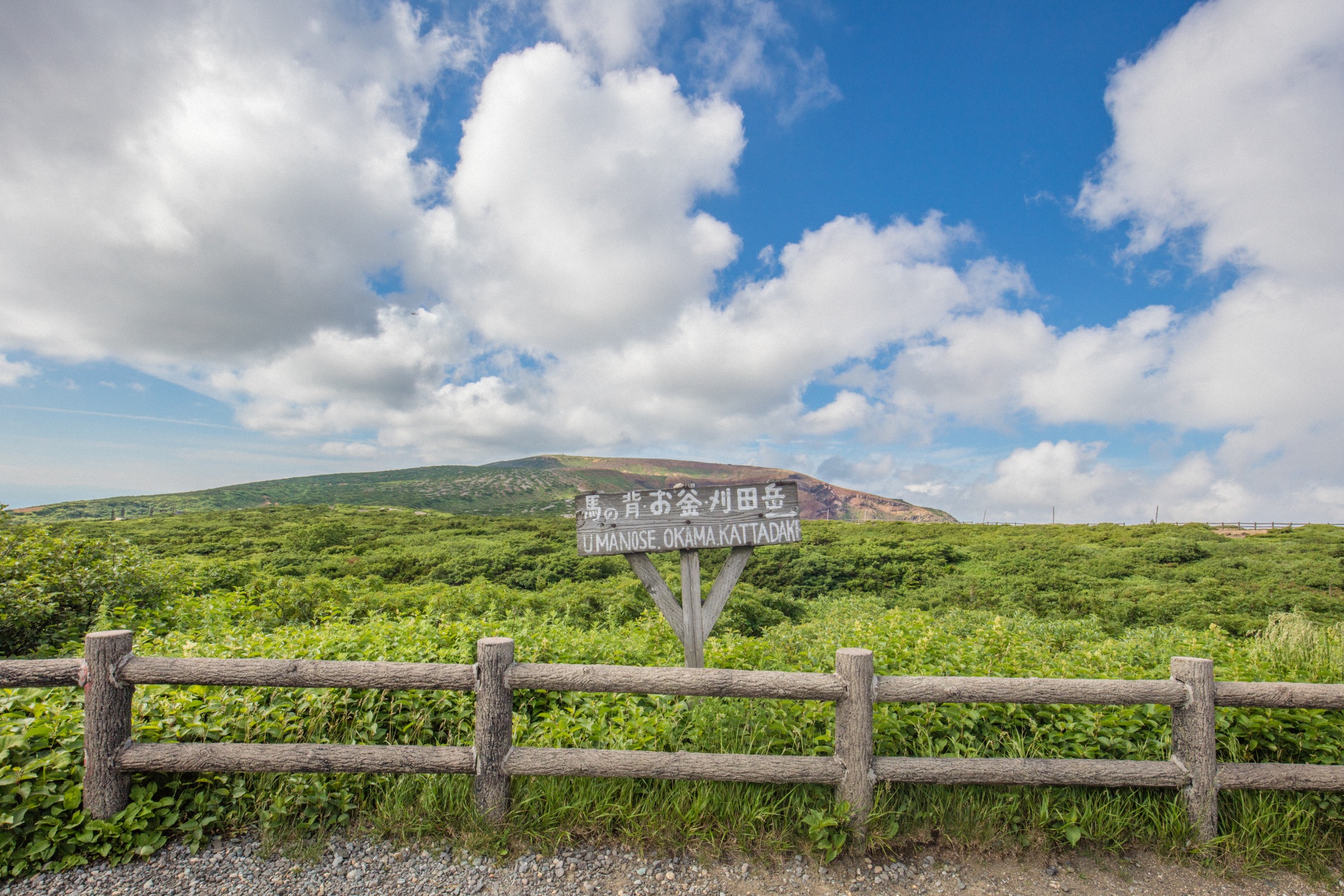 My third spot is "Okama" in Zao.
In the winter alongside the frost-covered trees, or in the sumer with the emerald green color you can see this volcanic crater.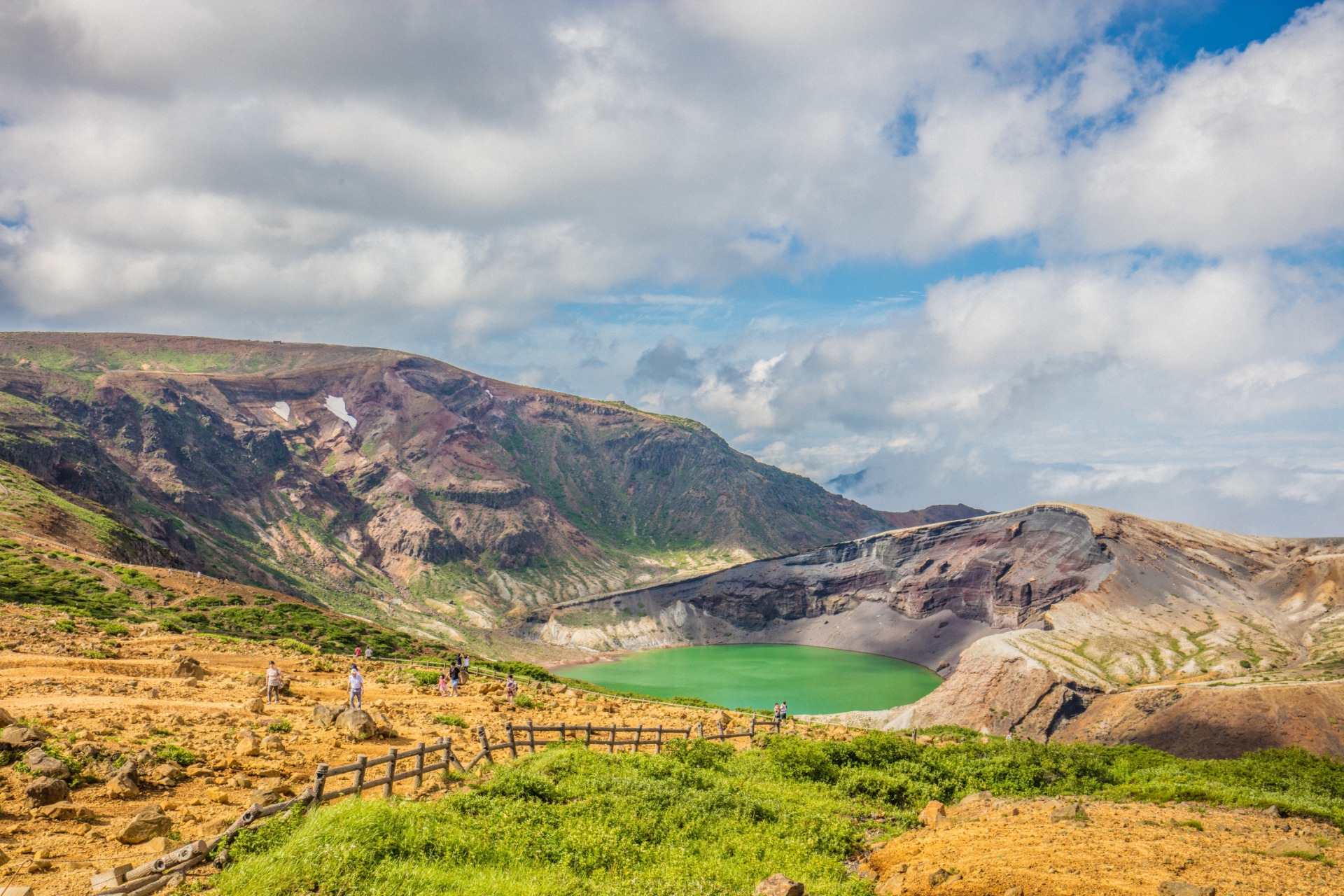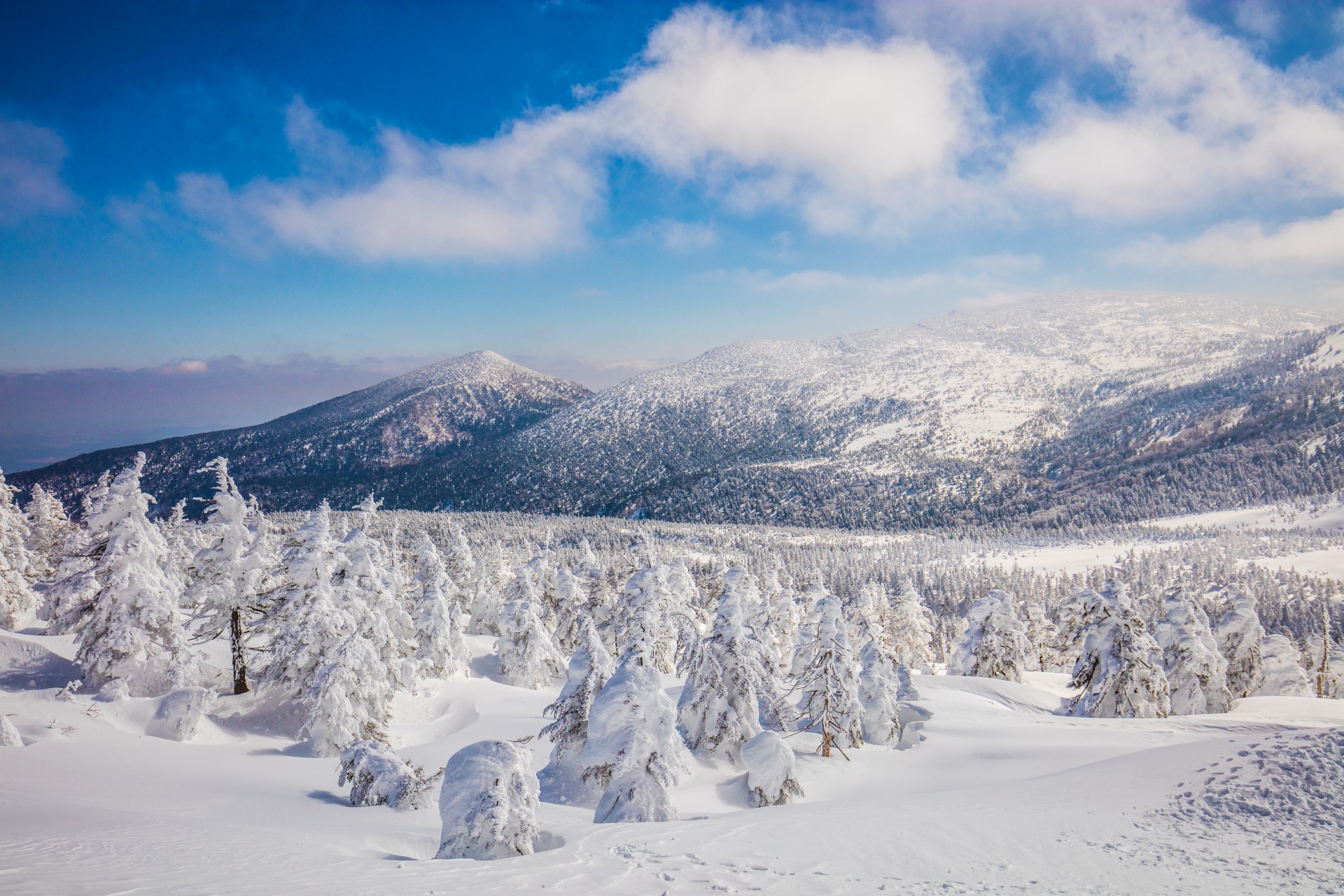 As long as the weather permits this is an absolutely amazing place. In both summer and winter, there's nothing that compares, this is the best spot in the south of the prefecture!
Information
Zaoucho Highline fee
Normal car: 520 yen
Two wheeled: 370 yen
You can climb through the trees using the specialized cars from Sumikawa Snow Park.