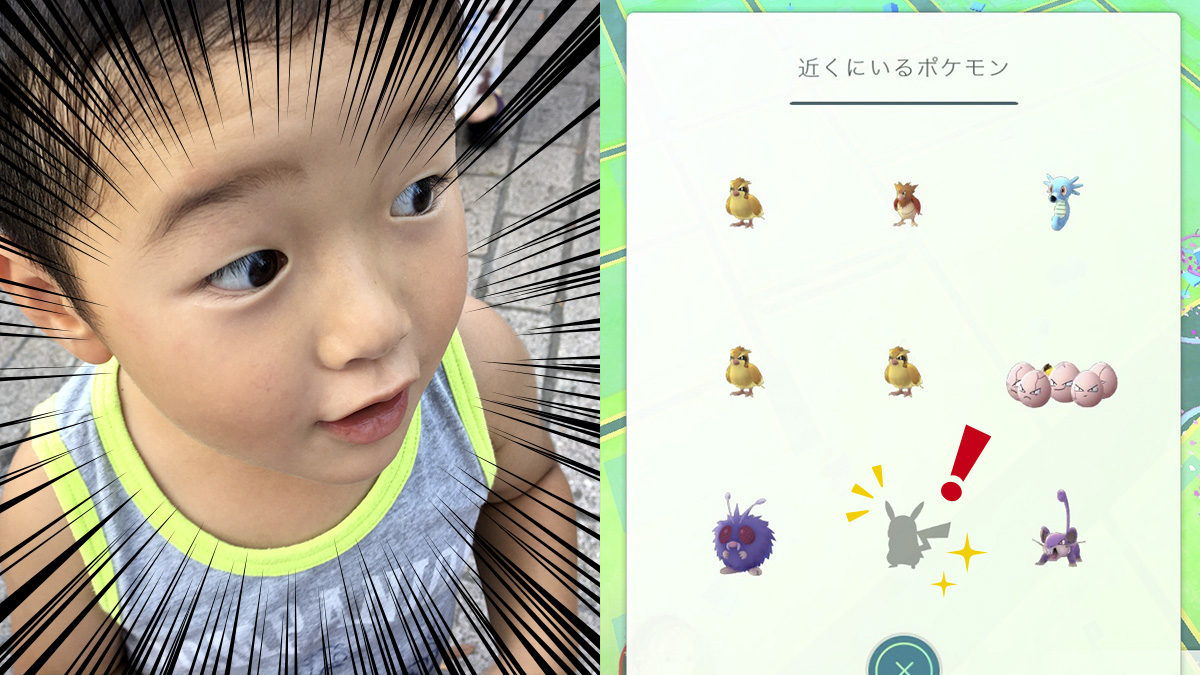 Now, the world's best smart phone app Pokemon Go.
Pikachu is one of the rarest cheacter in the game.
I went to Kotodai park where it is said that you can catch Pikachu.
I heard the rumours so I headed to Kotodai park.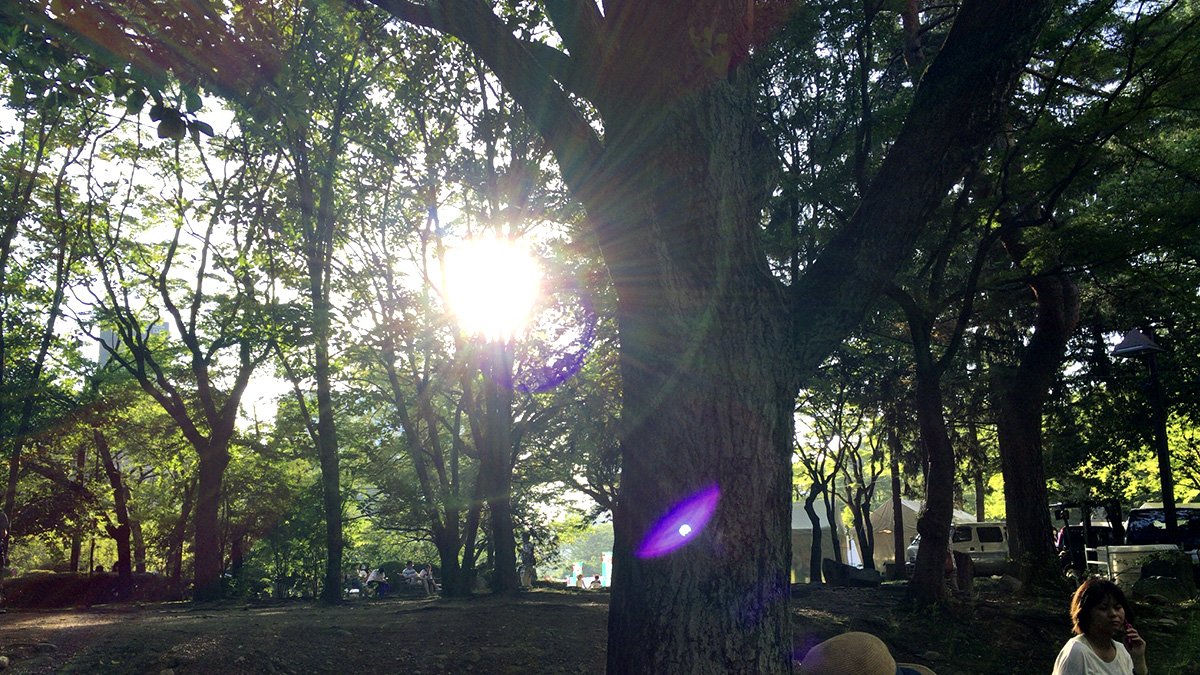 Kotodai Park?
It is infront of the city hall of Sendai holding many events of 200 days every year where the citizen come to this place for recreation and relaxation.
There are fountains,  waterways where you can hear the laughing of children in the park in the summer.  In the winter the is a illumination and  many people com to see it.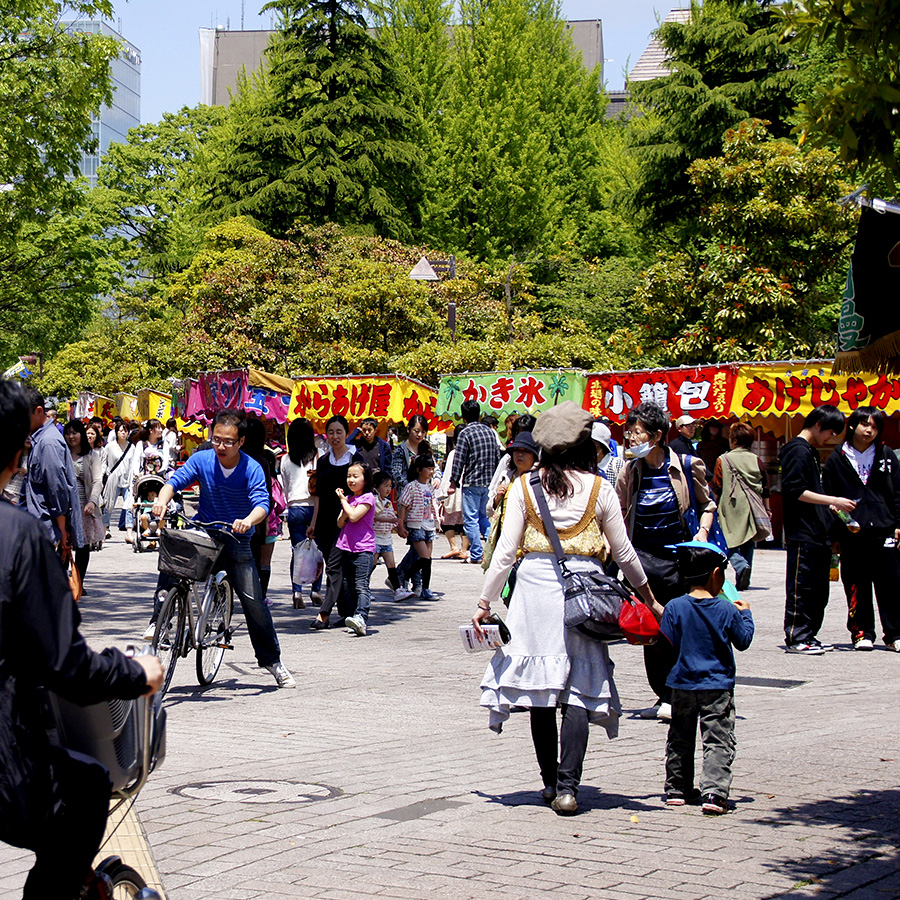 Is there Pikachu!?
The main charcter of pokemon that is loved all around the world, but it seems to be hard get!?
Will pikachu come out to be caught?
Let's go to find out!
Yes! He is near! !
Before I steped in Kotadai park I see foot septs of him!
Look! Looks like he is near.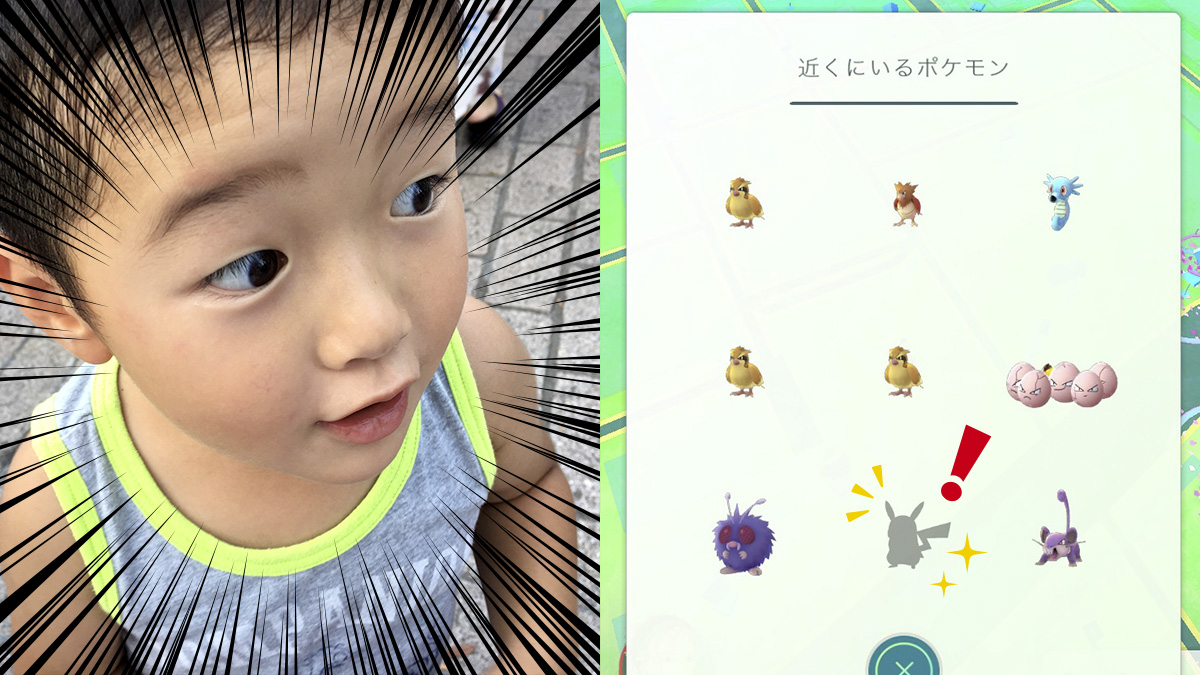 Walking in the park for 5 minutes the vibration goes on.
I foucus on the screen and there he was Pikachu!
To not make him run away I gave him the meat and throw some pokemon balls and I got him! I was happy to get Pikachu and I feels like I accomplished a huge mission.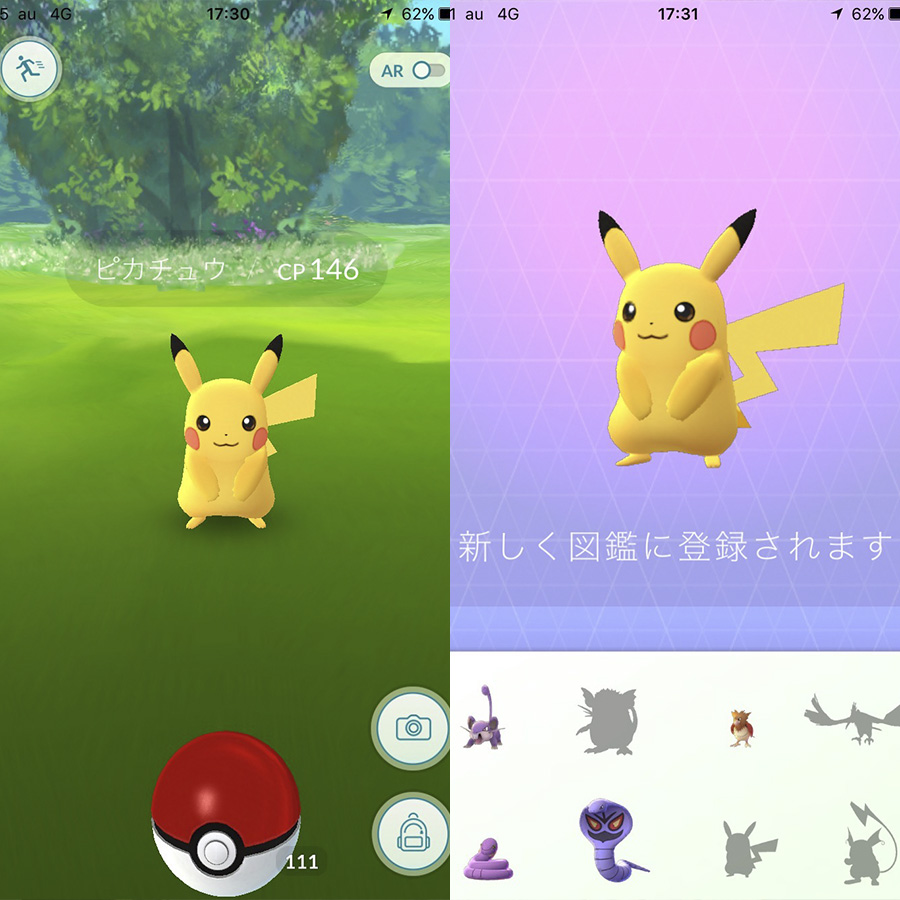 A hour latter I was able to catch 4 more  Pokemon.
It seems like the rumors was right.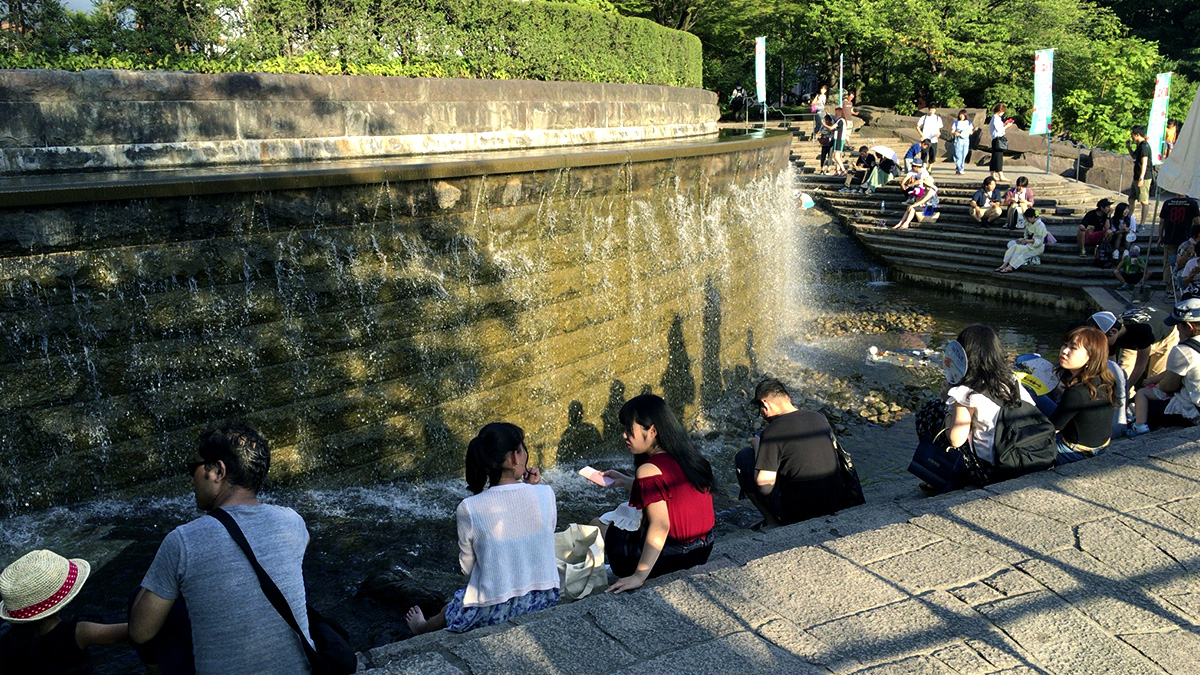 To me these people maybe doing Pokemon Go in my mind.
becareful when you play the game.
summary 
I went here on August 8th and there was a Pikachu nest here.
As for a new Sendai suvunior how about a Kotadai park Pikachu.
Well thats a joke, but there many events held here and when you come to Sendai come and check it out.