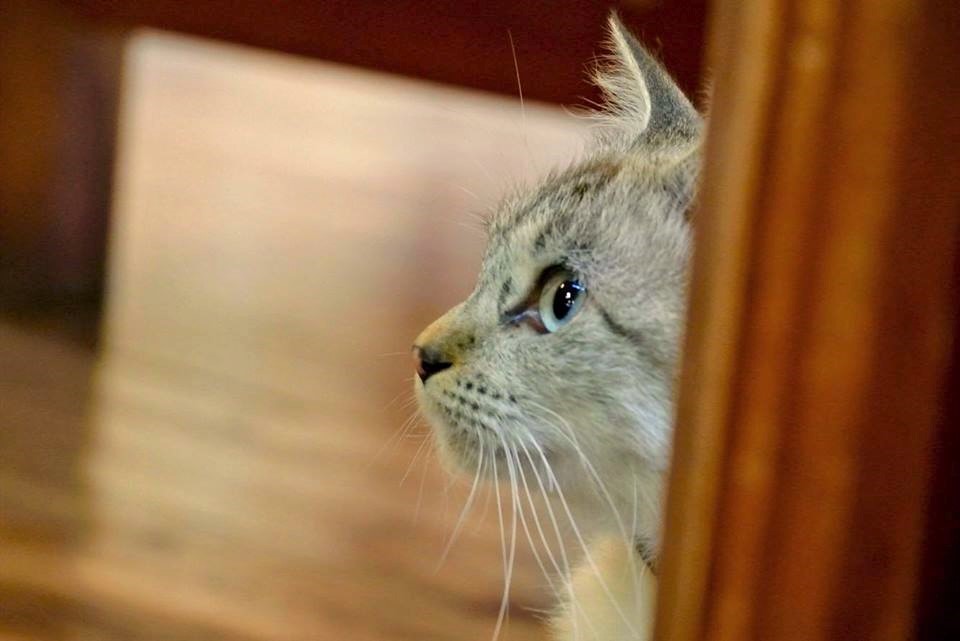 In a jam-packed train, unfortunately, you can only see strangers. The cold wind blows between the skyscrapers and a sense of gloom surrounds you. Yet, you can find your piece of happiness away from the urban hustle and bustle, amidst the abundant blessings of nature here in Marumori-machi.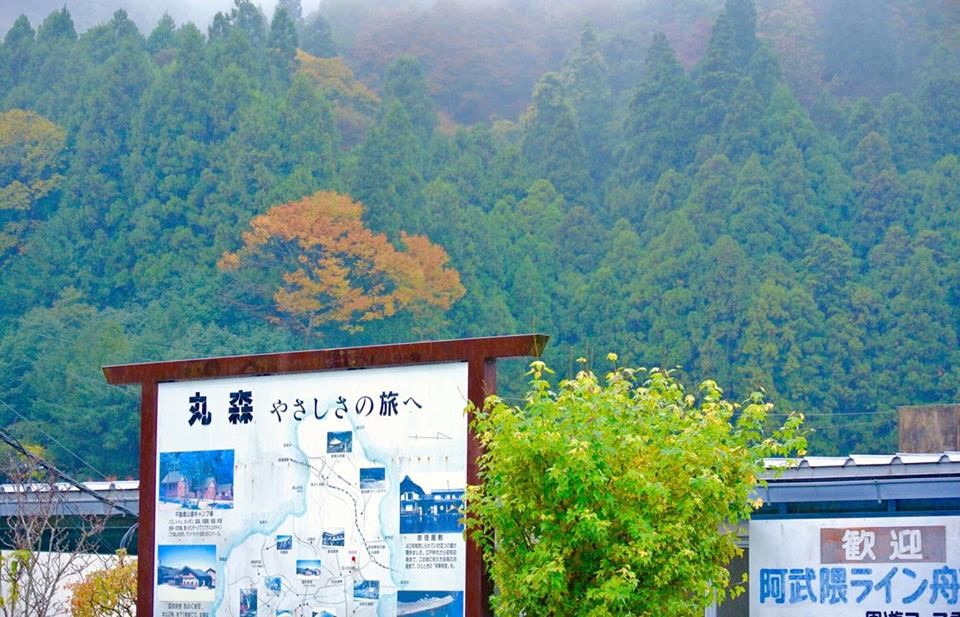 Marumori is well-known for the Saito Family, a wealthy merchant clan that span across seven generations in the latter half of the Edo period. Commonly called 'Sairi House', the manor now hosts a museum where you can find displays of historical items from the feudal age to the modern-era. A close look at the photos from the bygone era clears the fog off historical events.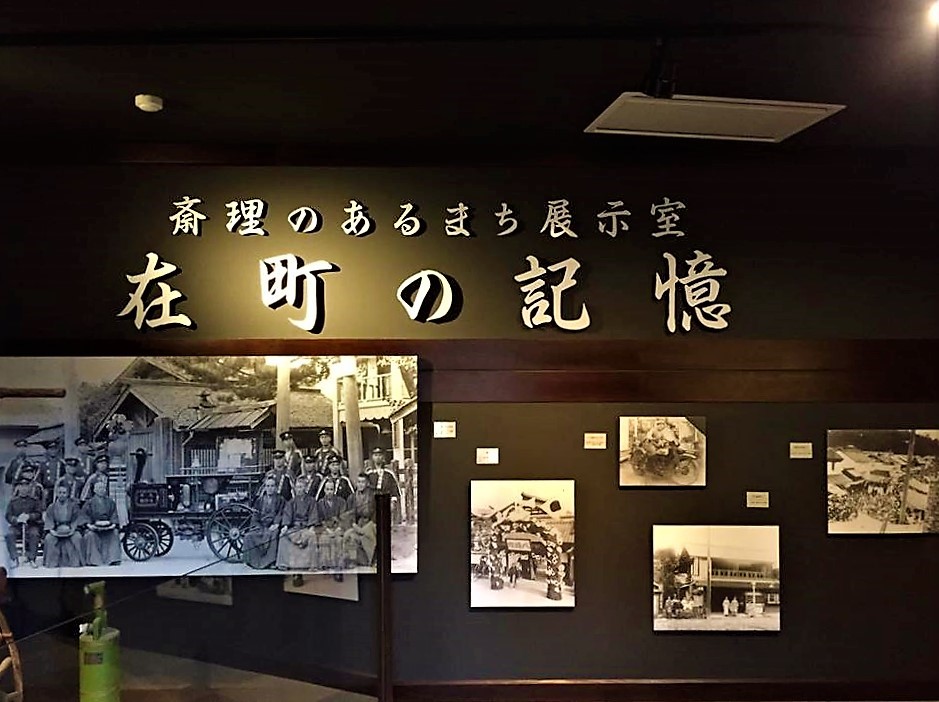 From the terrace built in the Edo-period, you can see a beautiful gingko tree in gleaming yellow.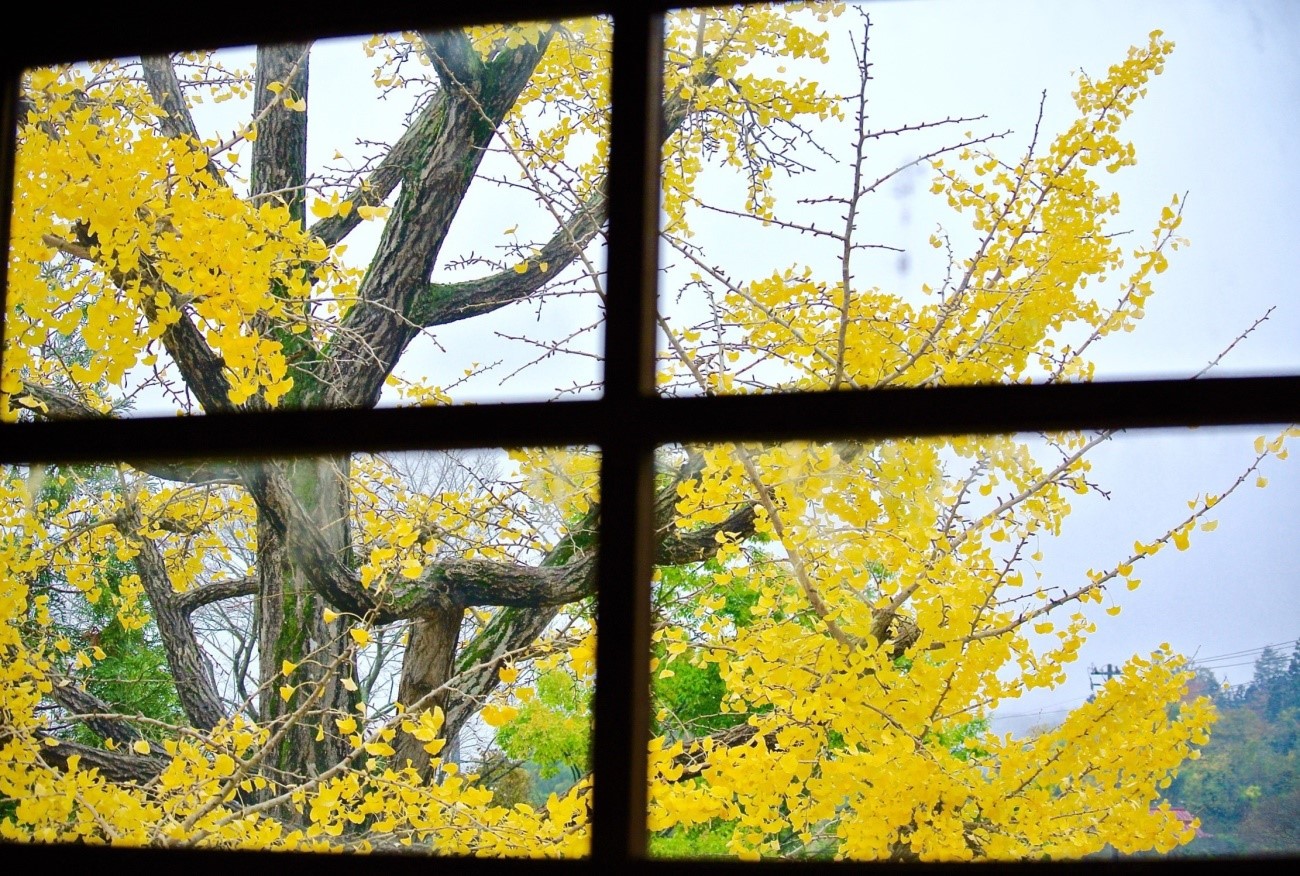 It is a feast for the eyes when you see across the windows of the manor where each one provides a distinct view. The manor itself is a work of art. You will marvel at the remarkable handicrafts and furnishings which surprisingly count up to 6500 items put on display.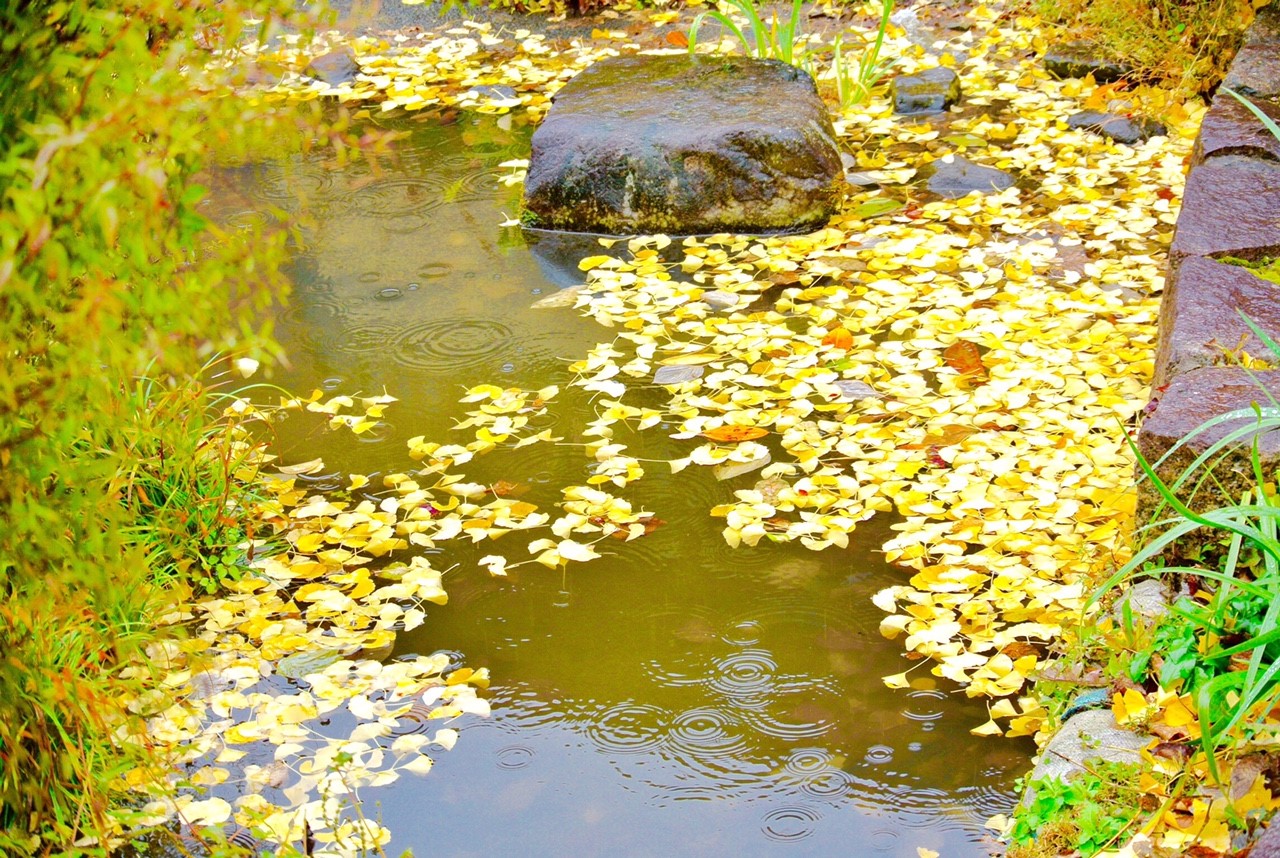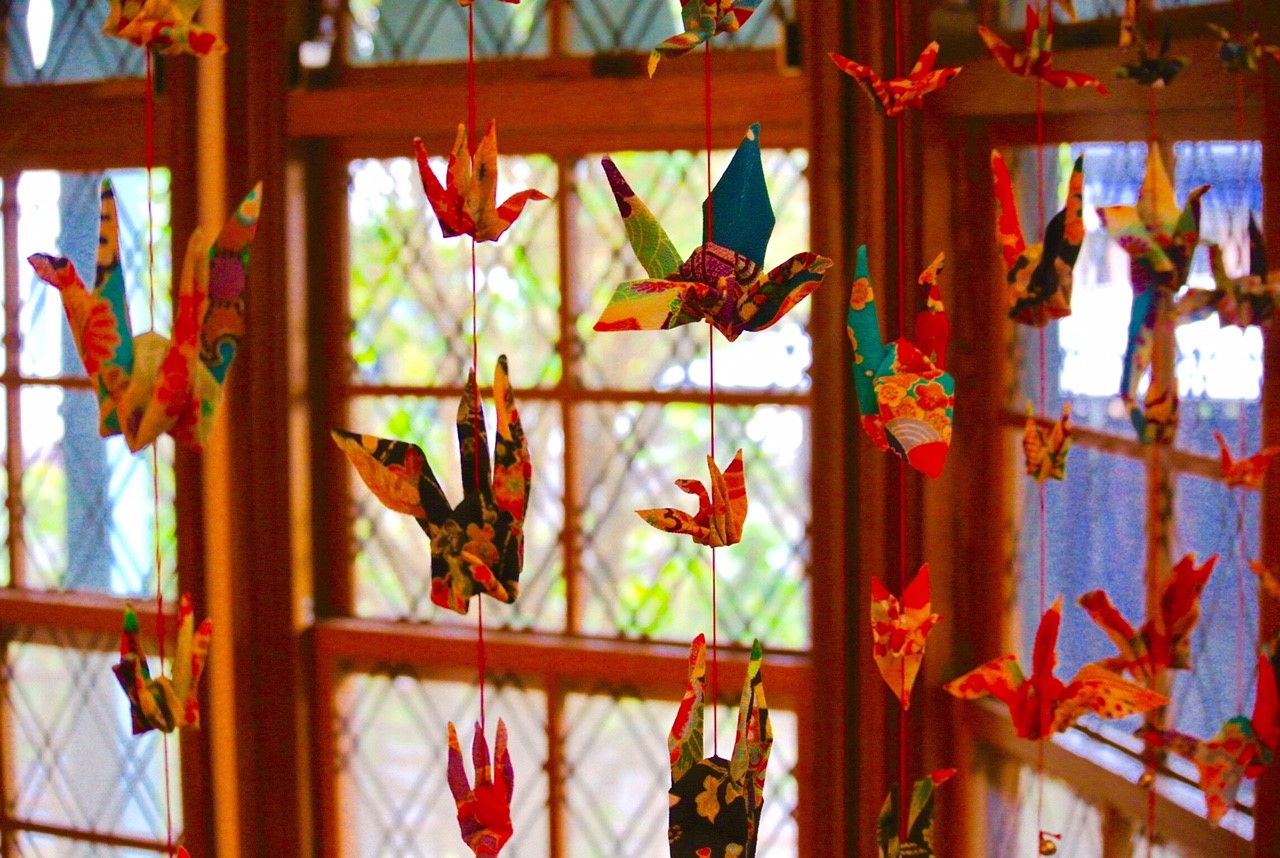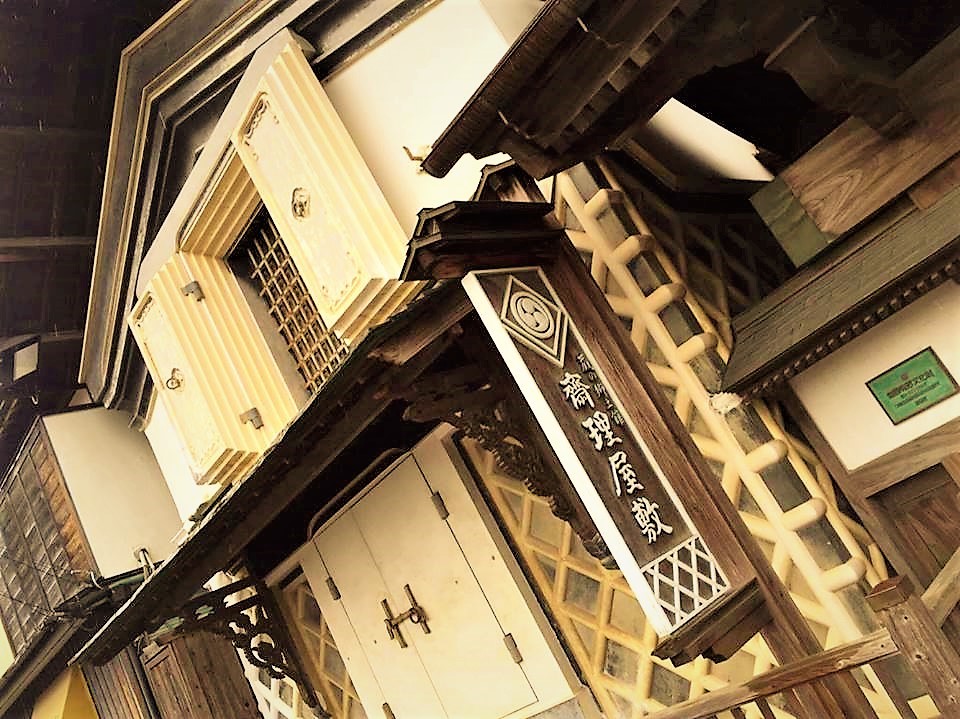 A boating trip down the Abukuma River is highly recommended where you can learn about the history of water transportation first-hand.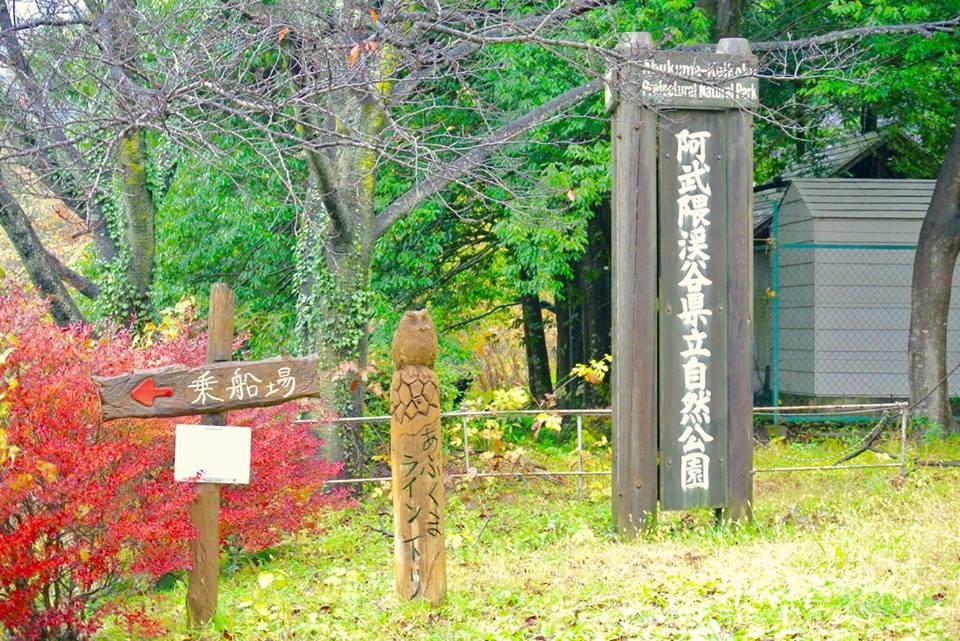 You can also enjoy viewing a ravine which nature spent eons to create as well as the seasonal changes of the landscapes along the river. A special meal platter is provided for each season. In the tranquil springtime, you can taste the spring-special lunch while in the hot summer, the cool breeze around the river comforts you. In autumn, a bowl of taros stew eaten on a boat while you enjoy the view of colored leaves brings you to peace and, during winter, a one-pot meal over the Kotatsu heater fitted on the boat warms you up.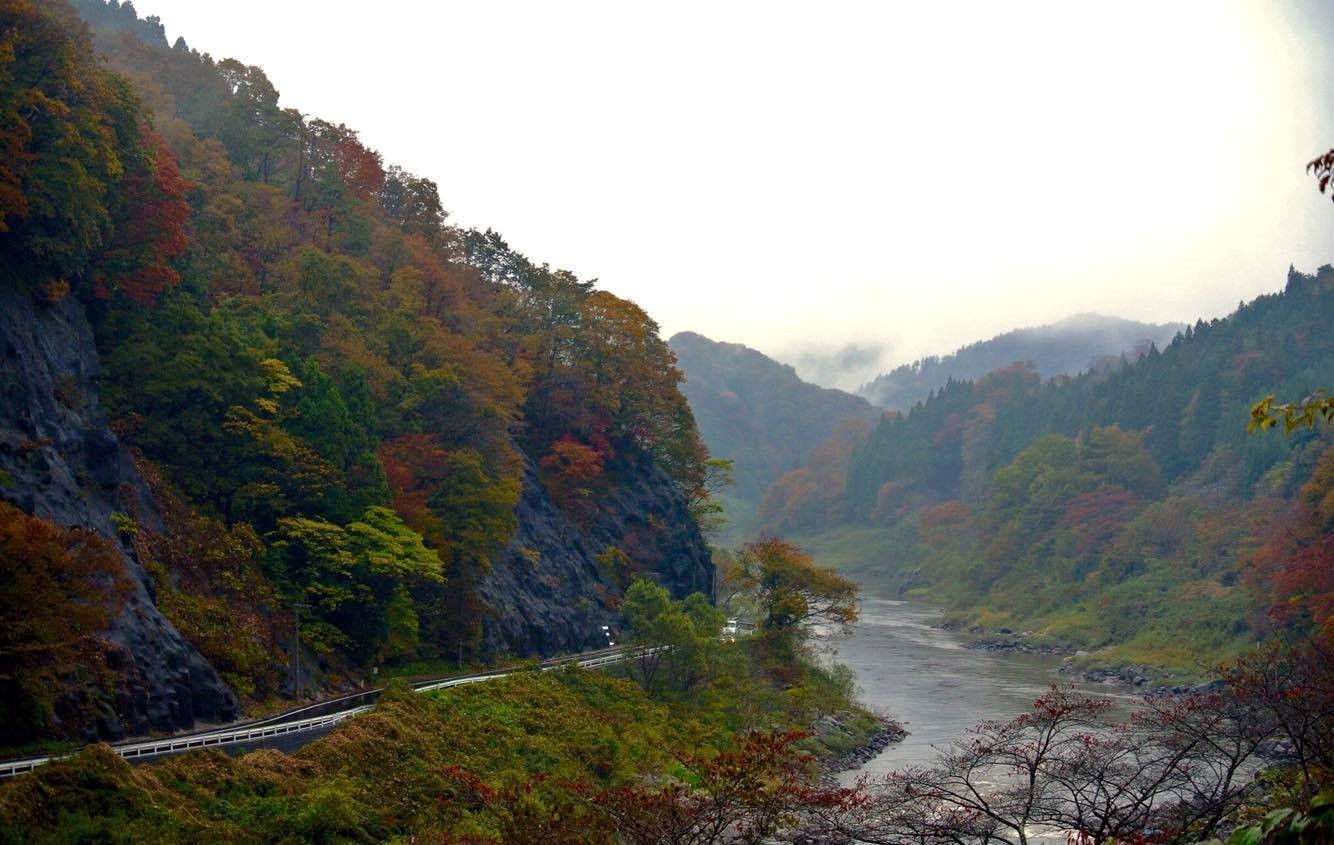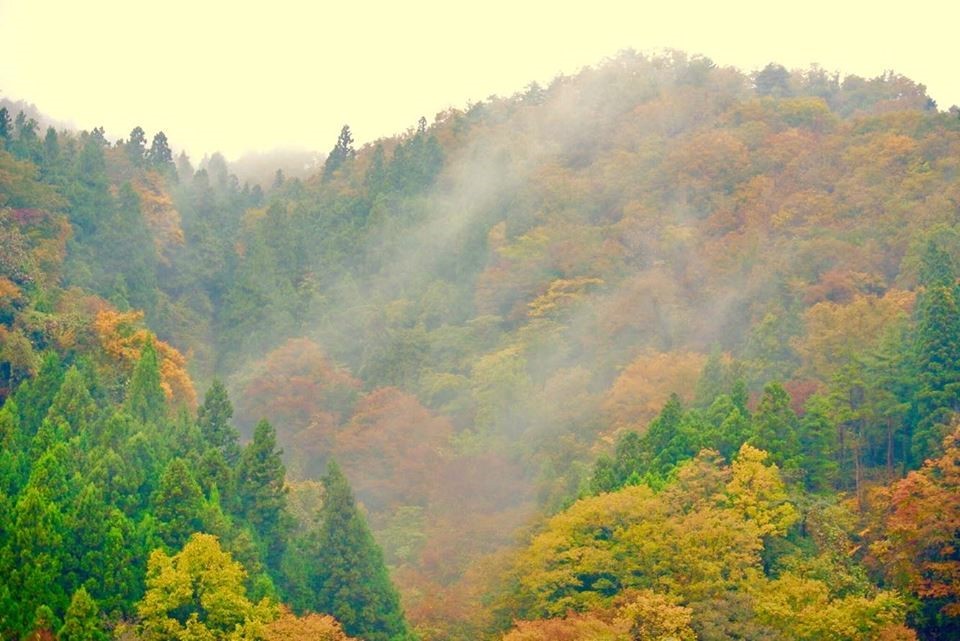 At the end of the boating trip, you may be greeted by adorable owl-like character and ducks.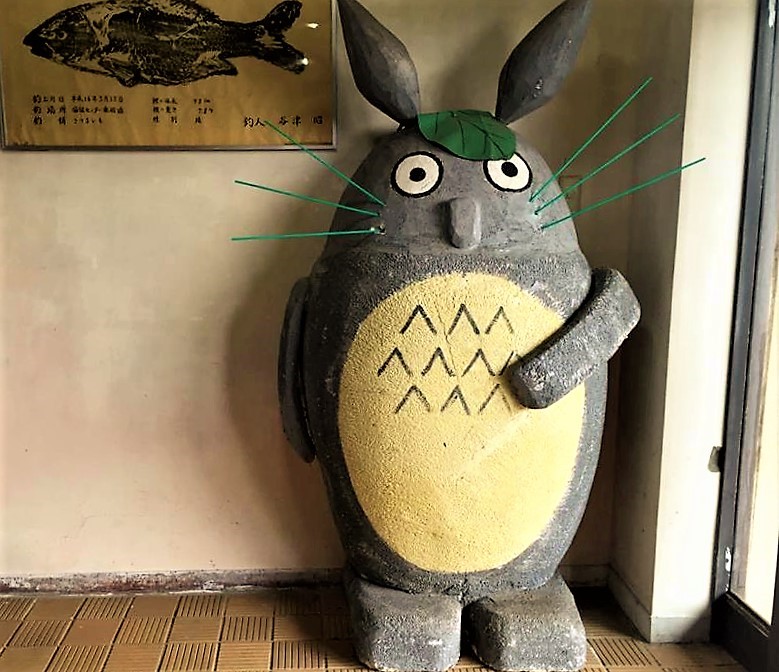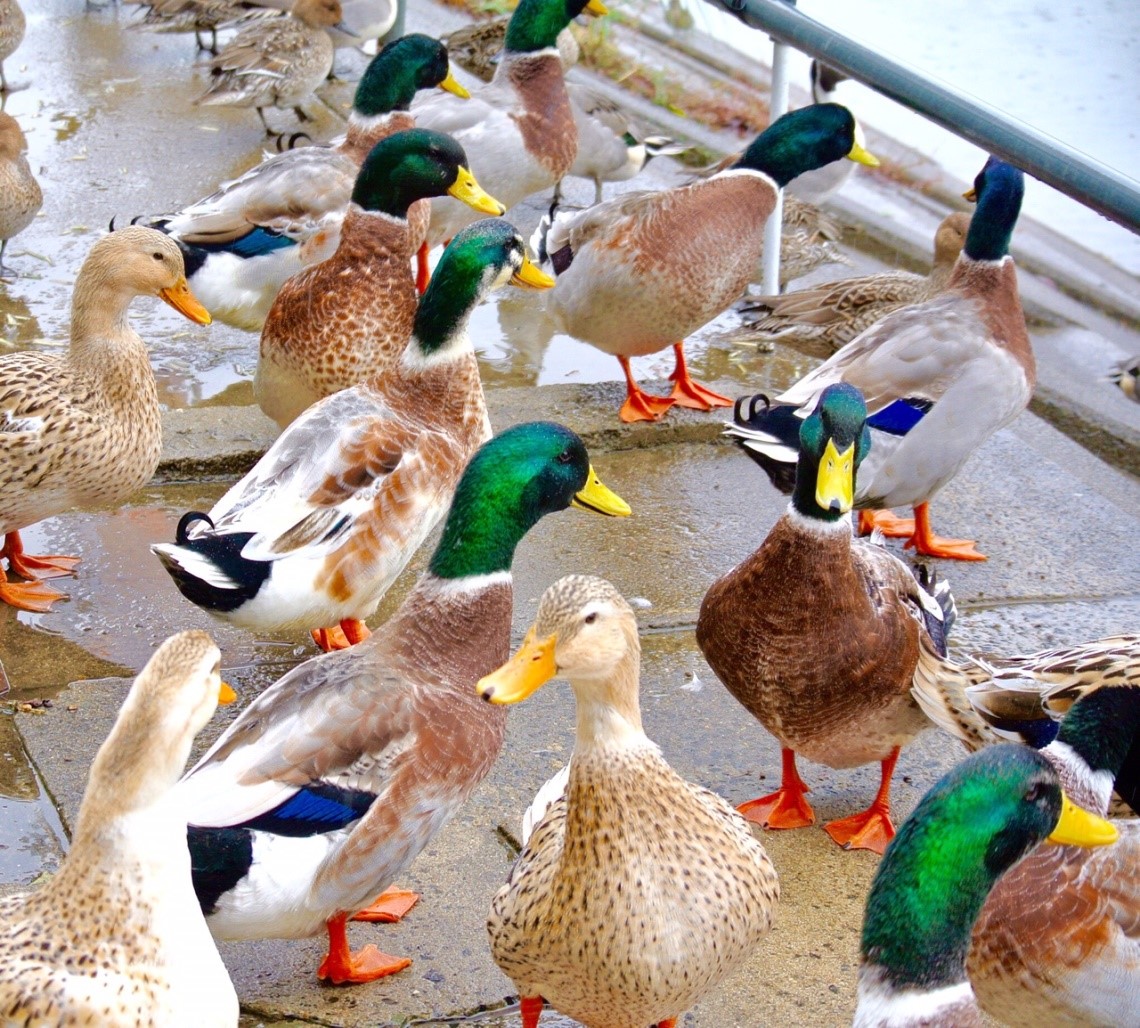 Just outside the unmanned railroad station, Abukuma, you must have a look at the industrial folklore museum standing alone in the middle of the forest.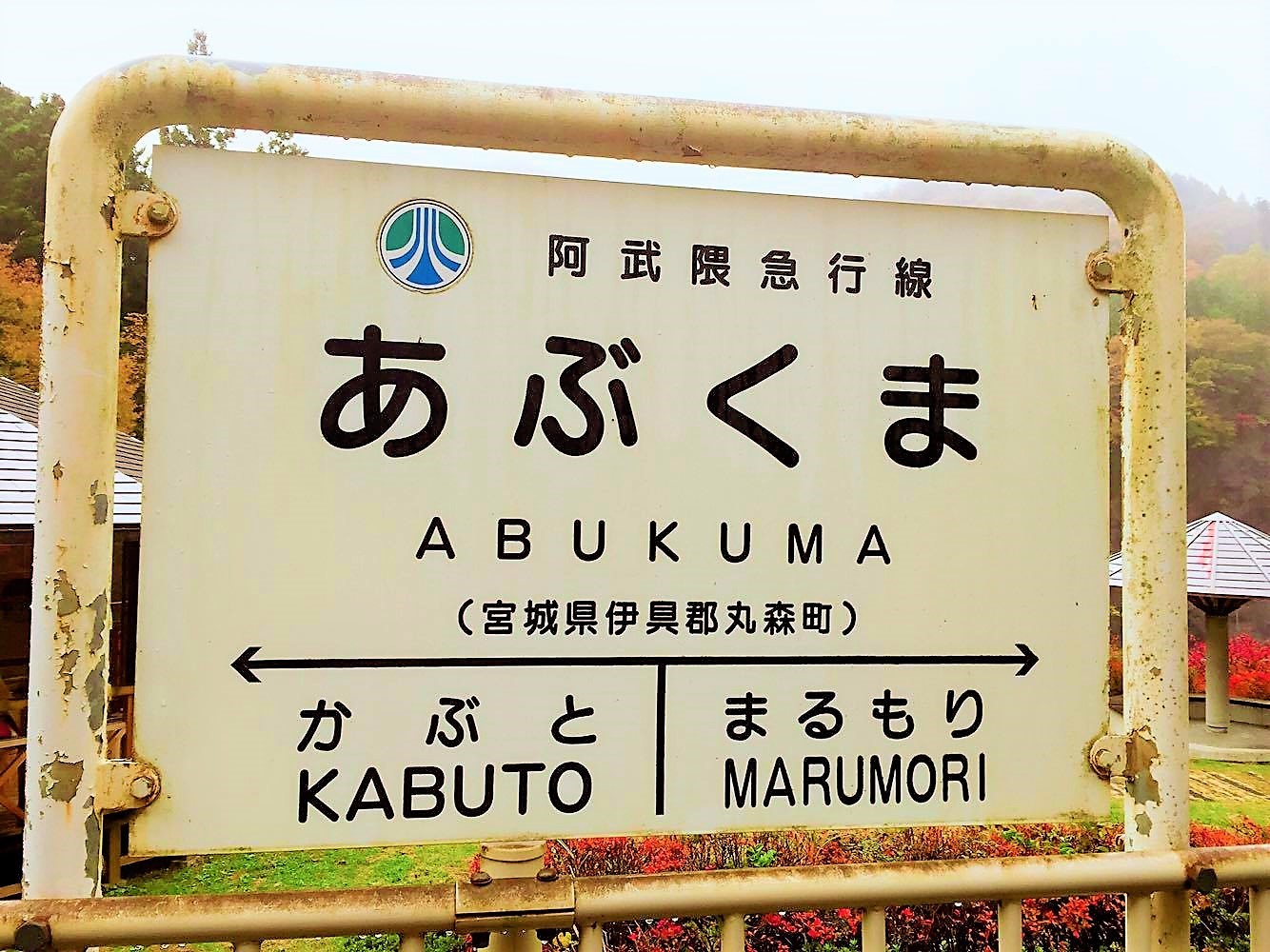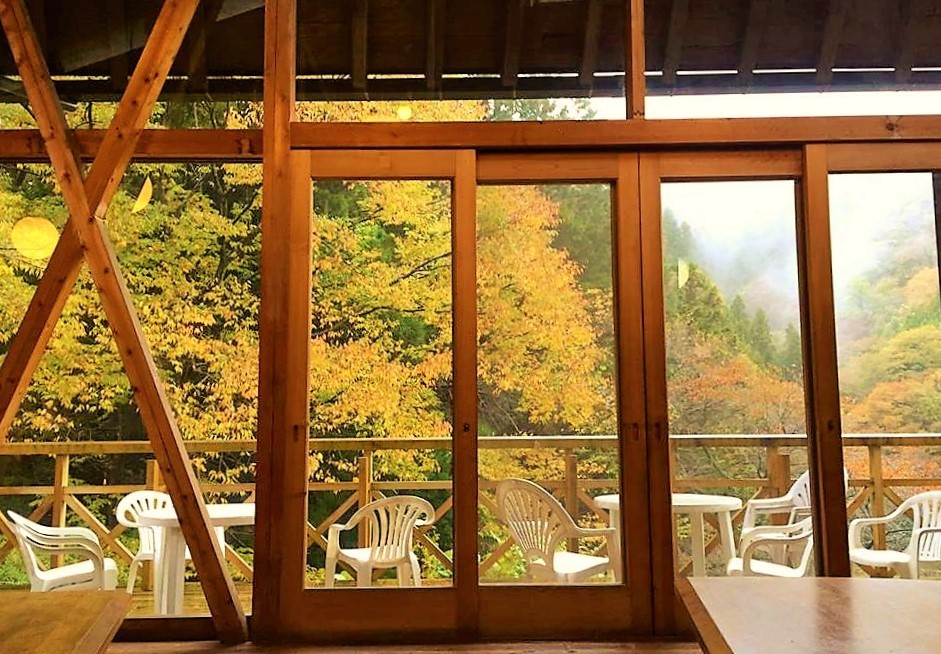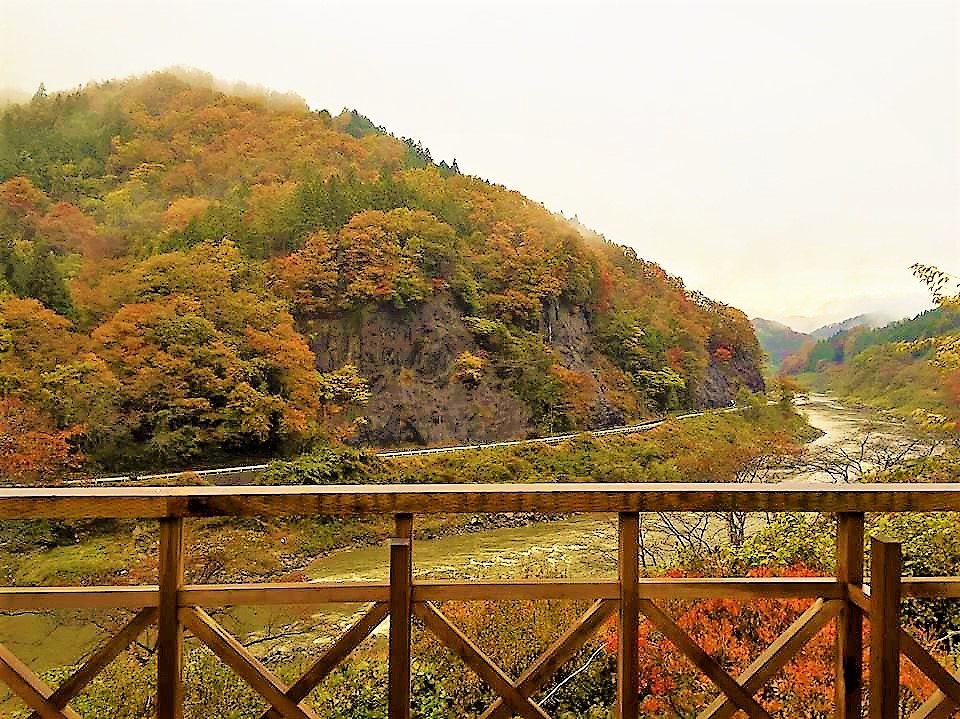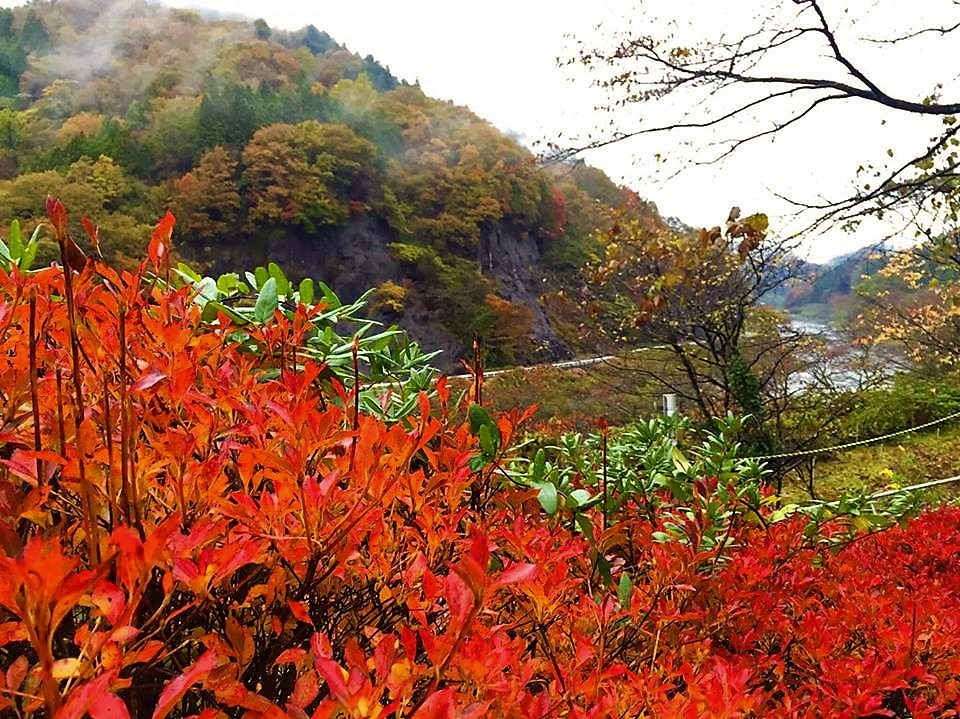 There, while sipping a nice cup of coffee, you can delight yourself in the forest view. House cats here, seem to be relaxed at leisure.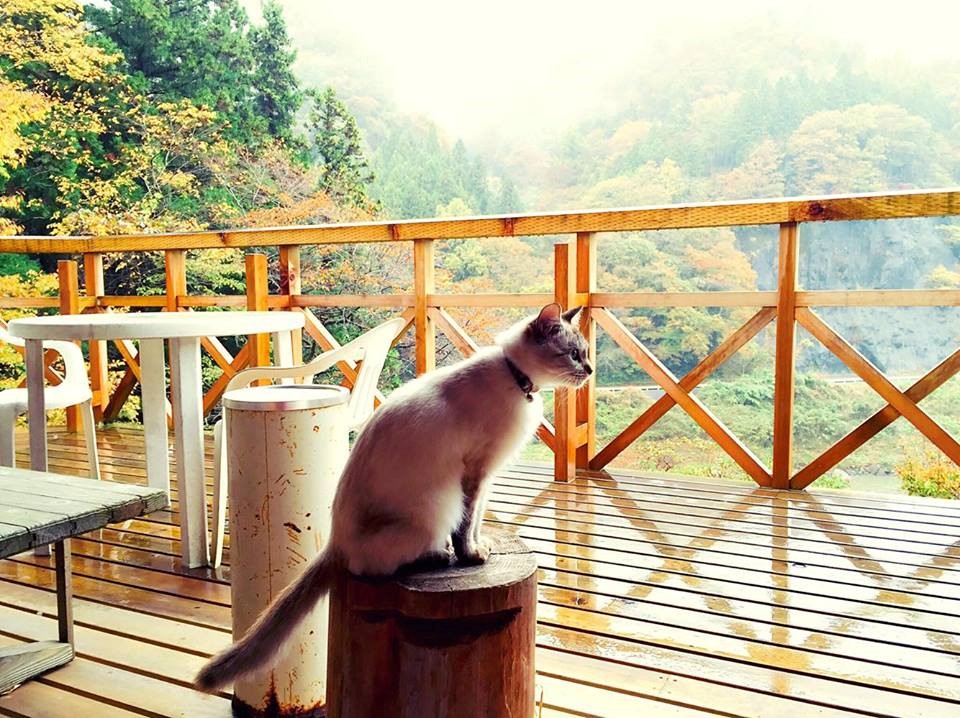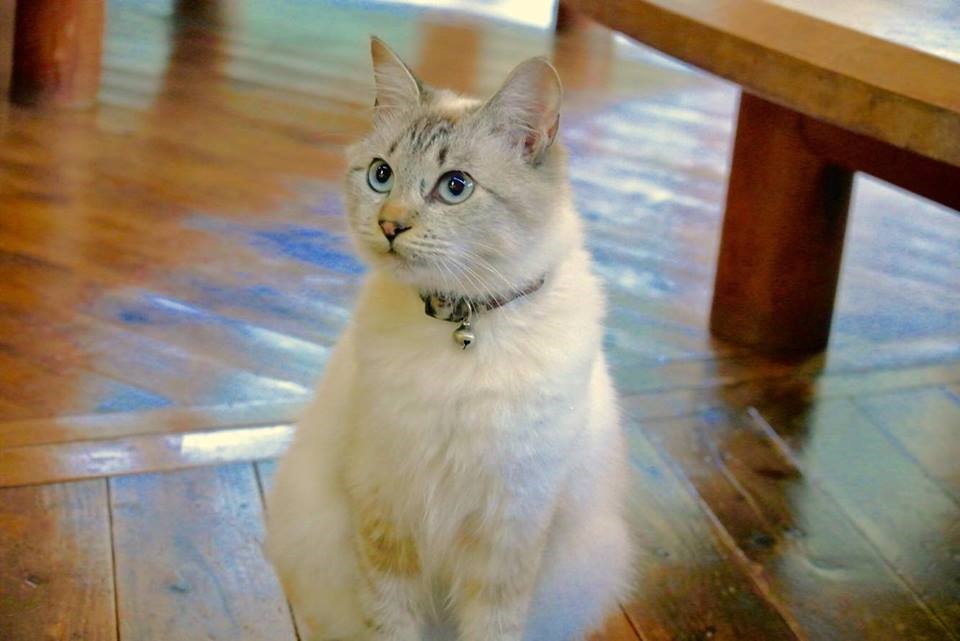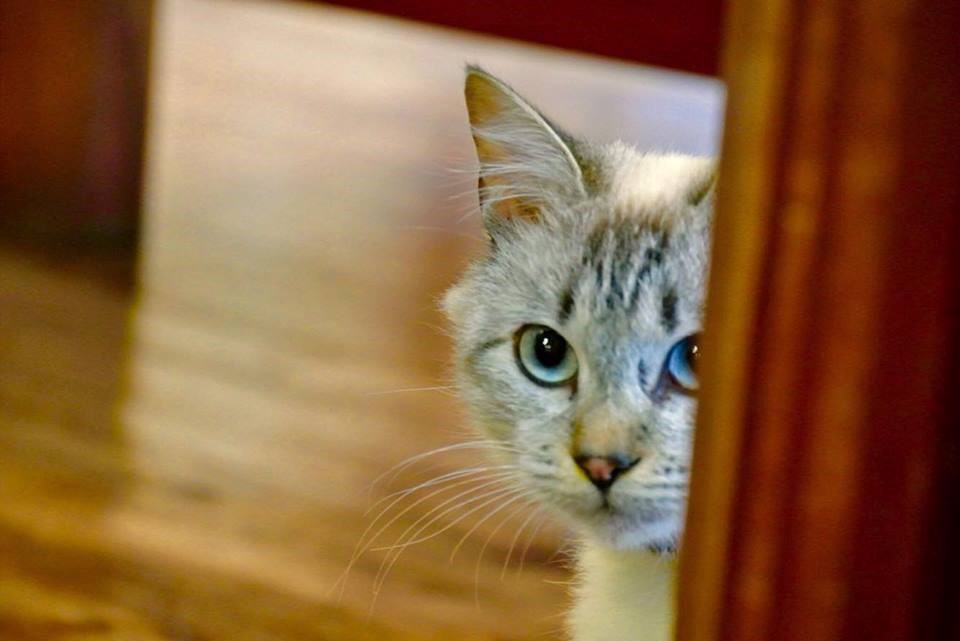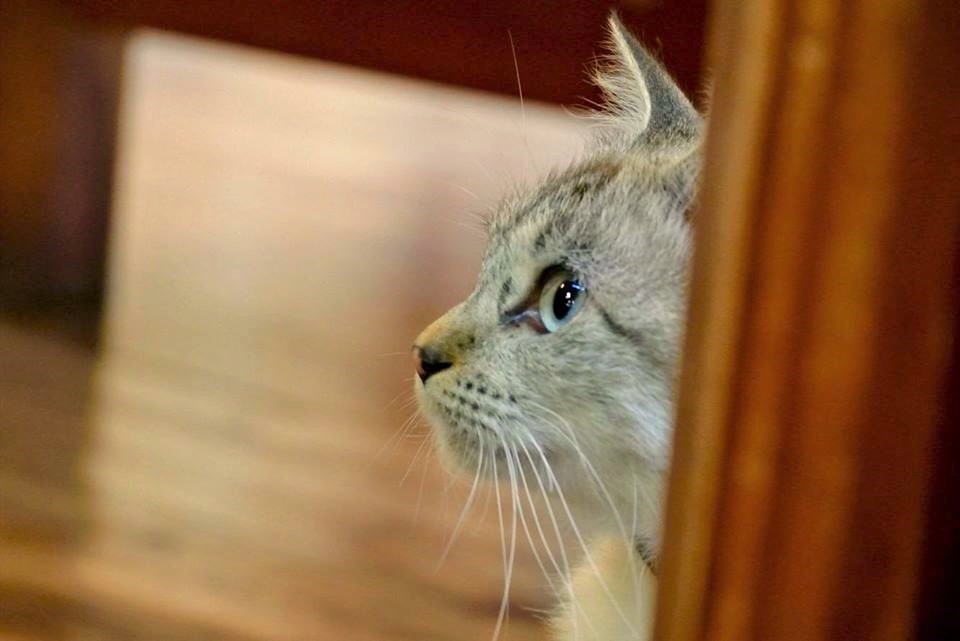 According the folklore, Marumori in the past, prospered in the silk production industry where cats were essential to protect the silk worms from mice and therefore, cats were worshiped as divine guardians. Also, take a sneak peek at the souvenir shop too.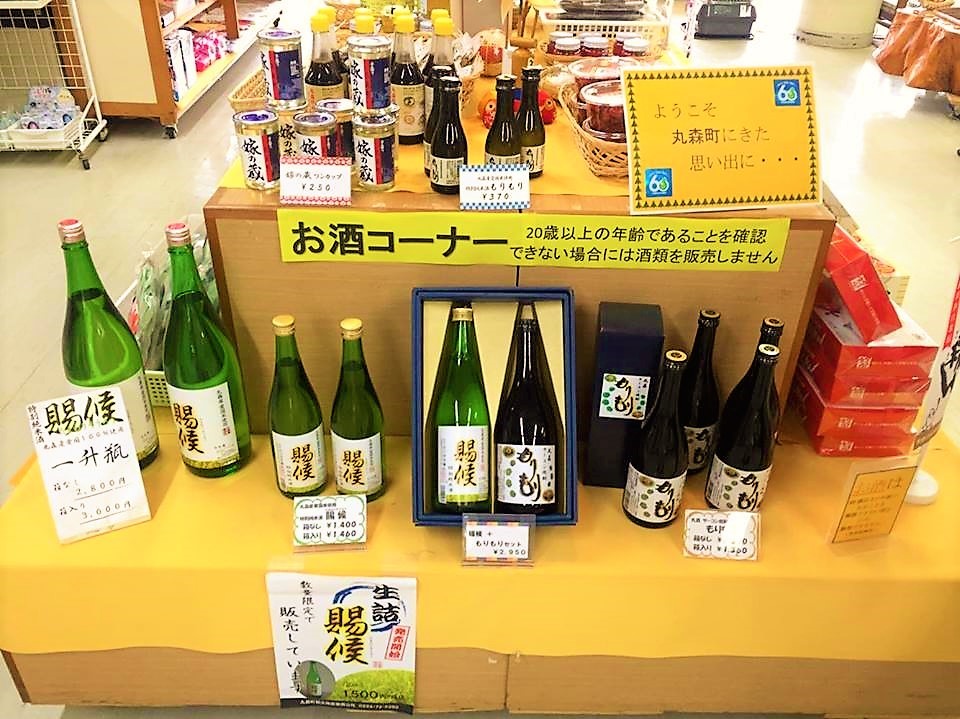 So, why not visit Marumori and enjoy a heartfelt break from the chaos of the urban life?