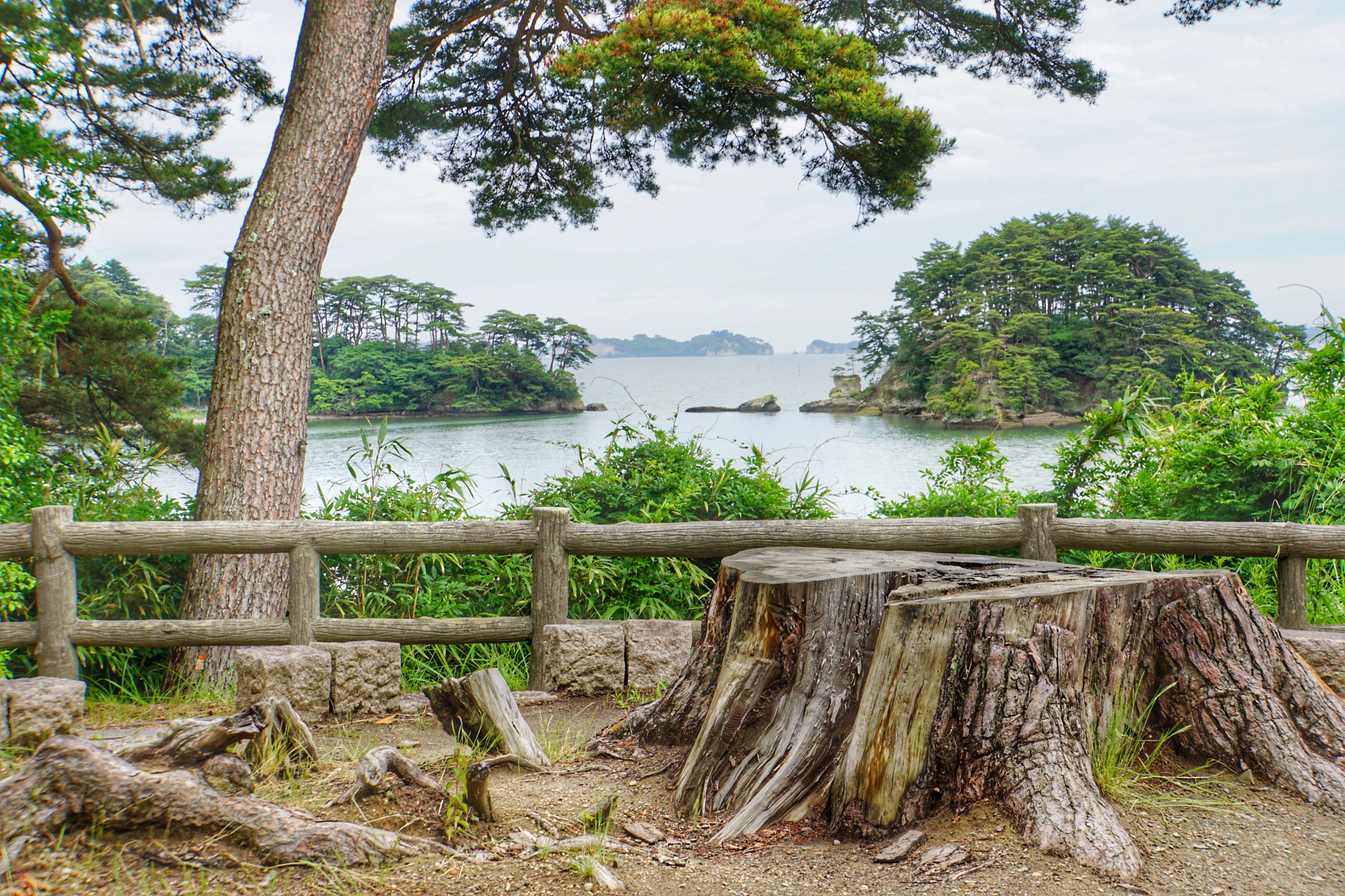 As the Touhoku region's spring slowly starts to come to an end, the rainy season which shows constant signs of downpours has finally made it's appearance.
During that humid weather, I just can't help but want to go on a trip to somewhere, so I decided to visit one of Japan's three famous sights, Matsushima.
During todays article I would like to report on what kind of route I took when visiting Matsushima during the rainy season.
※Please note that this is part 2 of this article, so if you haven't already, please read part 1 here.
Romantei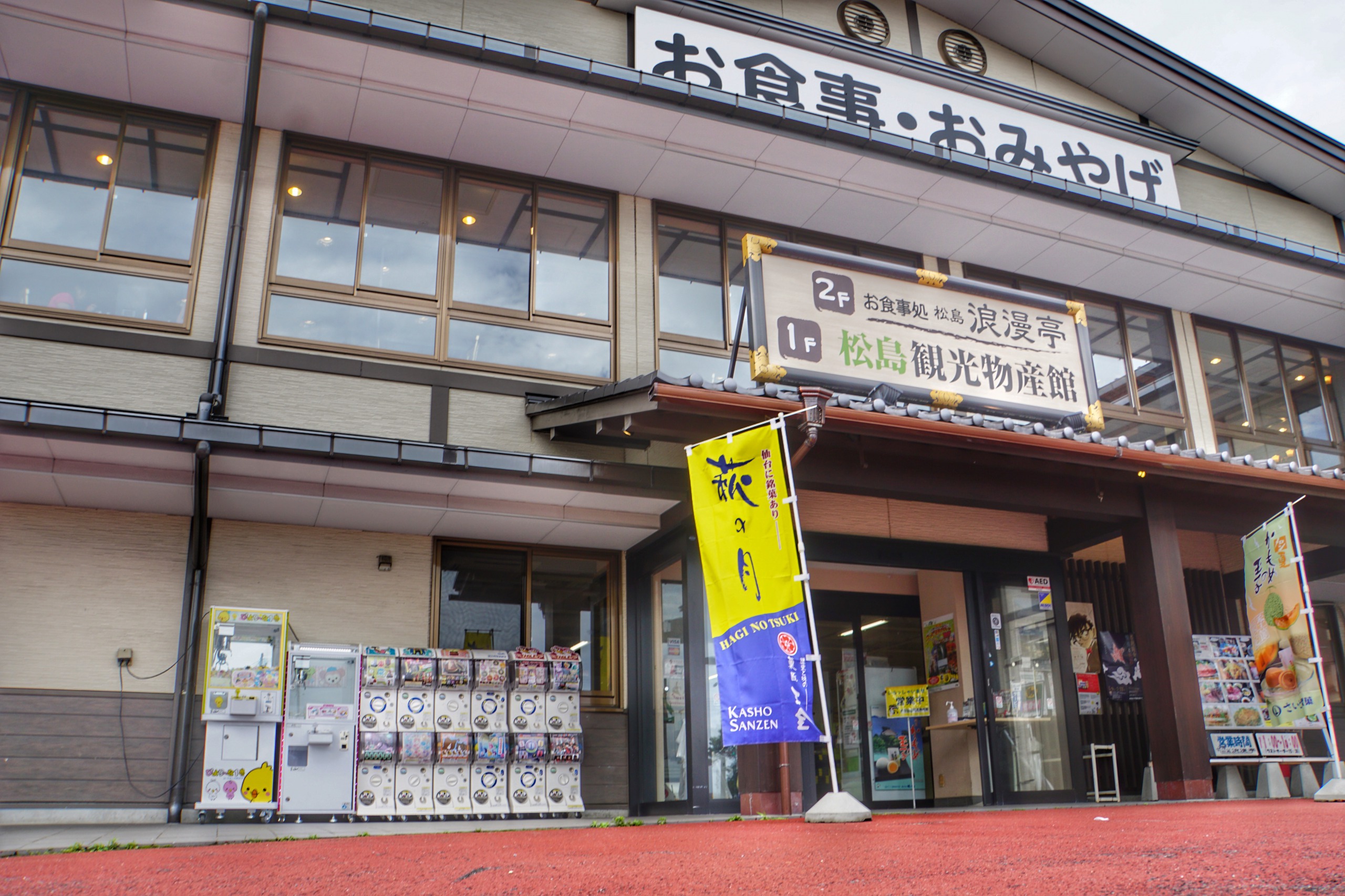 After visiting the trick art museum and the datemasamune museum, I went to "Romantei" to eat some lunch.
At this store you're able to enjoy the fresh fish that has been caught the same day.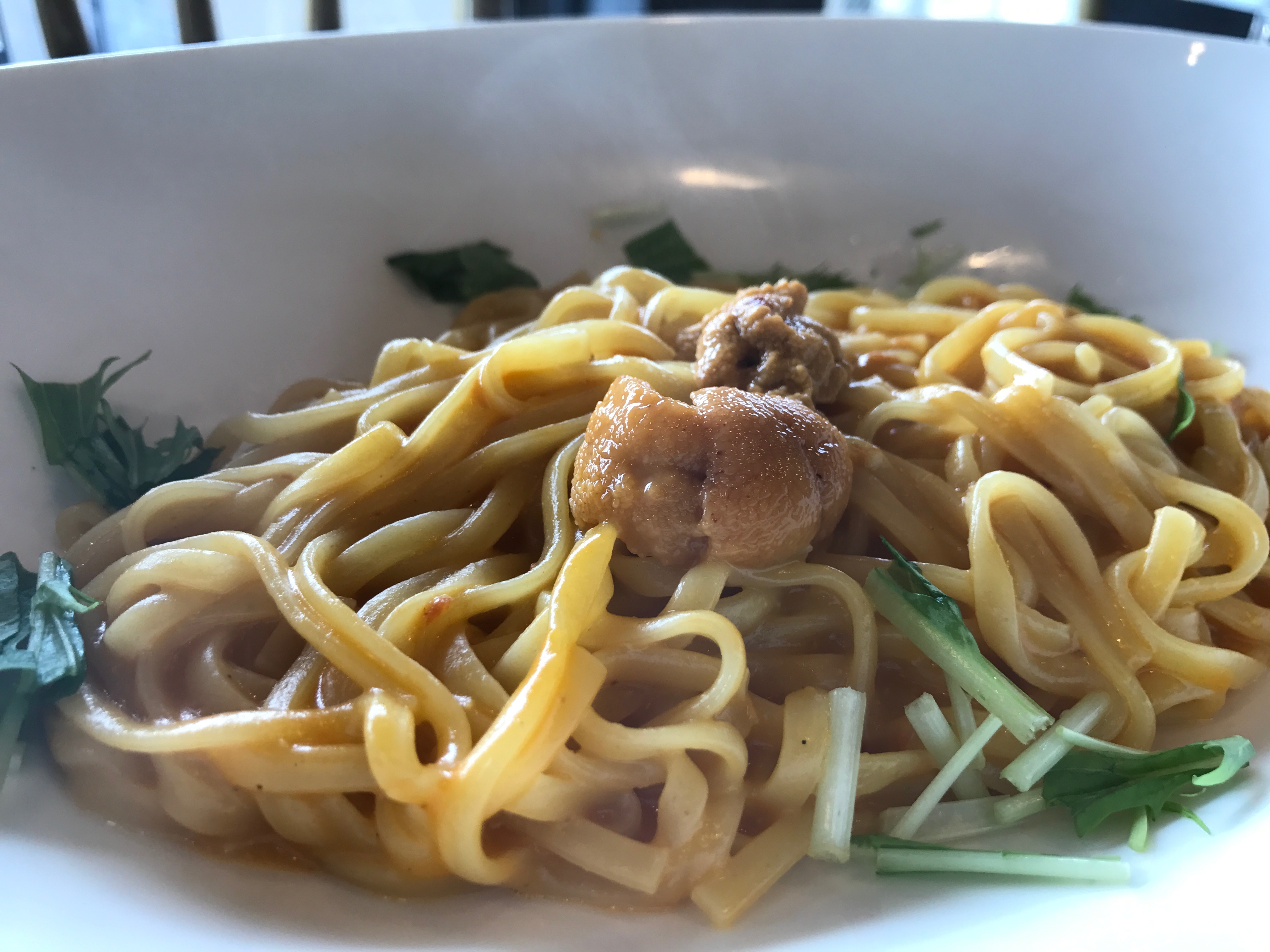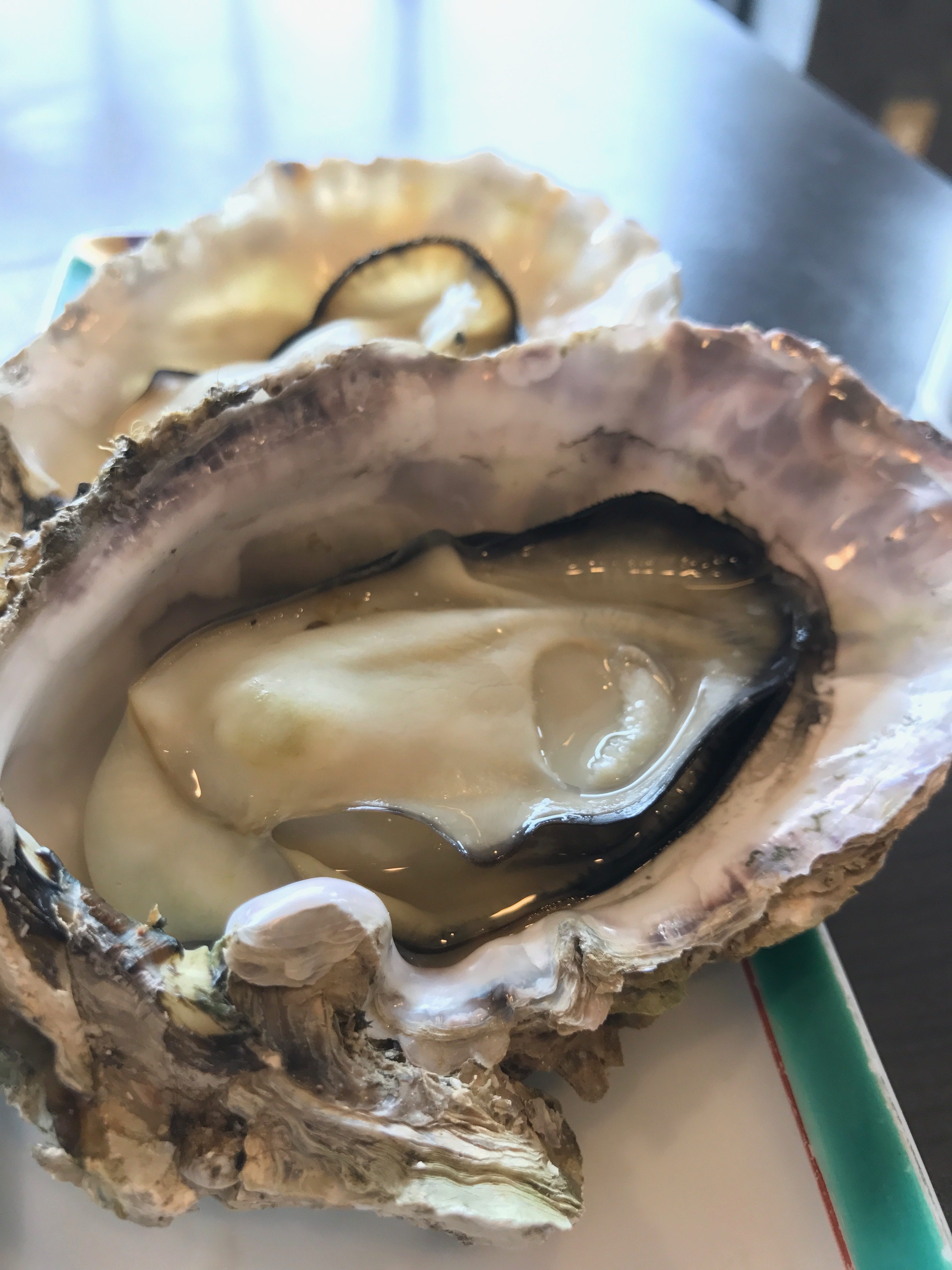 This time I ate urchin cream pasta as well as oysters. Both of them were more delicious than I am able to put into words.
After filling my stomach, I went for a walk around the area!
Fukuura bridge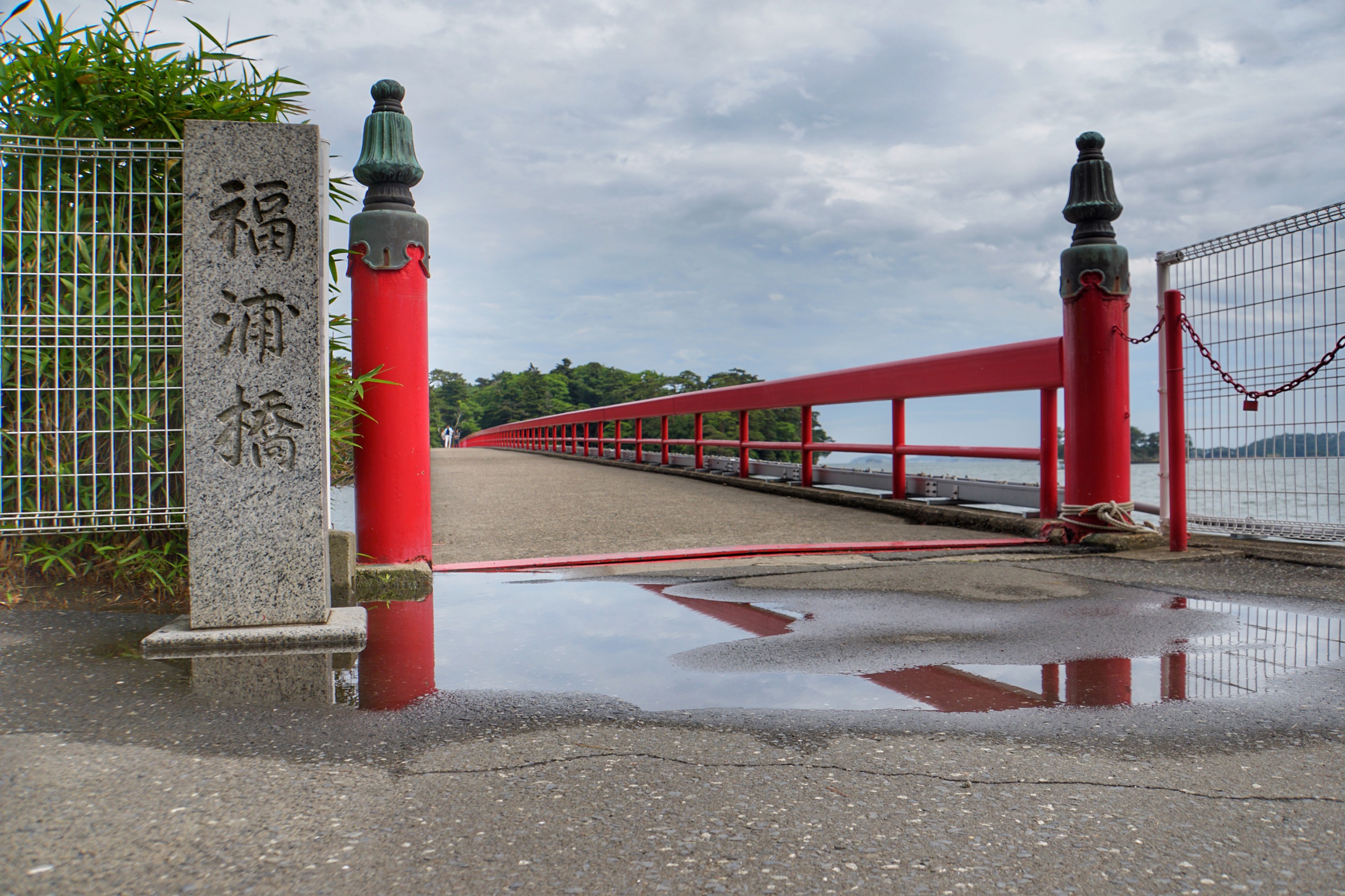 Fukuurabashi is a bridge that is 252 meters long, and is called the "Bridge of encounters" due to the many encounters you have whilst walking across it.
Whilst expecting many amazing encounters, you can walk along the bridge and see Matsushima.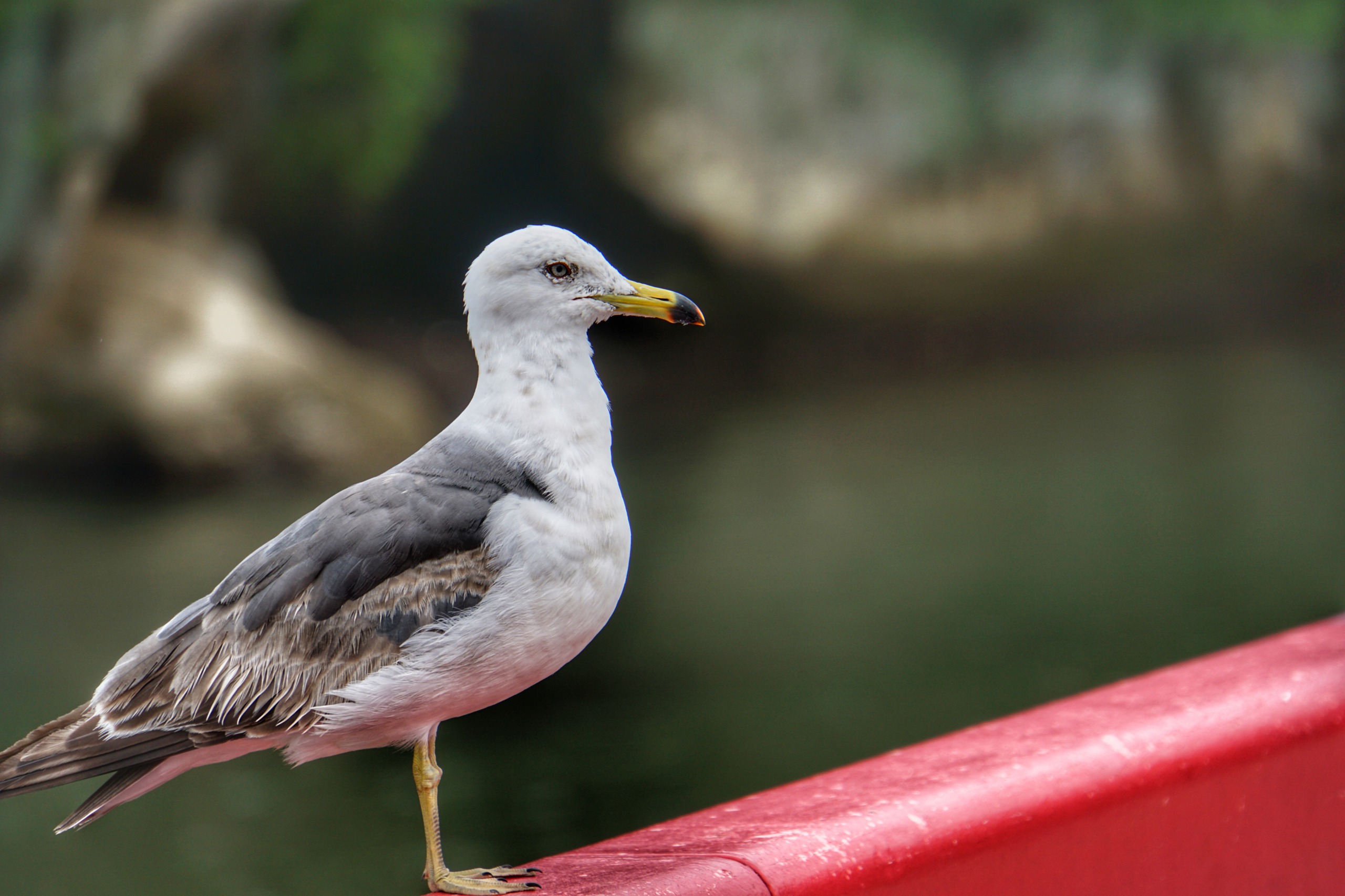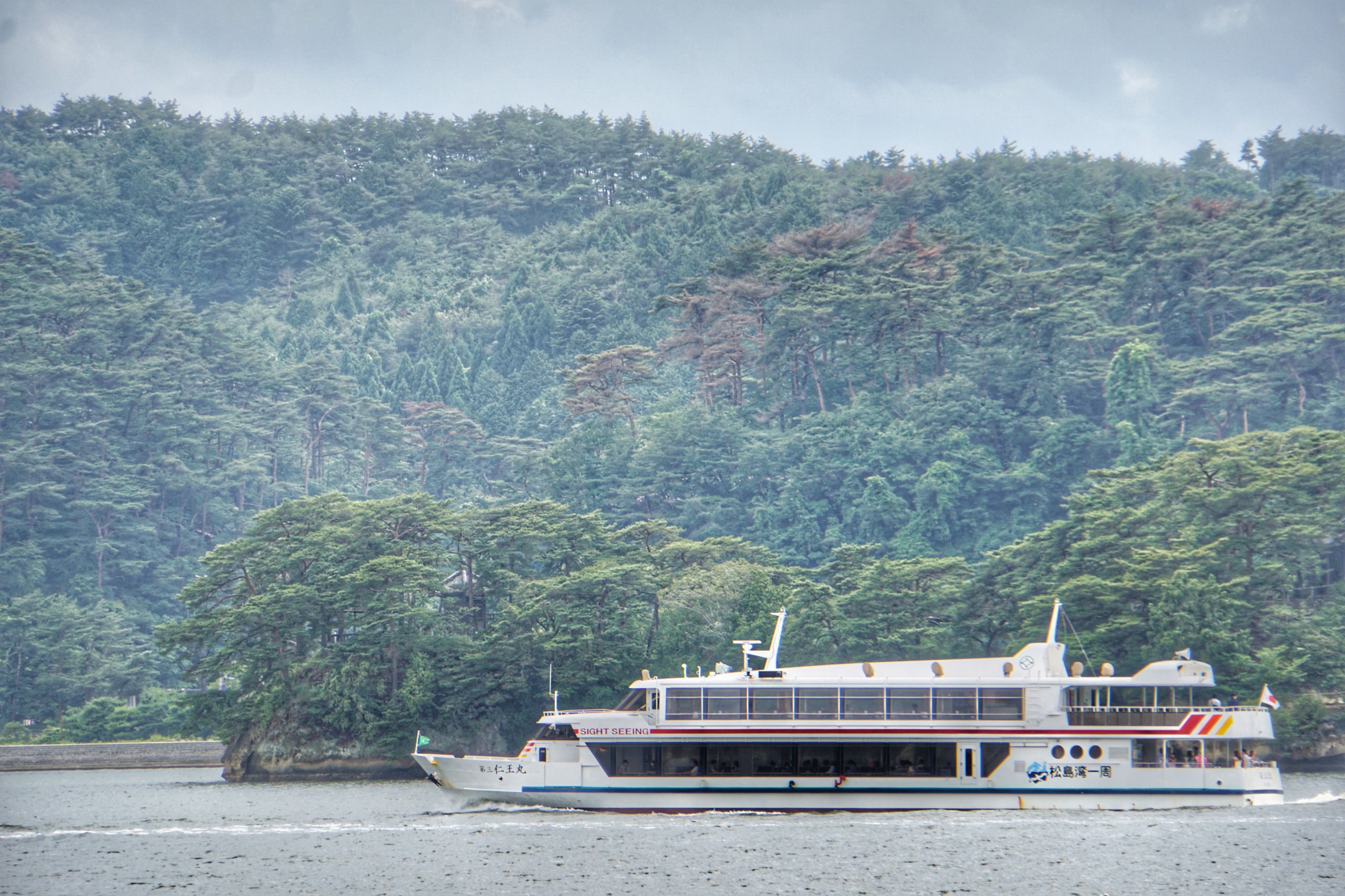 Fukuura Island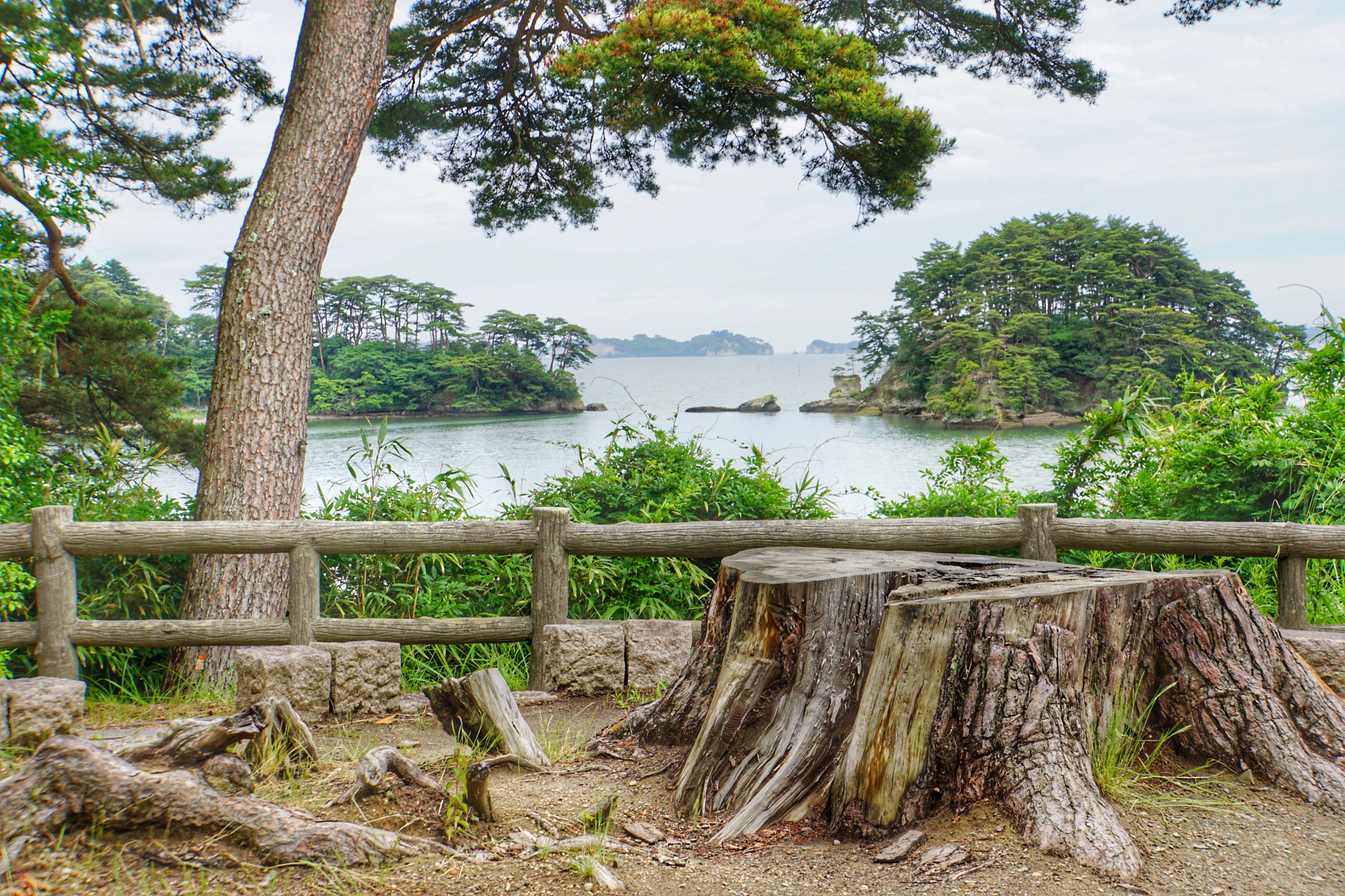 After walking along the beautiful bridge, you come to an island that is called Fukuura island, this island is full of nature.
There are over 250 different types of plants growing on this island and it has an amazing green color.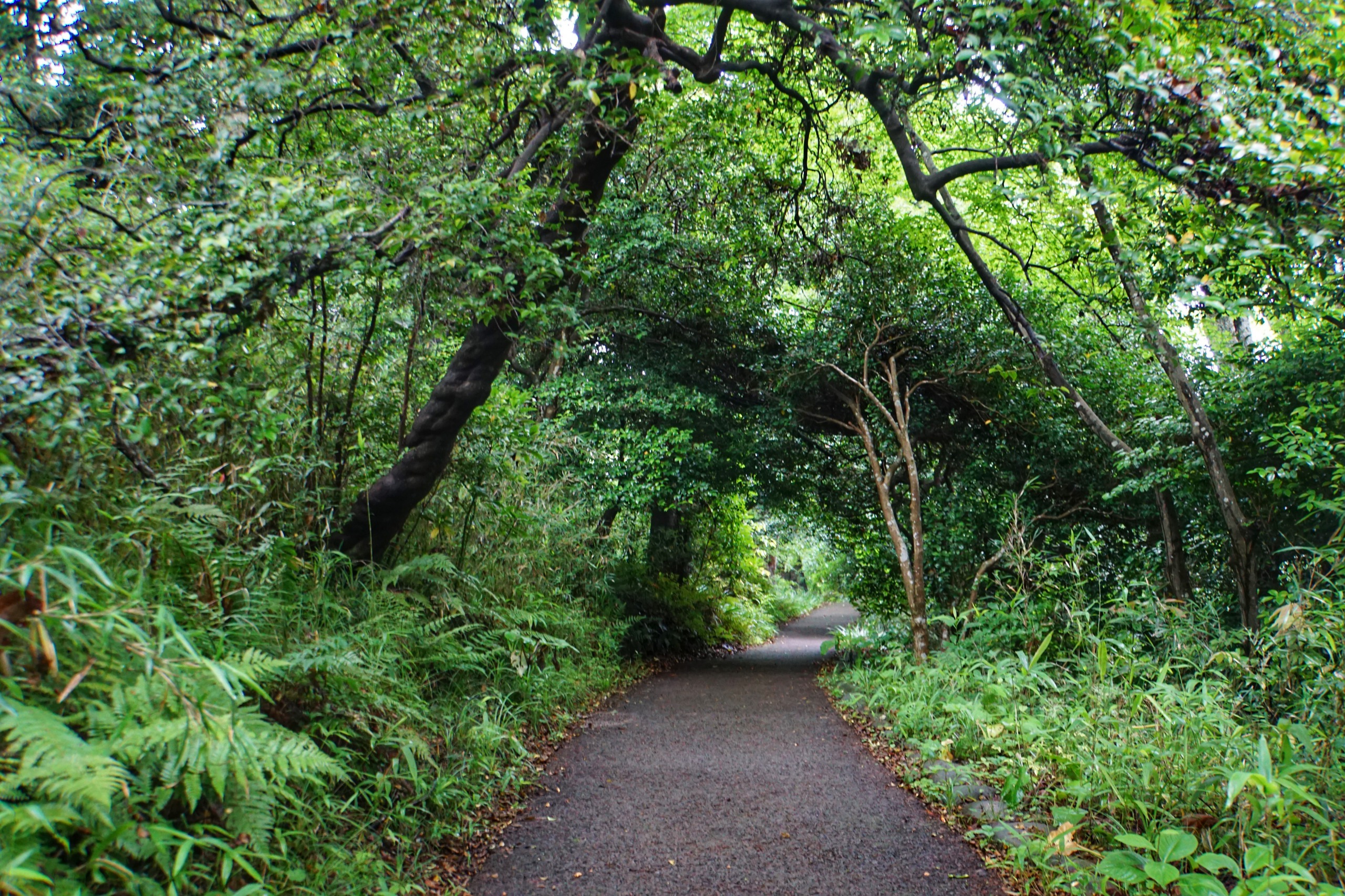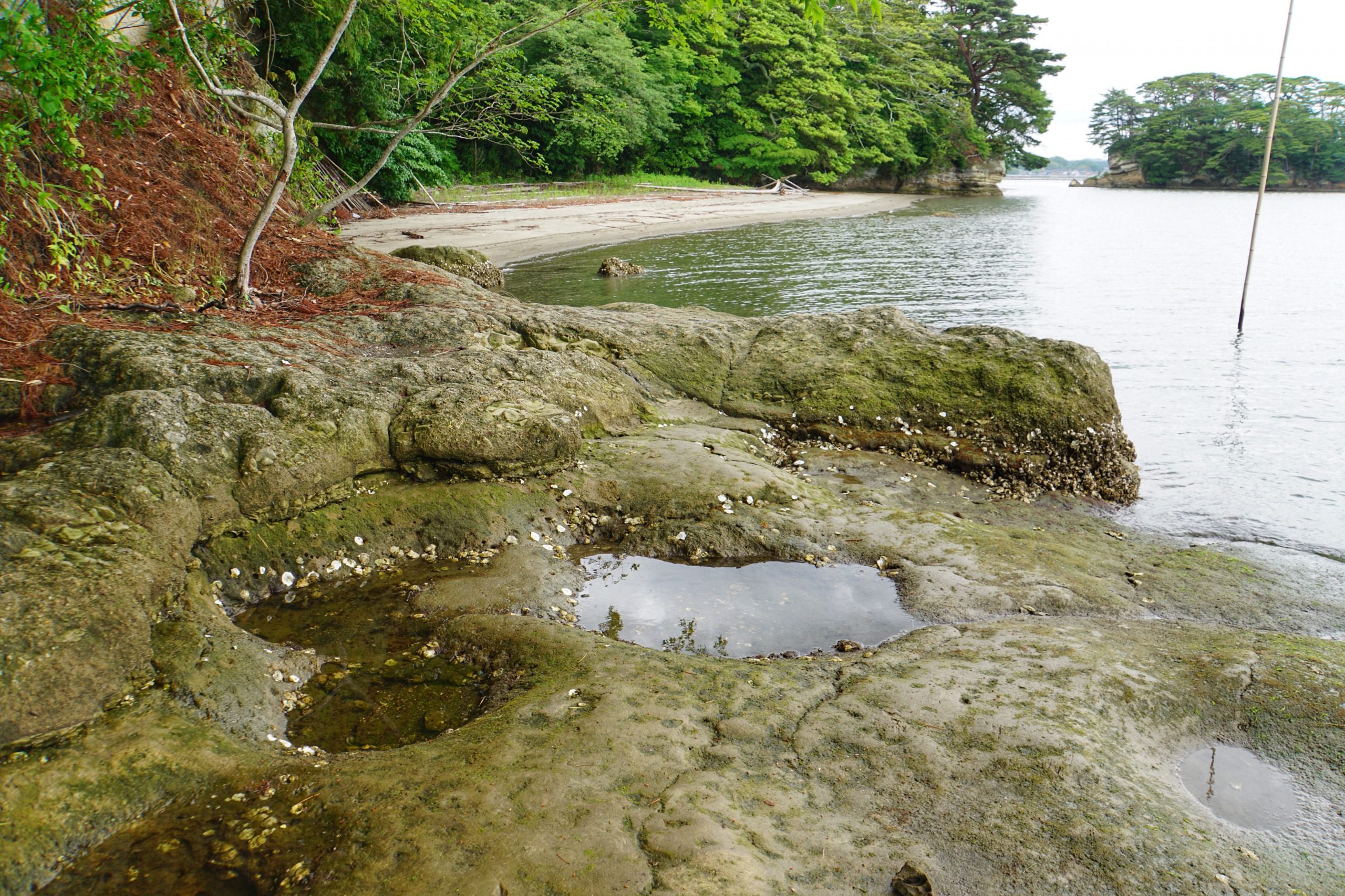 It was much larger than I expected, and you can spend at least 30 minutes walking around and looking at all of the different sightseeing spots.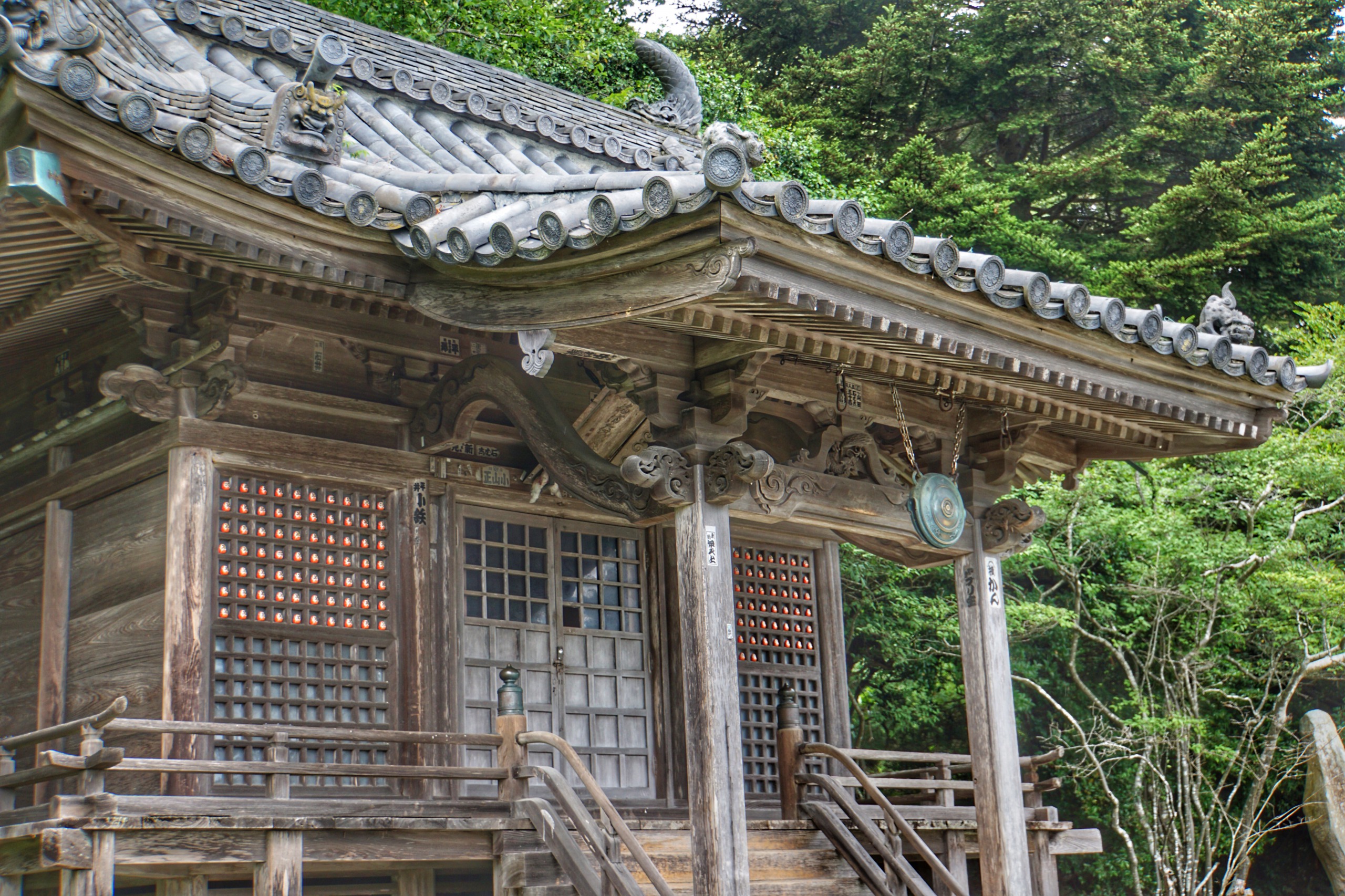 There were countless places that were perfect for taking photos so it would probably be interesting if when you visited to go ahead and search around for some places for yourself as well.
By the way, I spend around 2 hours on this island.
Finishing up at the Matsushima hot springs
When finishing up a trip like this, the only thing to do is to visit the hot springs!!
Is what I thought, but it seems as though I spent a little too much time on Fukuura island meaning unfortunately I had to prepare to go home.
Please if you get the chance, spend the night and then after your trip take your time relaxing at the Matsushima hot springs!!
Summary
Matsushima which is one of Japanese 3 famous sightseeing areas, has so many amazing places to see that it is almost difficult to visit them all.
If I'm ever in the area near Matsushima again, I'll report on the hot springs and the other sightseeings areas so please expect another interesting article.