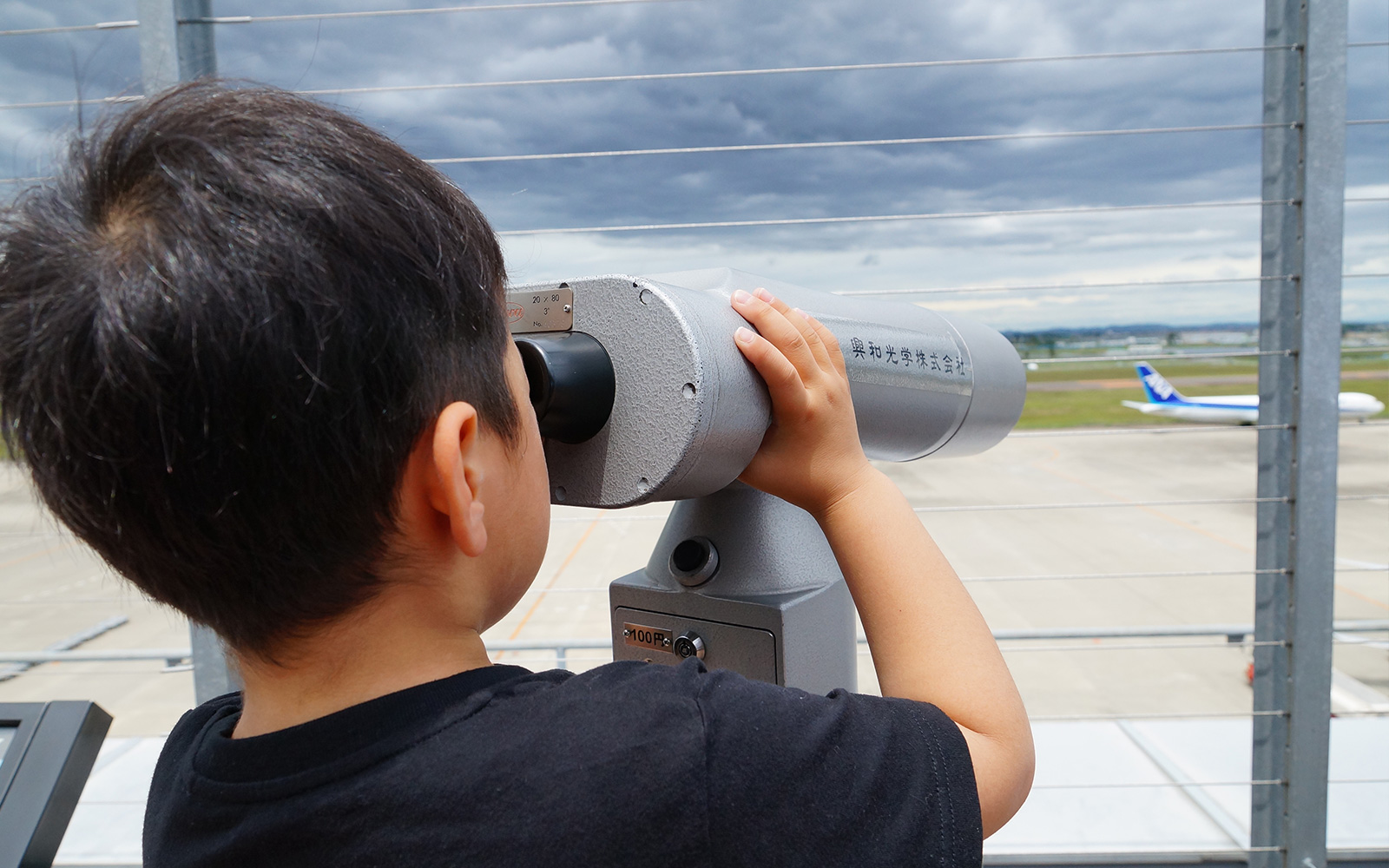 Today, I adventured and explored around the entrance into Sendai's skies, "Sendai International Airport"! Sendai Airport was privatized on the 1st of July 2016 and is the sole airport that manages the flights of the touhoku region.
After being privatized their next challenge is to get it ready for the 2020 Tokyo olympics and as such it is currently undergoing many various changes.
Matching with Sendai Station, it is one of the most important spots for the revitalization of the north-east.
It is that airport which I am going to be reporting on today!
About Sendai International Airport.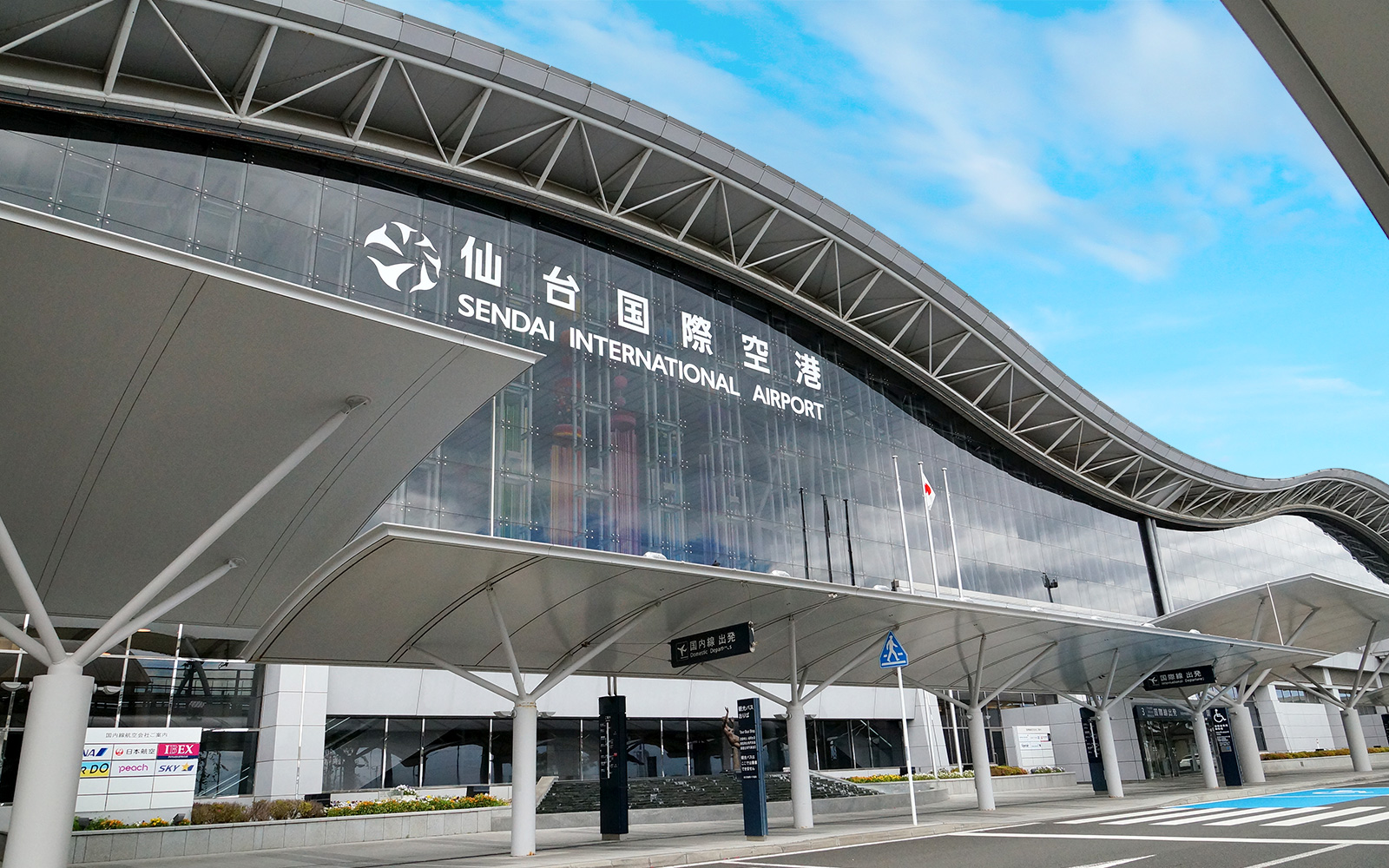 Sendai International Airport is just adjacent to Sendai City and extends over both Miyagi prefecture's Natori City and Iwanuma City.
With the entire surface being glass in the departure lobby as well as the waiting area, a corrugated roof, barrier free transportation, a building-like design and with functionality in mind.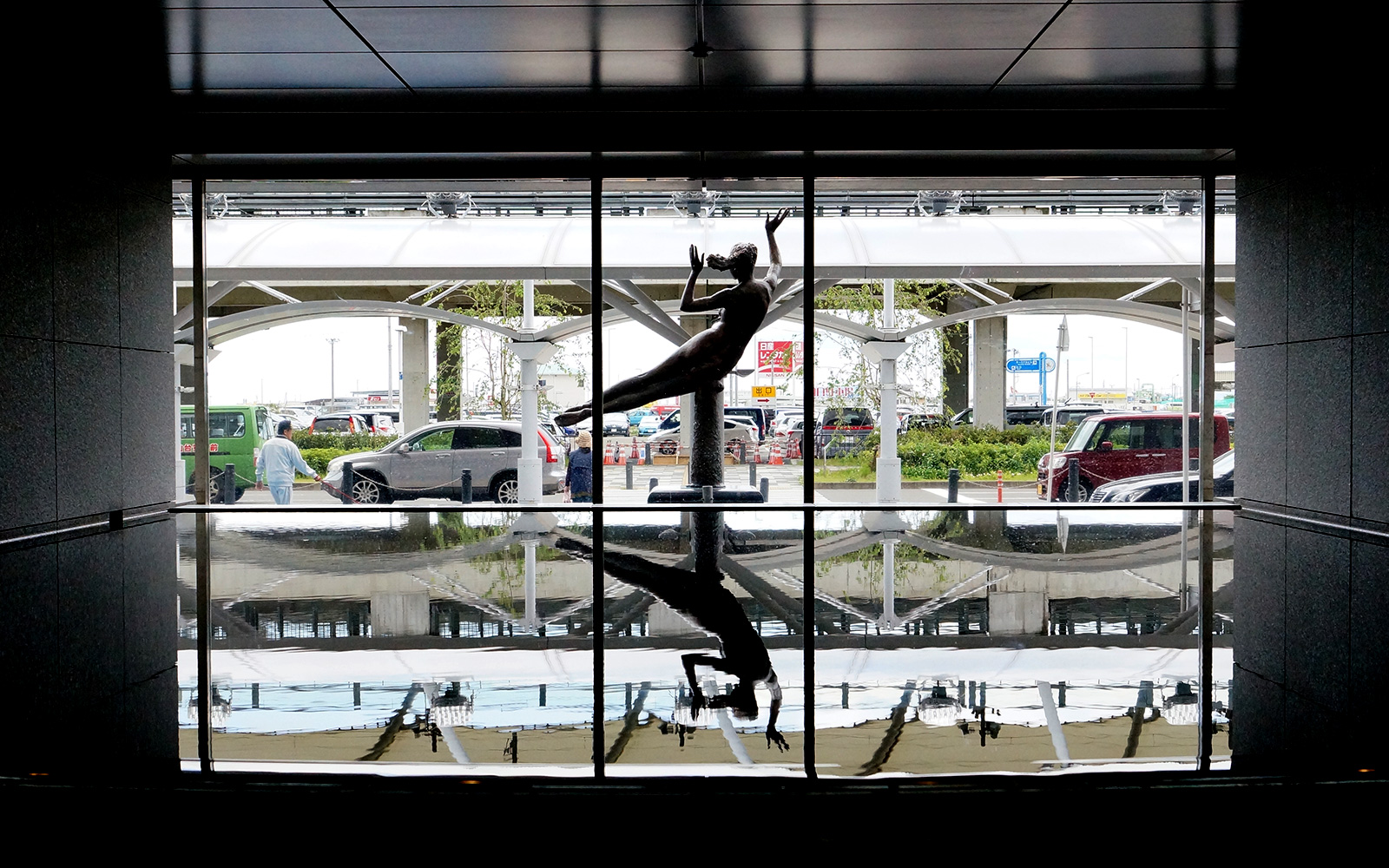 Also, there are destination guide machines with a split-flap display which you can use, an observation deck on the roof (Smile terrace), as well as an airport museum which contains things such as a planes cockpit as well as the business class seats etc. and contains many different things that people who would be using the service might be interested in.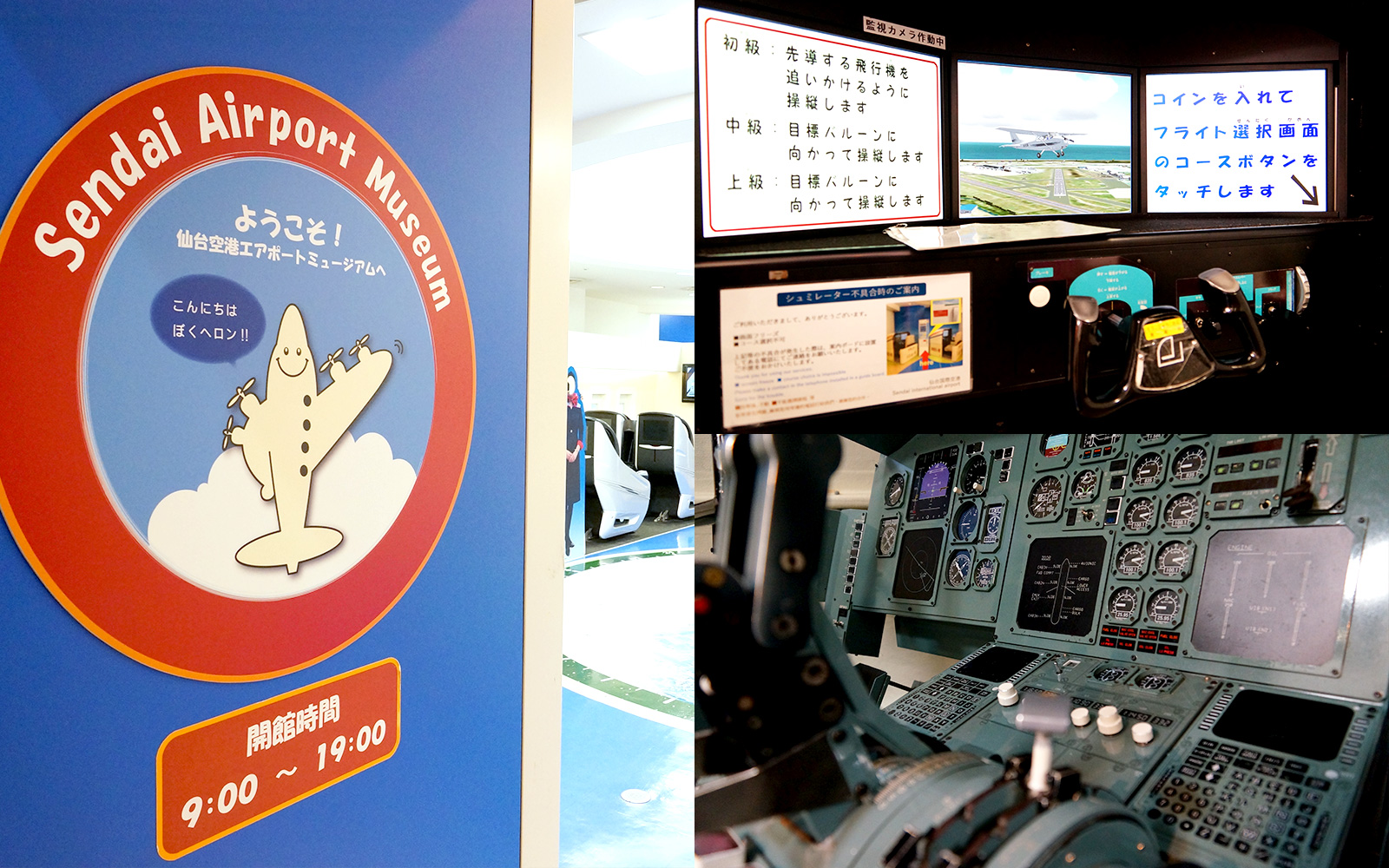 After the privatization, the tourist information center, snacks and break spaces have undergone renewals, as well as the completion of their souvenirs, there is a strong sense that all of the events that are going to take place here will succeed without error!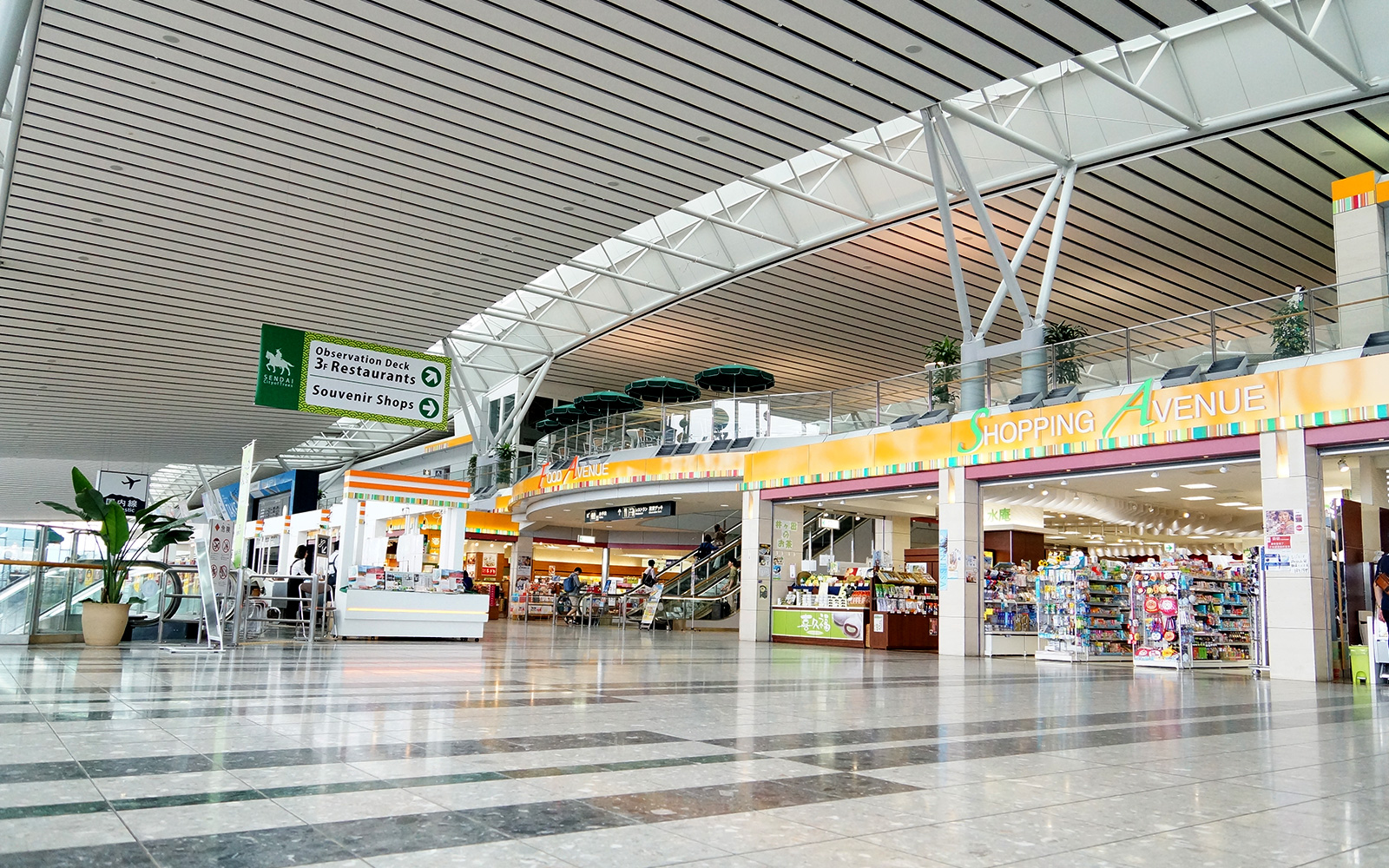 Where can you go from Sendai International Airport?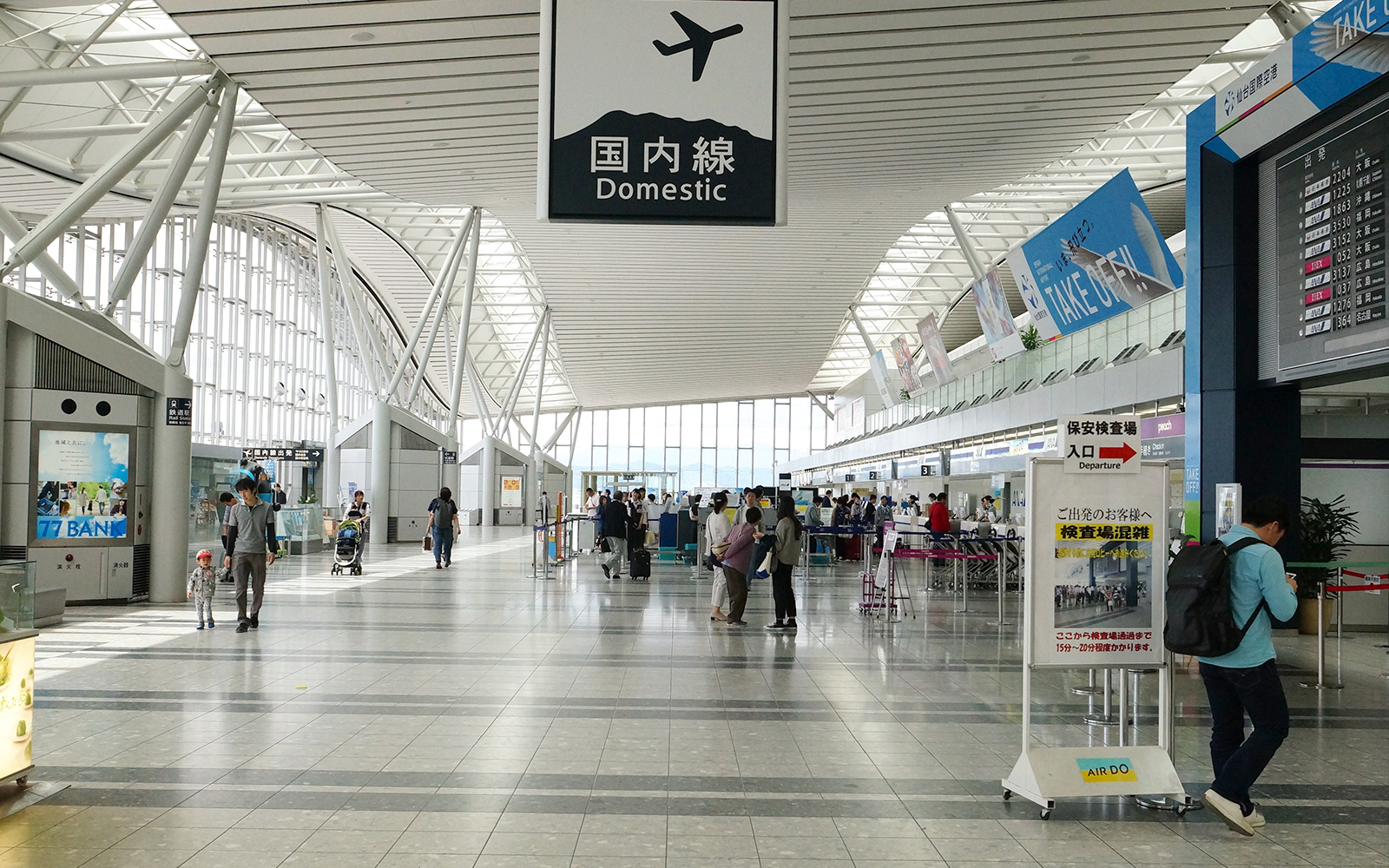 "From Tohoku's sky, to the world's sky."
Is the airports catchphrase,
With international flights as a given, there are even flights within Japan itself, and the airport is undergoing major changes which make it easier to use for both holidays and business alike.
Current International locations (2017/7/24 until current time)
Guam, Geneva, Seoul, Shanghai, Beijing, Hong Kong, Taipei
Current national locations (2017/7/24 until current time)
New Chitose Airport, Narita International Airport, Chubu Centrair International Airport, Komatsu Airport, Kansai international airport, Osaka international airport, Hiroshima airport, Fukuoka Airport, Naha Airport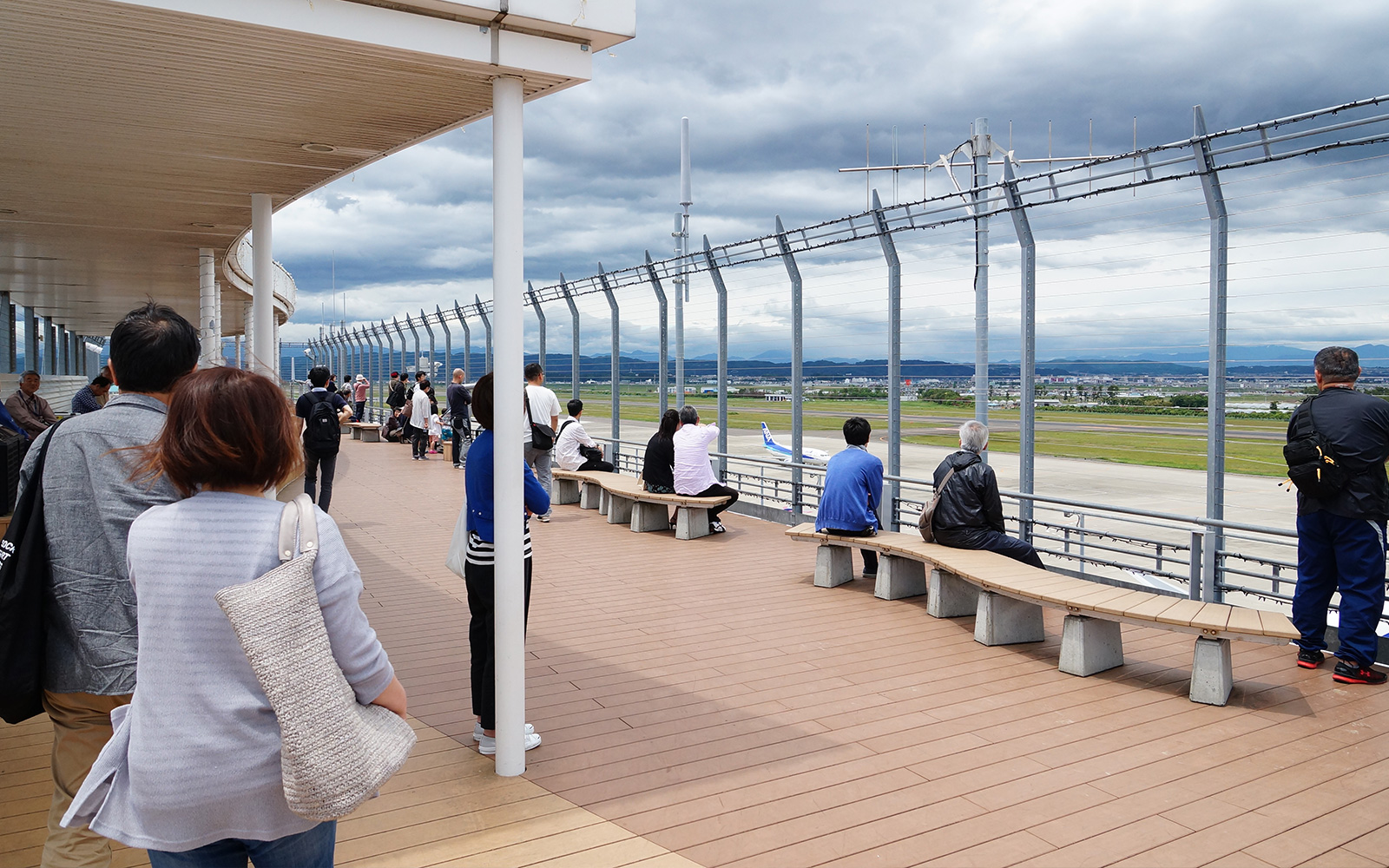 As well as this, the LCC's famous "Peach" is helping the acceleration of the usage of the Sendai international Airport, and on the 24th of September 2017, the LCC will open it's first route from Sendai to Sapporo as well as Sendai to Taipei. You will be able to go on holiday more and more easily as the airport continues to improve.
Access to Sendai international Airport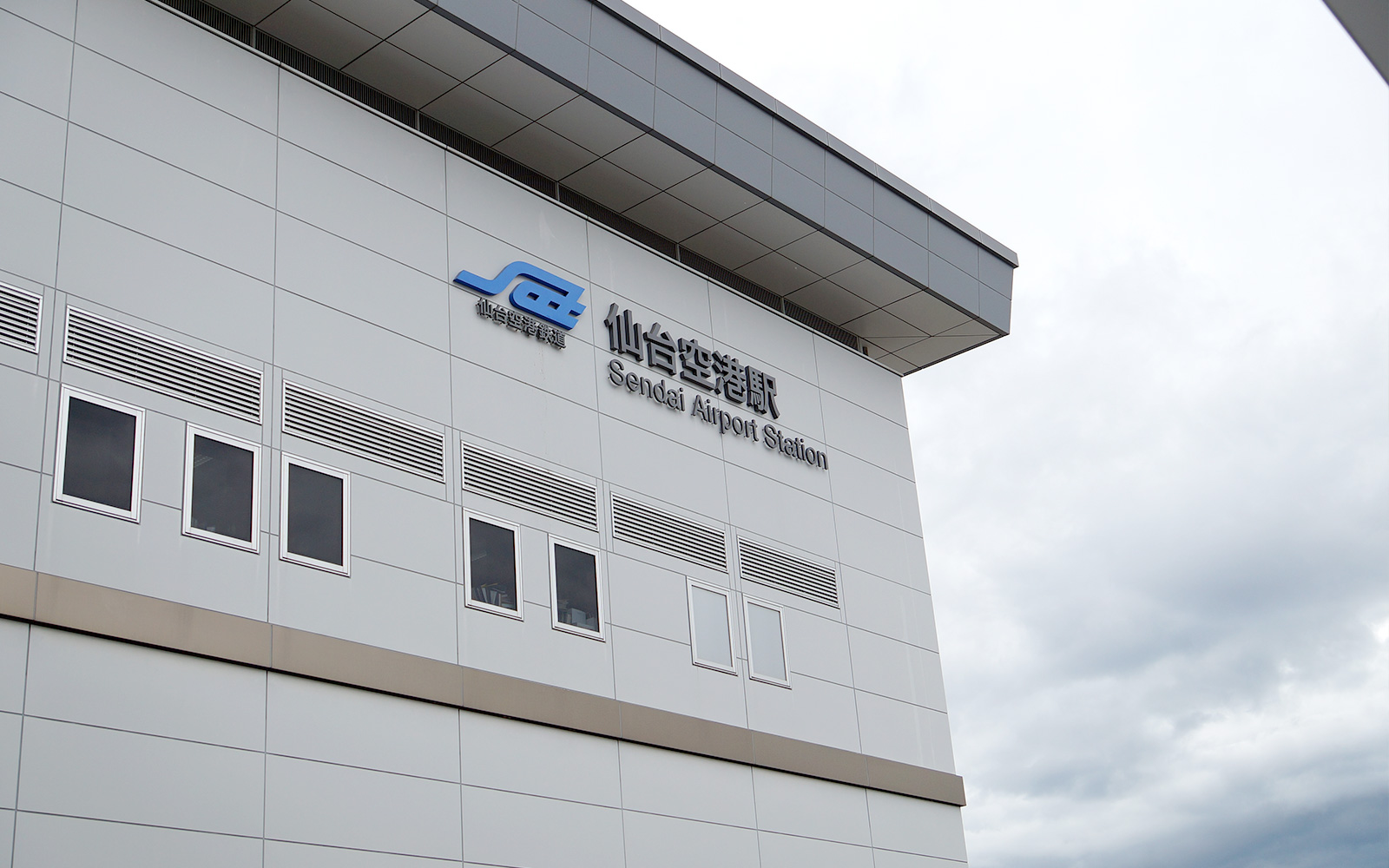 One of the larger appealing points to this airport is the amount of ways you can access it and leave it in the nearby vicinity.
Using the Touhoku bullet train (Sendai Station), you can get to the airport in around 25 minutes (Fastest being 17 minutes).
And even in a car it will only take you around 30 minutes from the city center!
You are also able to choose many other options such as taxi, rented car, public buses or sightseeing buses etc, so please choose the one that's best for you! I would recommend checking for yourself.
Summary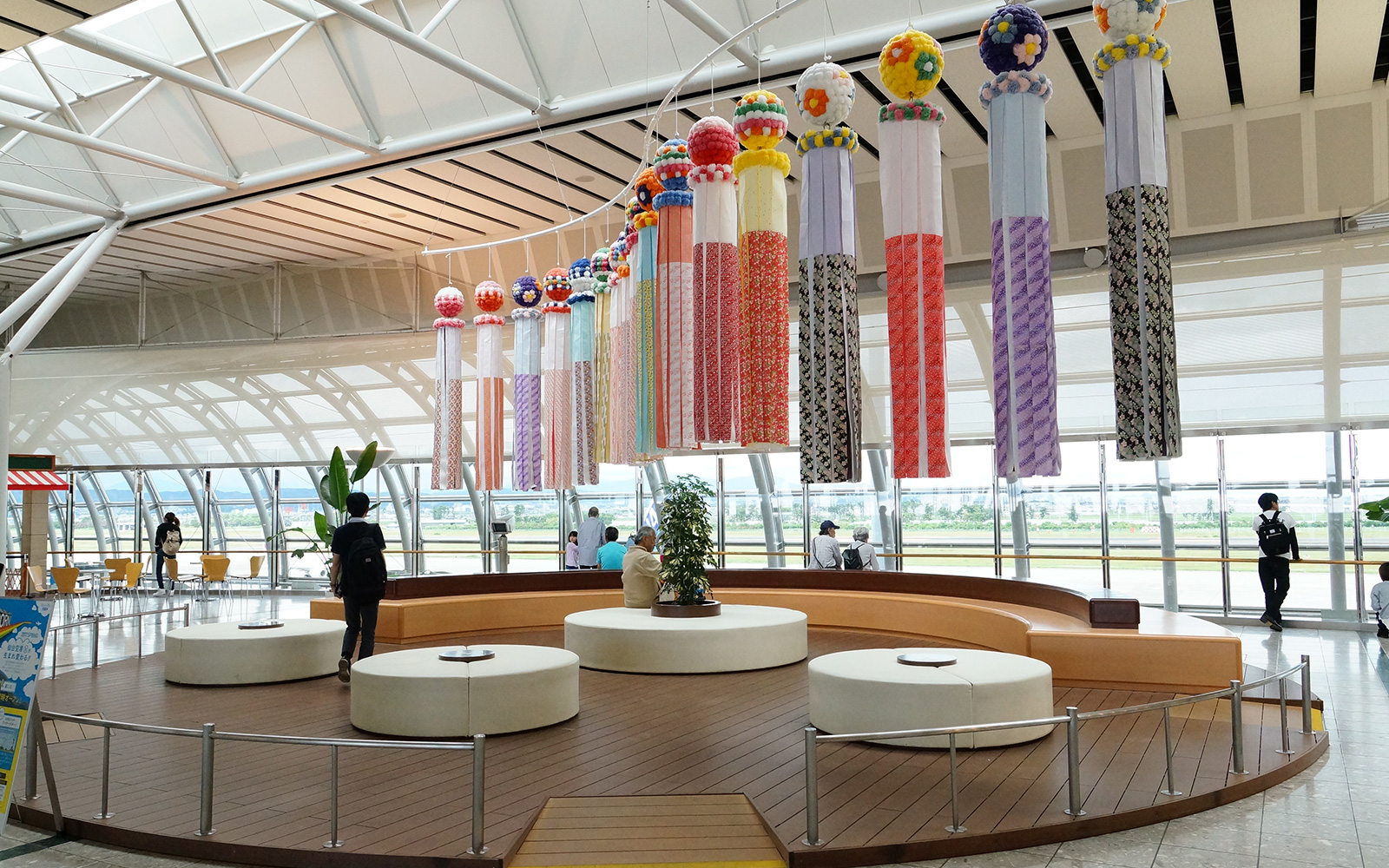 The airport that is evolving and improving at great speeds, Sendai international airport.
With services from the LCC as well as services other than planes expanding rapidly, this is a spot you can't let your eyes from! On the next weekend, how about going with your family to see it for yourself?