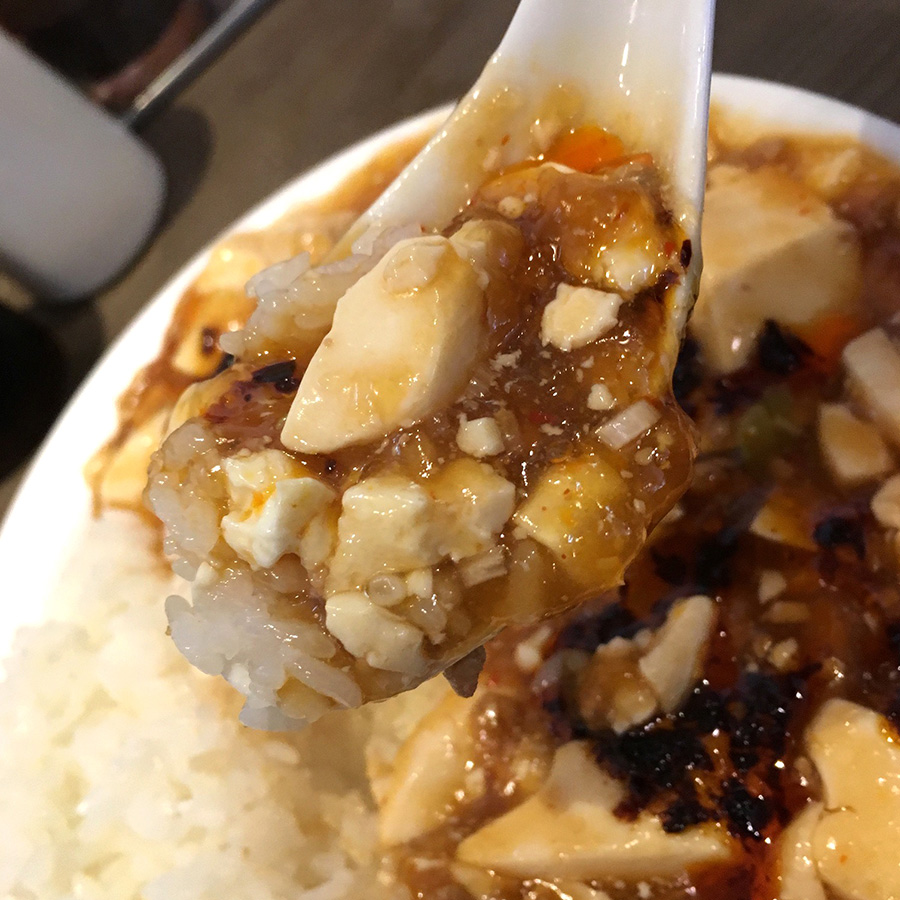 If it is lunch at Sendai station it has to be 「Unryu」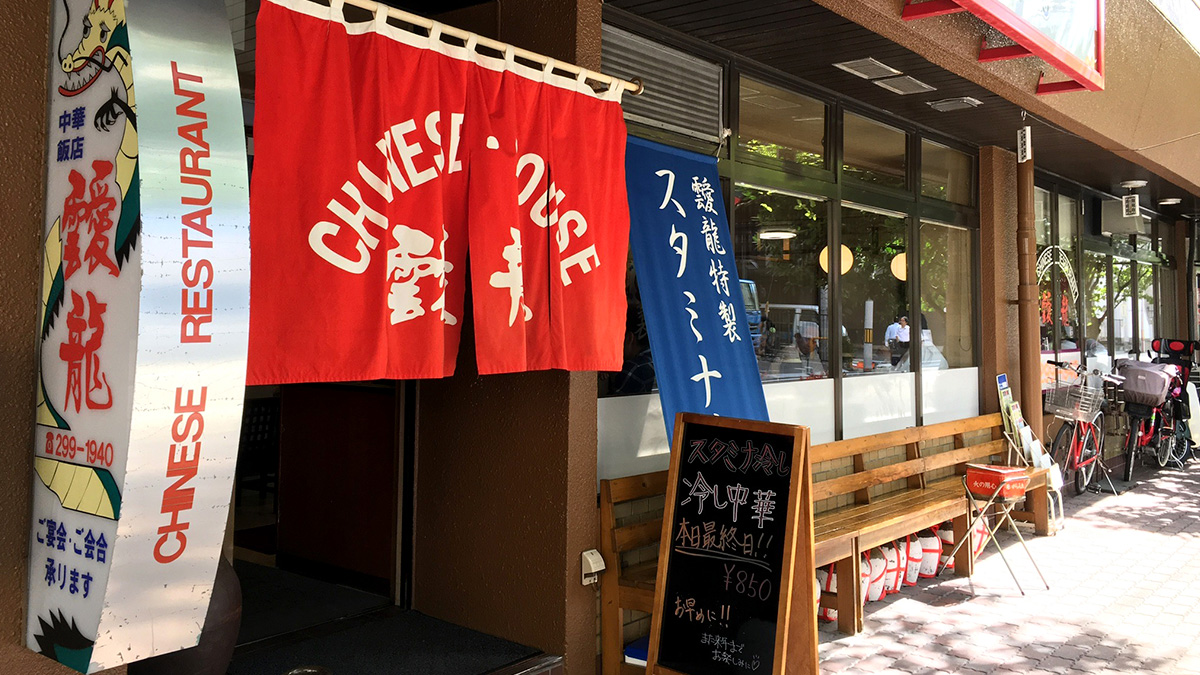 The area surrounding Sendai station is home to many office buildings. This means that at lunch time, almost everywhere is completely full of people on break. [Unryu] is no exception, holding it's own as a local favourite for Chinese food we decided to go and see what all the fuss is about.
 A five minute walk from the station 
The resturant is a decent size, seating around 72 people with standing room at the counter. It also tends to be extremely busy at noon (though the table turn-around is quite short) which is why we recommend getting there early.
Order first then read manga while waiting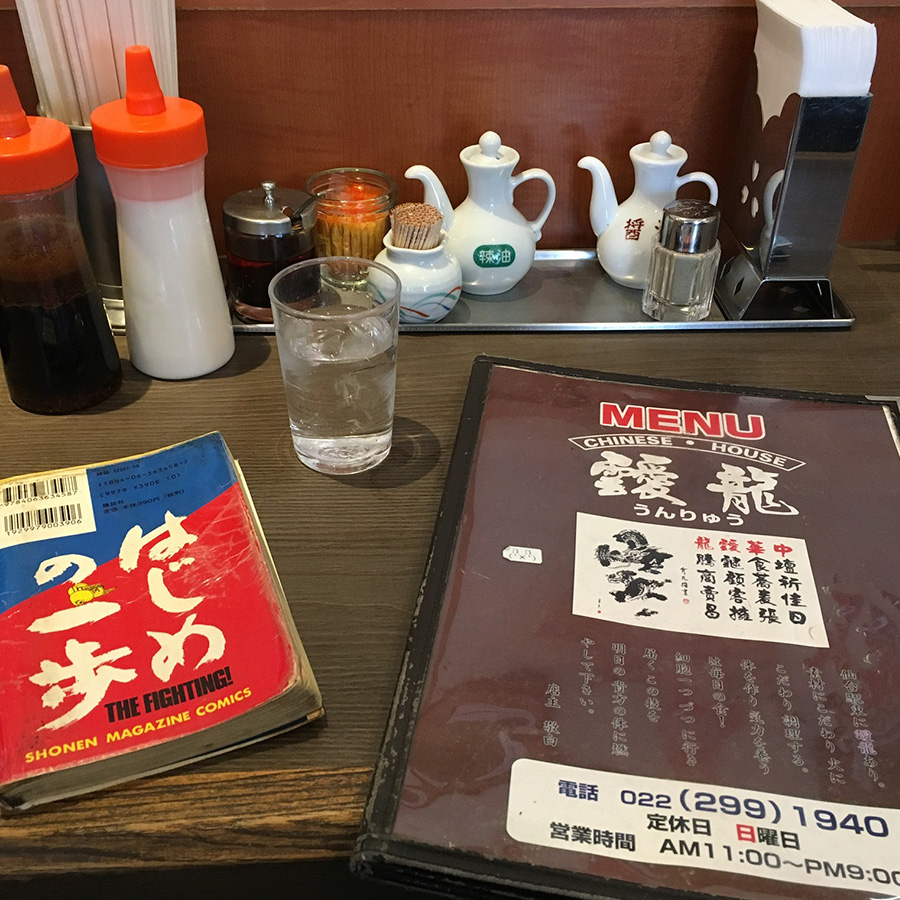 Items on the lunch menu are usually priced around 700 yen, though you can also order from the other menus too.
We had a really difficult time deciding what to eat since it all sounded delicious but we settled on Mapo Dough After ordering our food, we decided to read some manga from the large selection the store provides for its customers.
The reason why Unryu is famous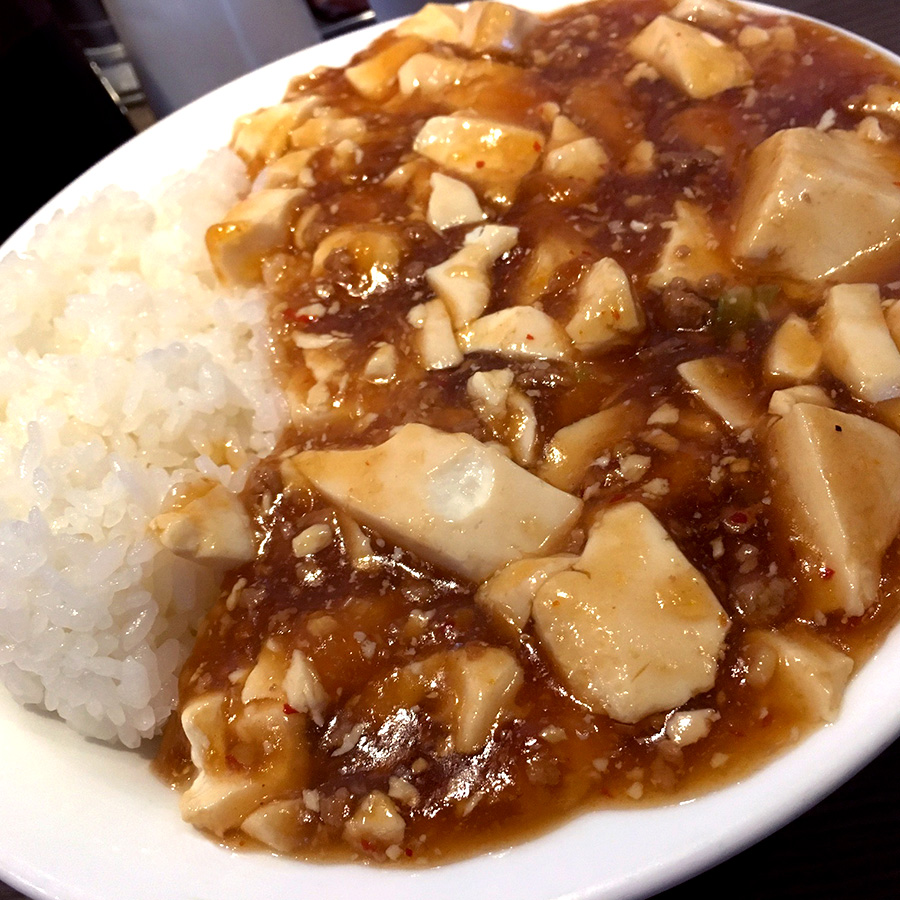 The dish arrived after about 5 minutes of waiting, with a surprisingly large volume of food!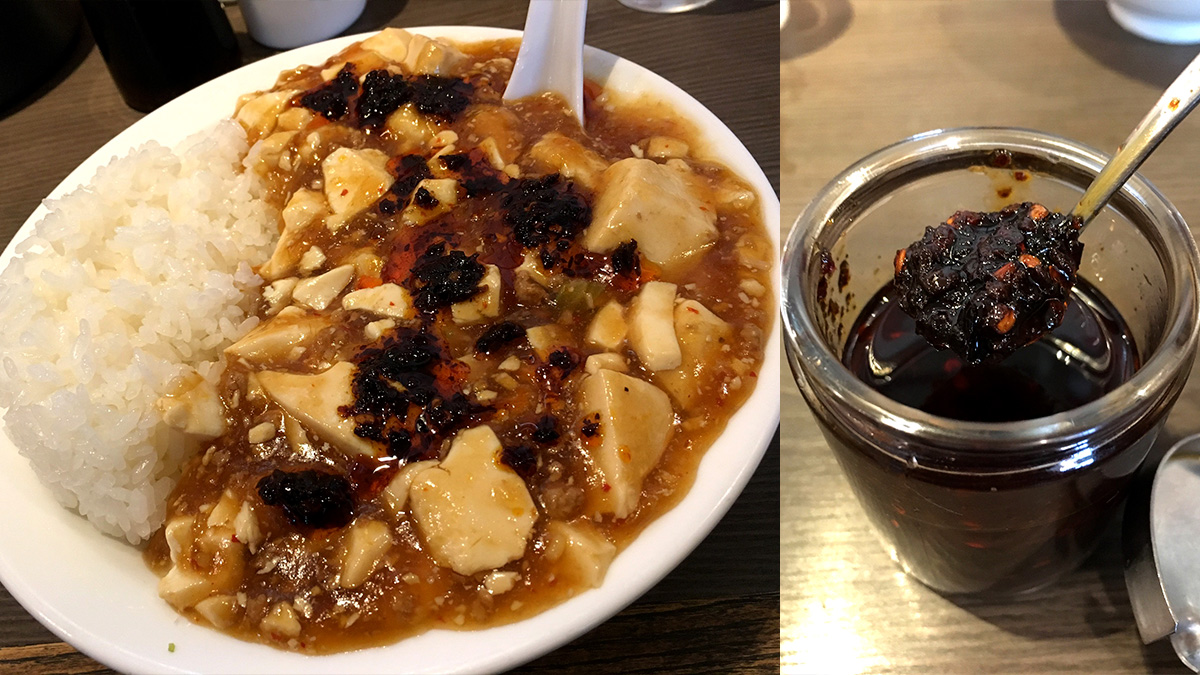 We have to say, eating the dish by itself is good, but adding the house sauce just made it even better!
Summary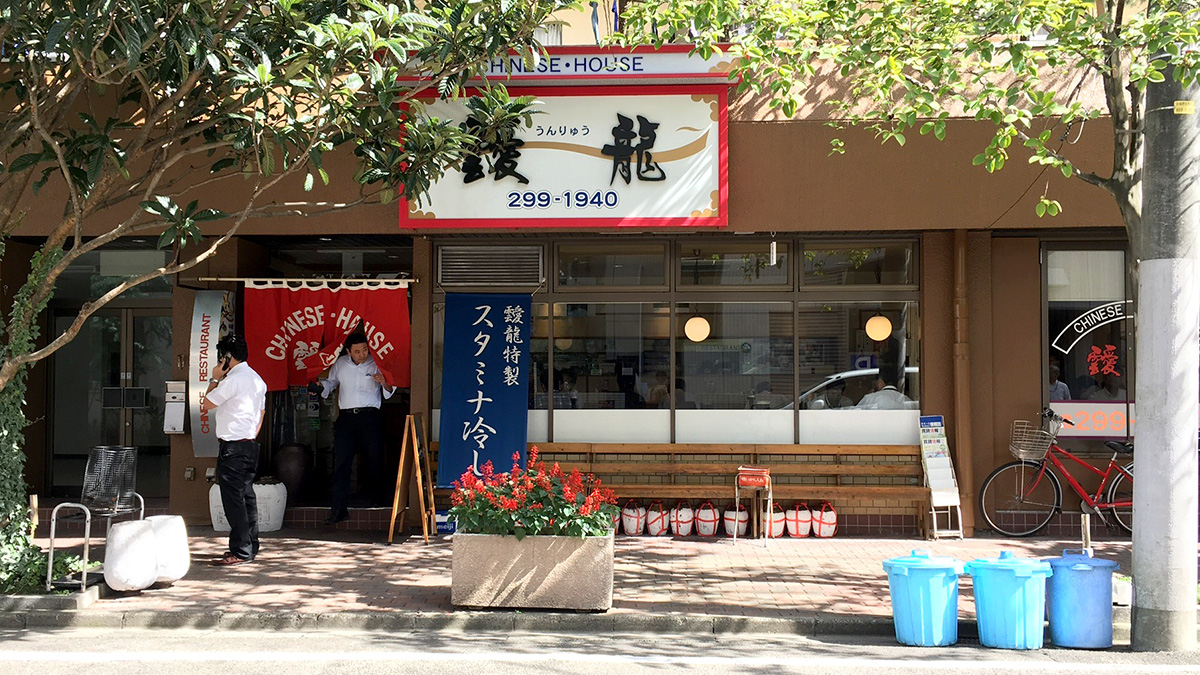 Unryu has really good Chinese food, for a really decent price. The volume is also quite large and it's conveniently located near Sendai Station.
In the summer you can enjoy Unryu  cold noodles and in the winter limited time steamed pork buns.
If you're a foodie like we are, add this to your list of places to go when out-and-about in Sendai!