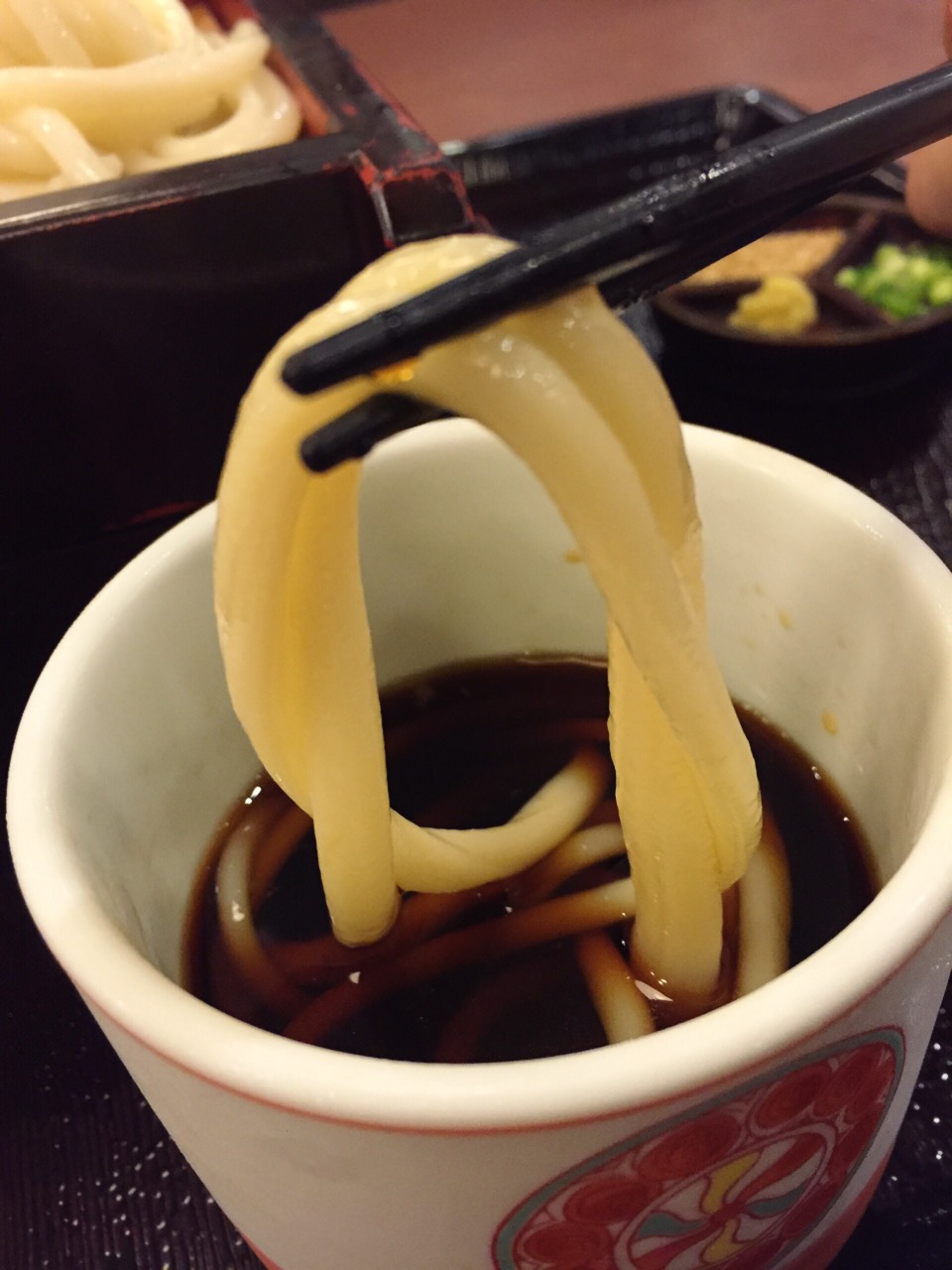 In this article, we will be exploring Udon Shop "Mugino-Sato". Adored by locals around, this udon chain has 6 shops in the Tohoku region. When we went to one of them, we found the interior to be beautiful and staff to have hospitality. All in all it made for a great first impression!
Many kinds of Menus
You can order a lot of stuff from the huge menus.
As there were too many things to choose from, we recommend going back multiple times to try other items if you can!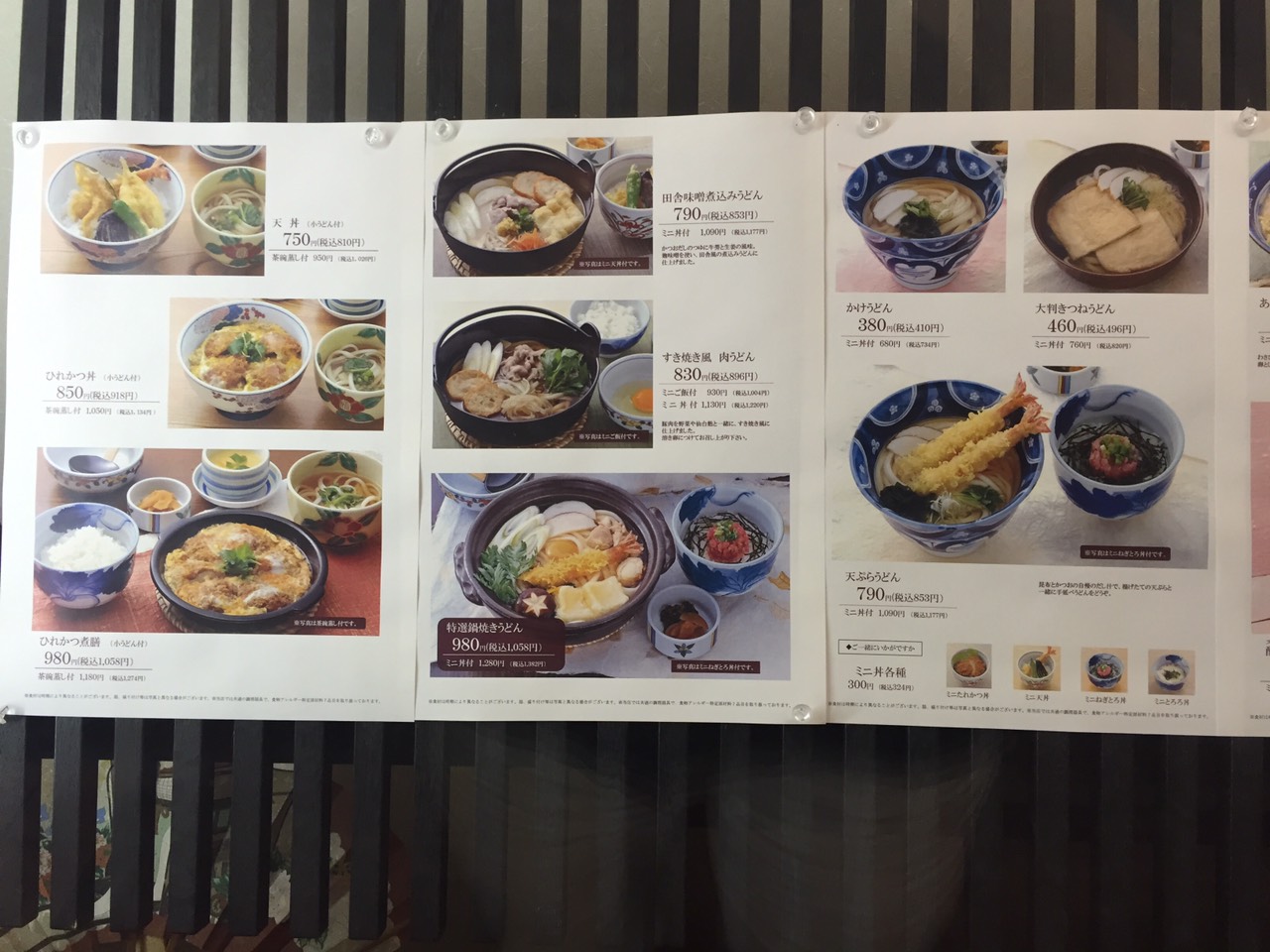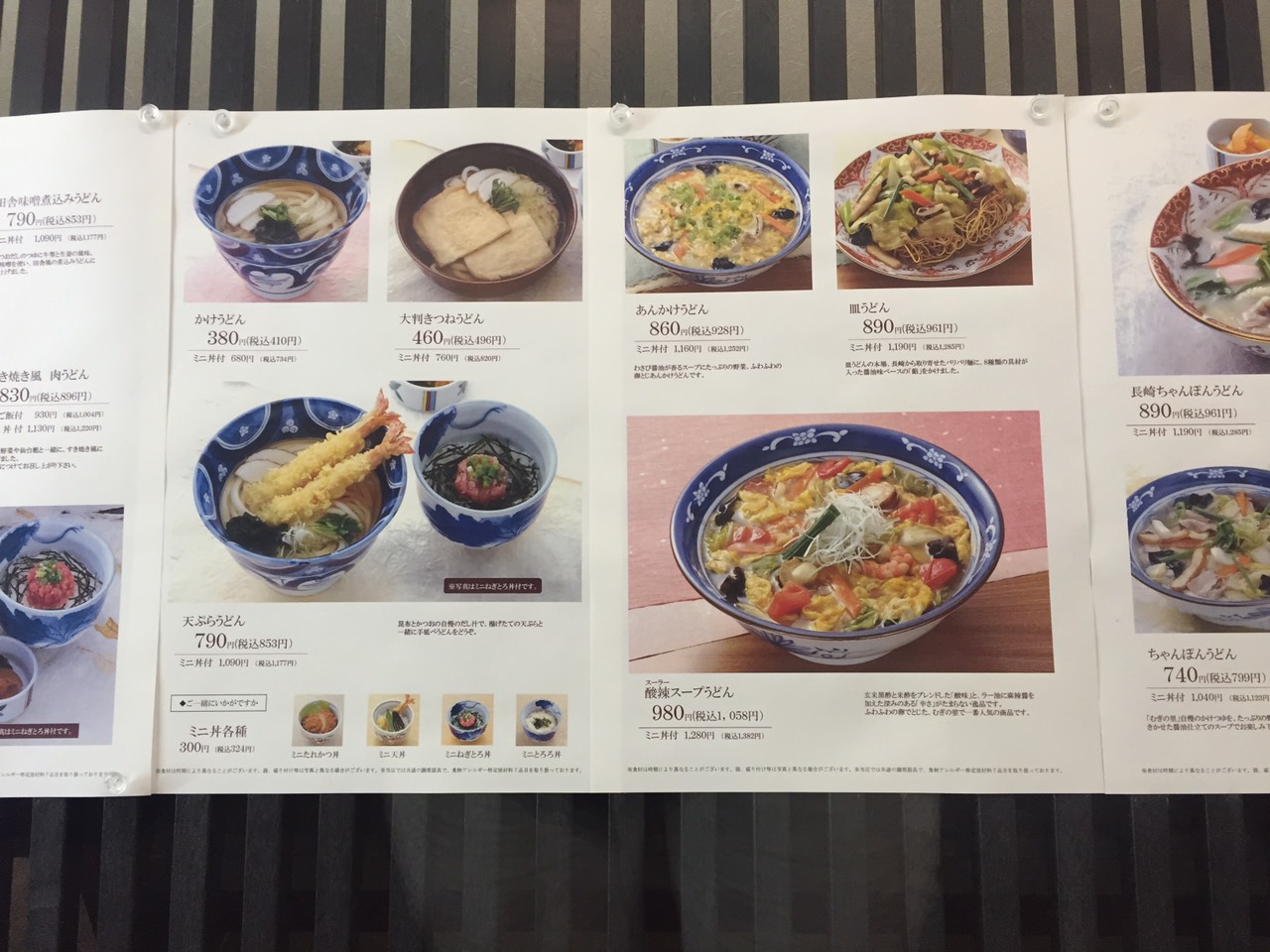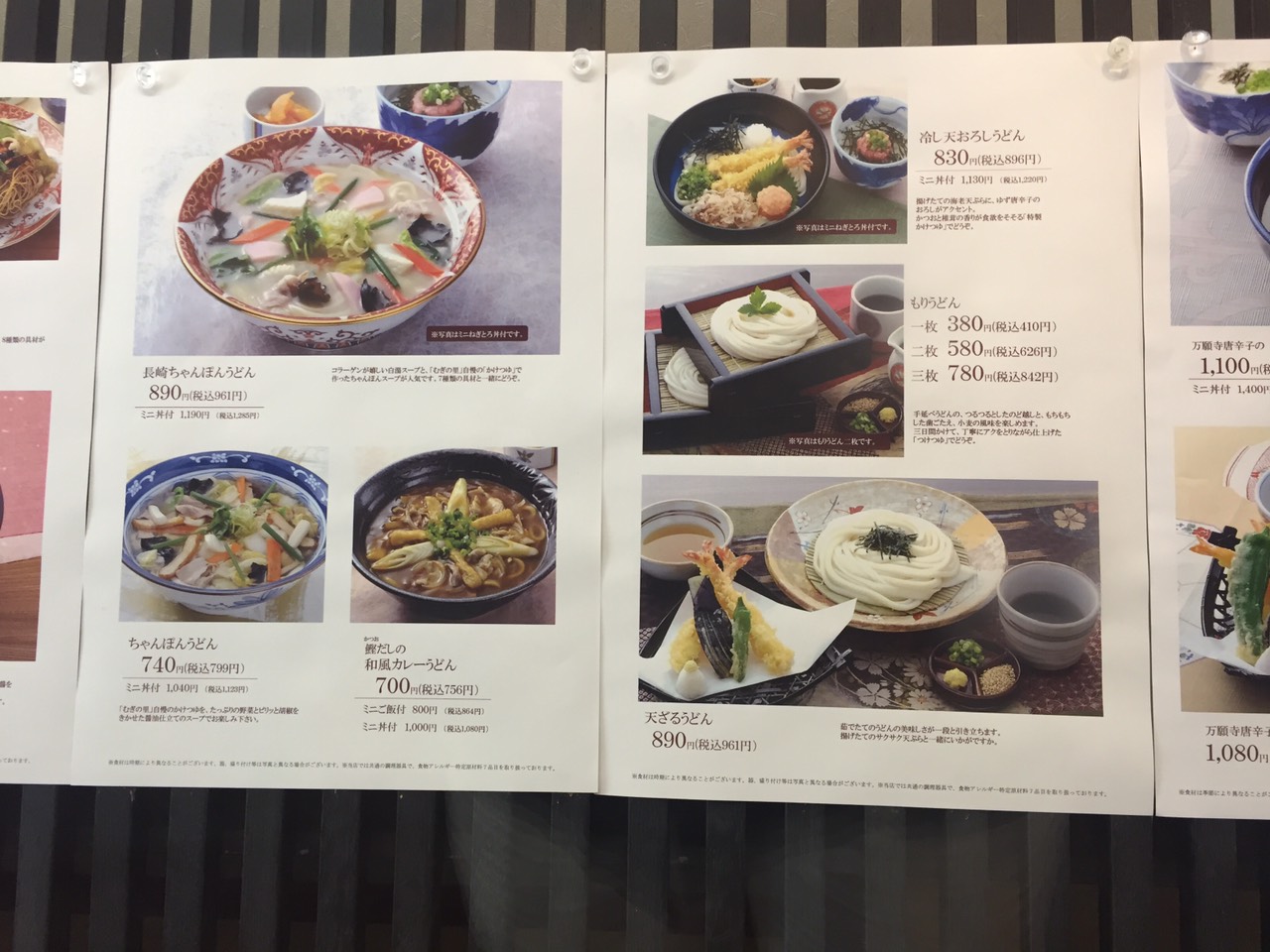 Udon obsession
Today, we tried the most simple dish; "Mori-Udon"

"Mugino-Sato" carefully selects not only their flour but also the concentration of saline.
They change the concentration based on temperature to balance the flavor!
Therefore, you can enjoy delicious Udon!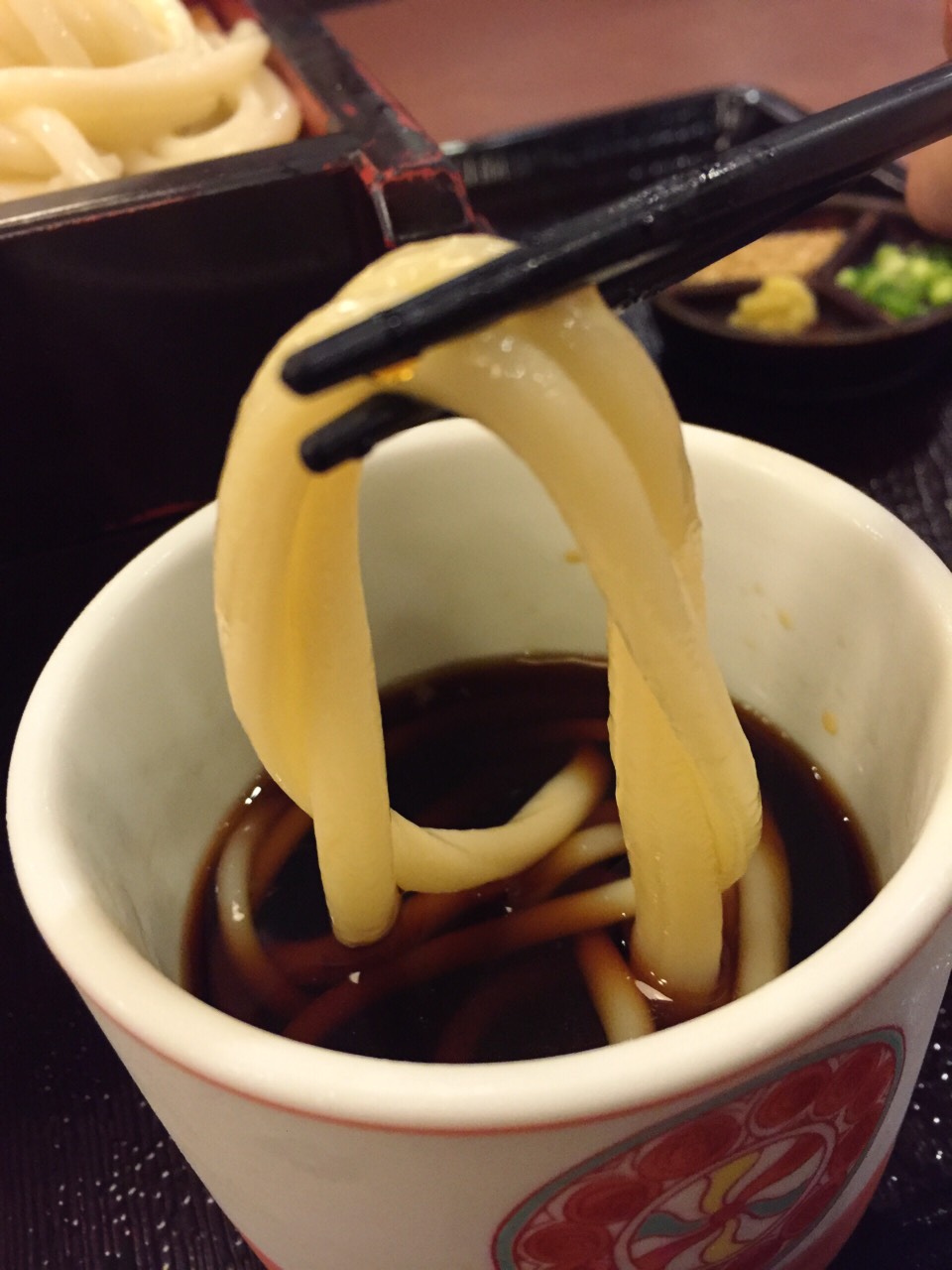 Even though "Mori-Udon" is simple, it's extremely different than other Udon shops.
Conclusion
Today, we tried "Mori-Udon", however in "Mugino-Sato", there are a lot of different dishes that visitors must absolutely try!
Come and visit "Mugino-Sato" and try anything from their selection of Udon!