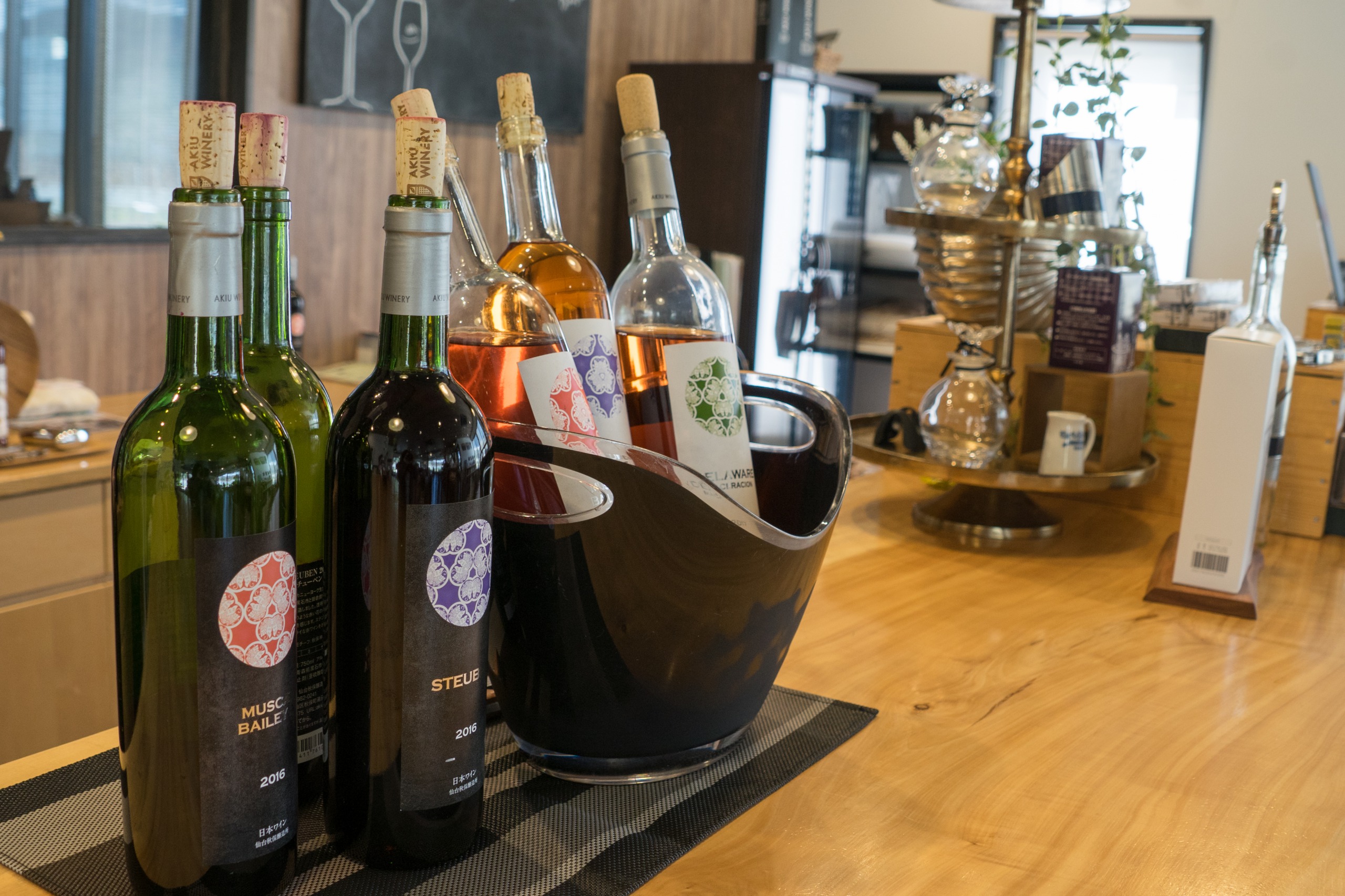 This time, we have interviewed the "Akiu Winery" in Akiu town, which is a famous hot spring town in Sendai city, so I will introduce it.
The sentiment of establishment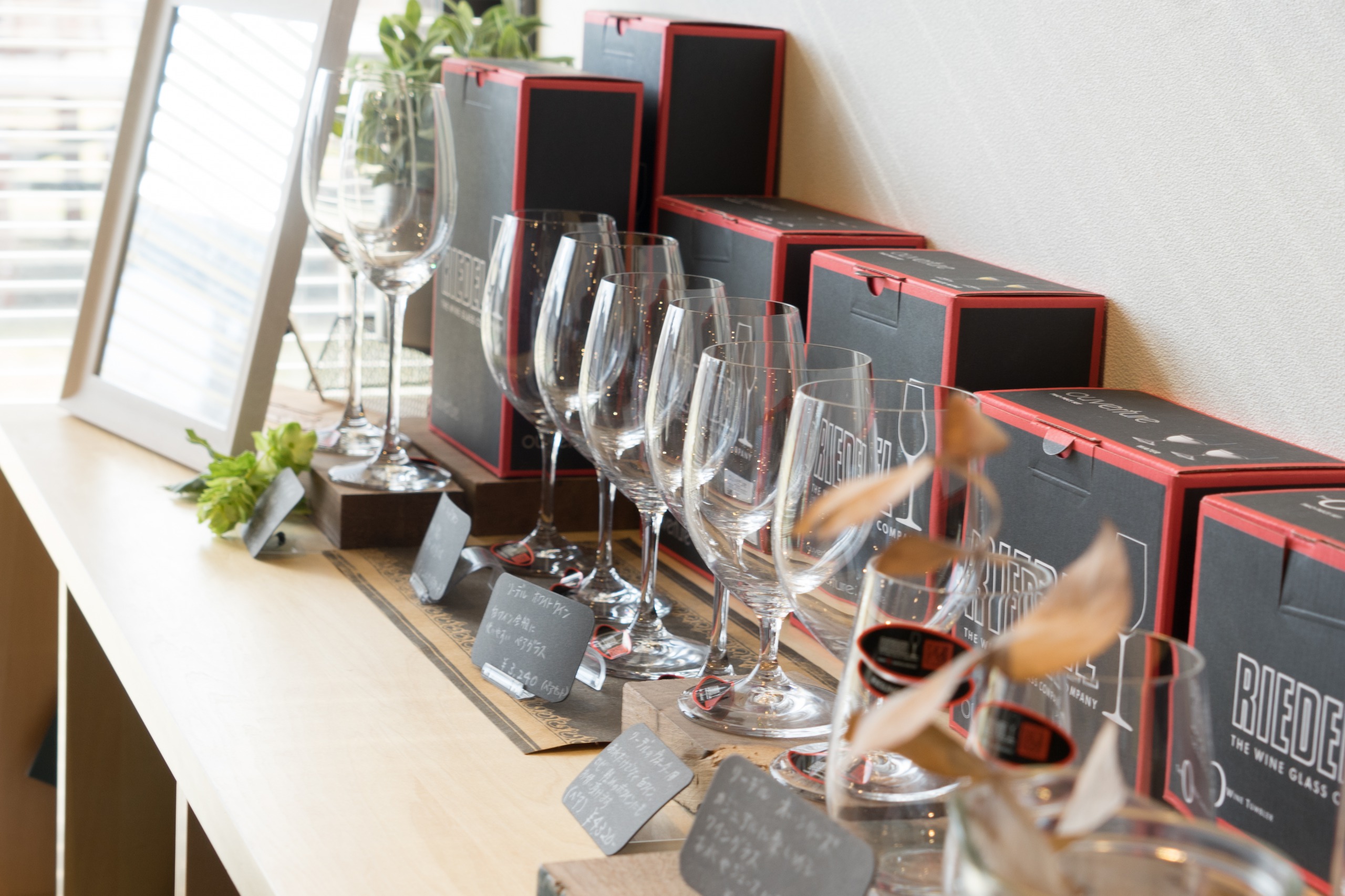 It was 2015 when a owner Mouri established the Akiu winery. There were no other wineries producing wine at that time in Miyagi Prefecture, There was only Akiu winery producing wine at that time.
Actually there was wineries in Yamamoto Town in the southern part of Miyagi Prefecture before 2011, but the culture that wine is made in Miyagi prefecture has been destroyed by the tsunami when the earthquake occurred in 3.11.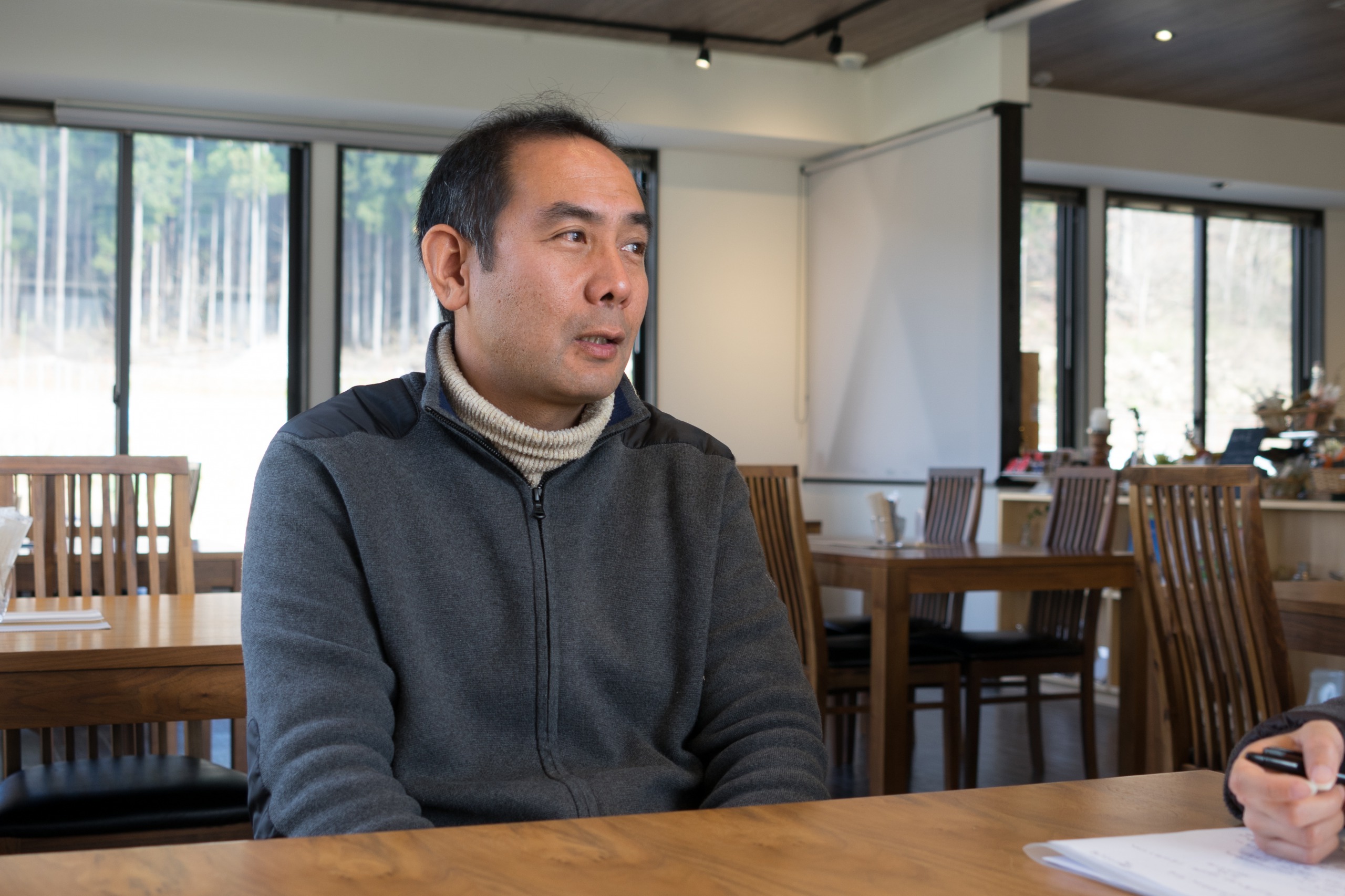 Mouri have decided to make a winery under because Miyagi prefecture is damaged by the earthquake and thought"I want to cheer up Miyagi prefecture with the power of food".
Akiho town has good access to the center of Sendai city, which is the entrance of the Tohoku region, good climate for grape cultivation, beautiful nature, seems to be perfect to built a winery.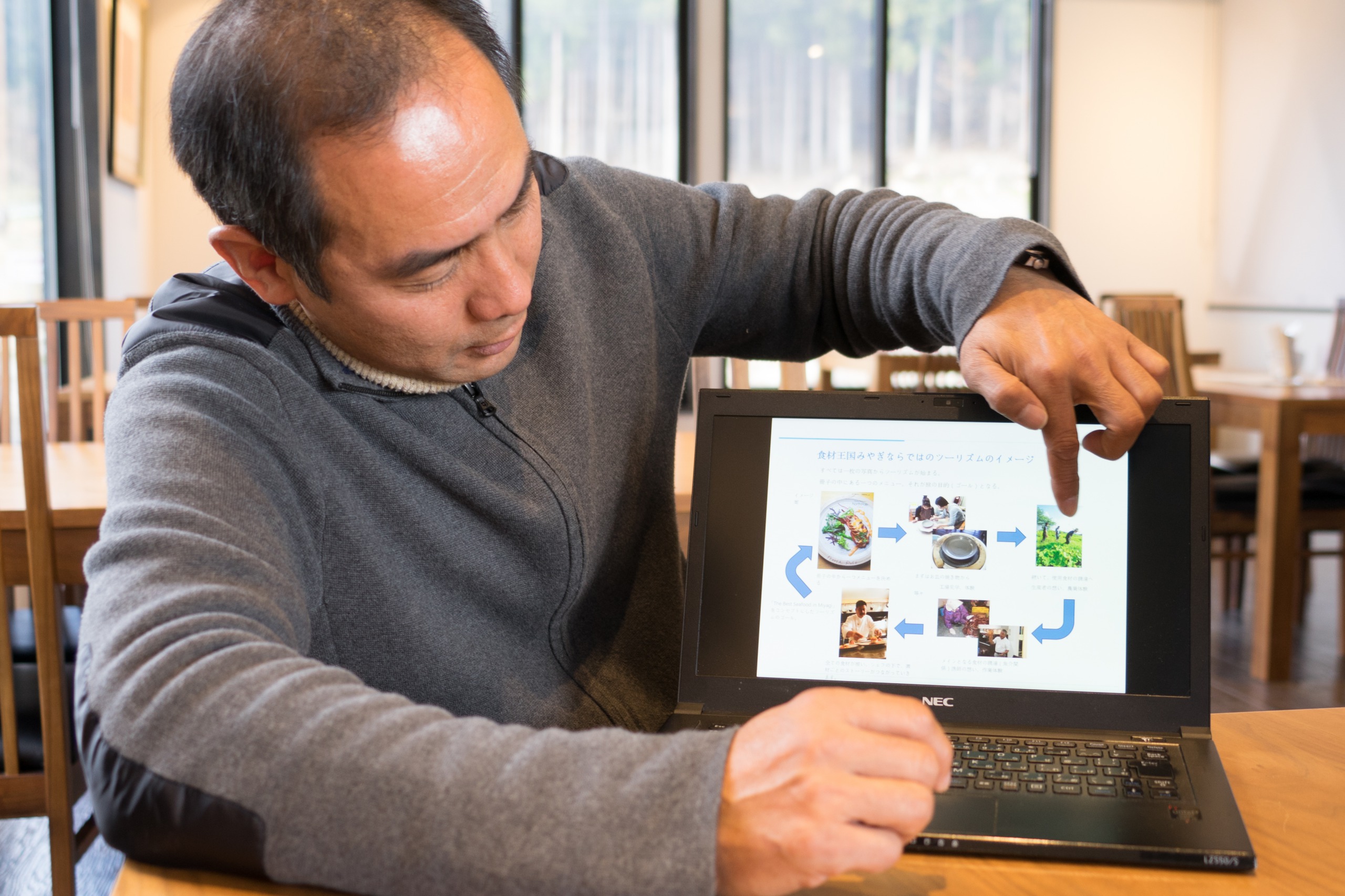 He talked about the compassion like "I want to spread how great food culture in Miyagi is to the world" with the culture of wine.
The winery in Miyagi Prefecture, where it became nothing before, seems to be gradually increasing by the contribution of Mouri.
Simple BBQ at winery!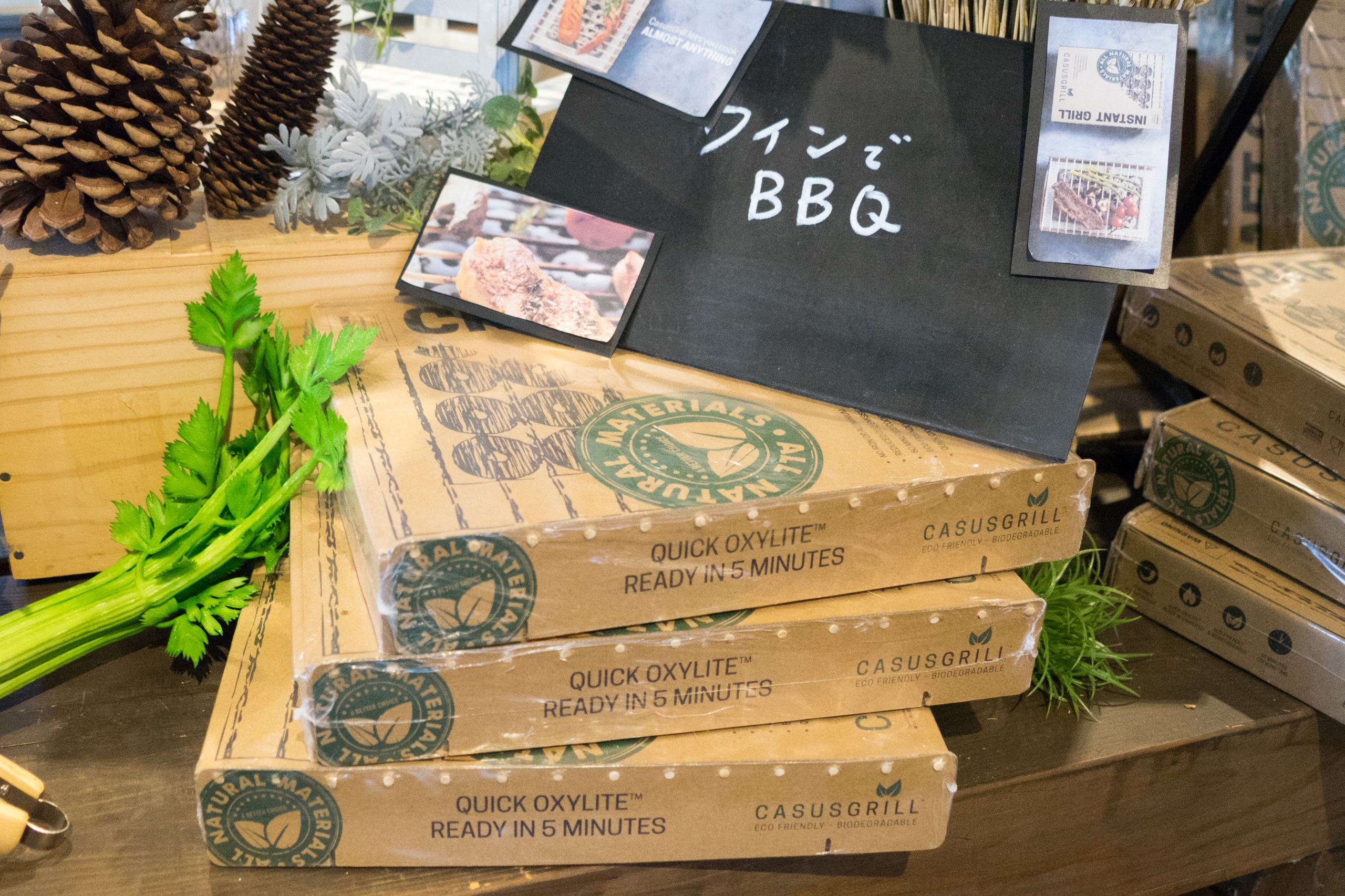 After interviewing, I enjoyed a simple BBQ by utilizing the relaxation space in the winery.
In the Akiu Winery, there are simple BBQ kit and a lot of ingredients matching wine are prepared.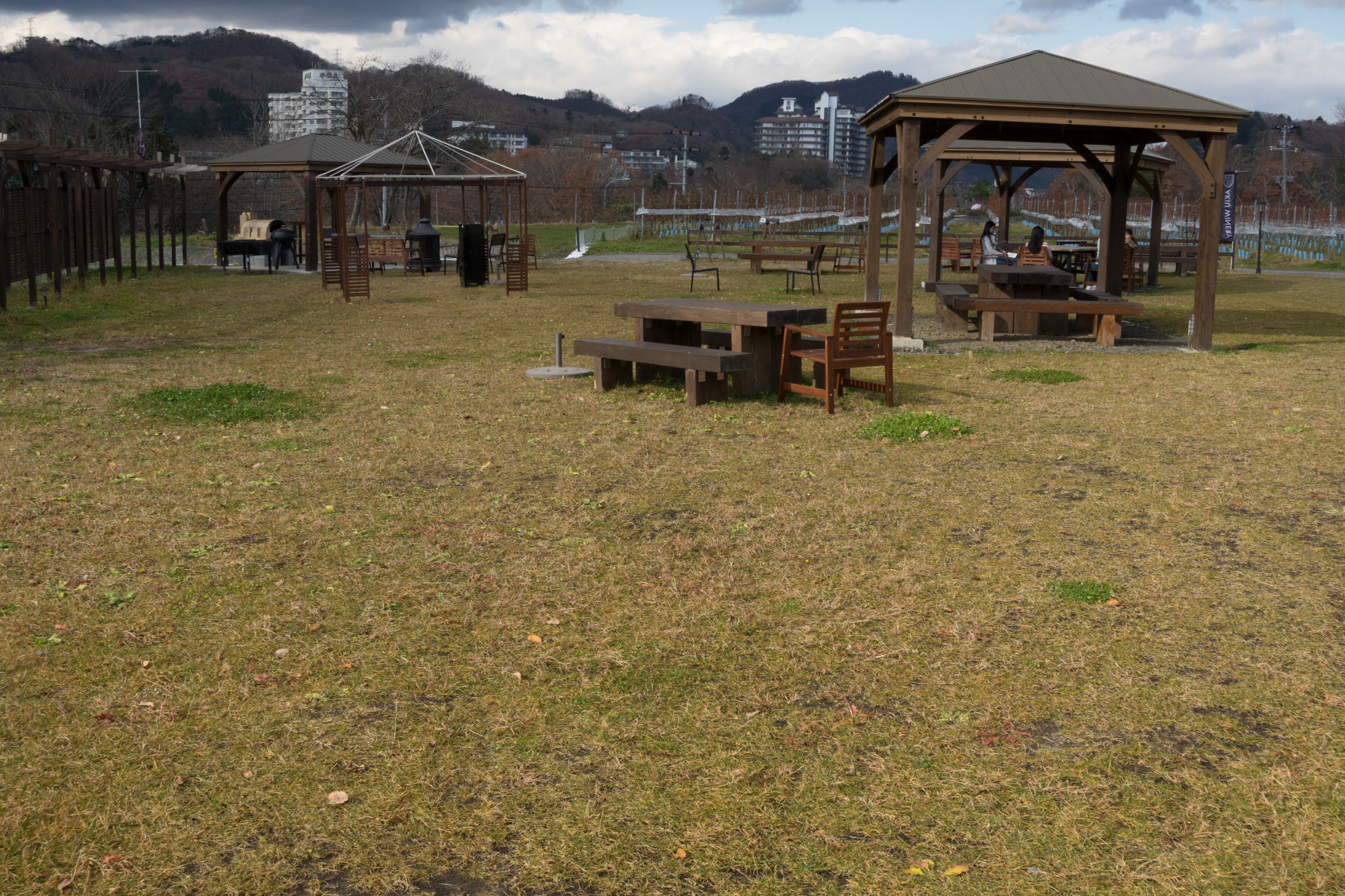 Outside of the winery, in contrast with a fashionable store in a sense, huge nature spreads out. The weather was nice on the day, it was a perfect day for BBQ!
There was also the fact that it is located 10 minutes on foot from the Aki u hot-spring town, and there was also tourists enjoyed BBQ!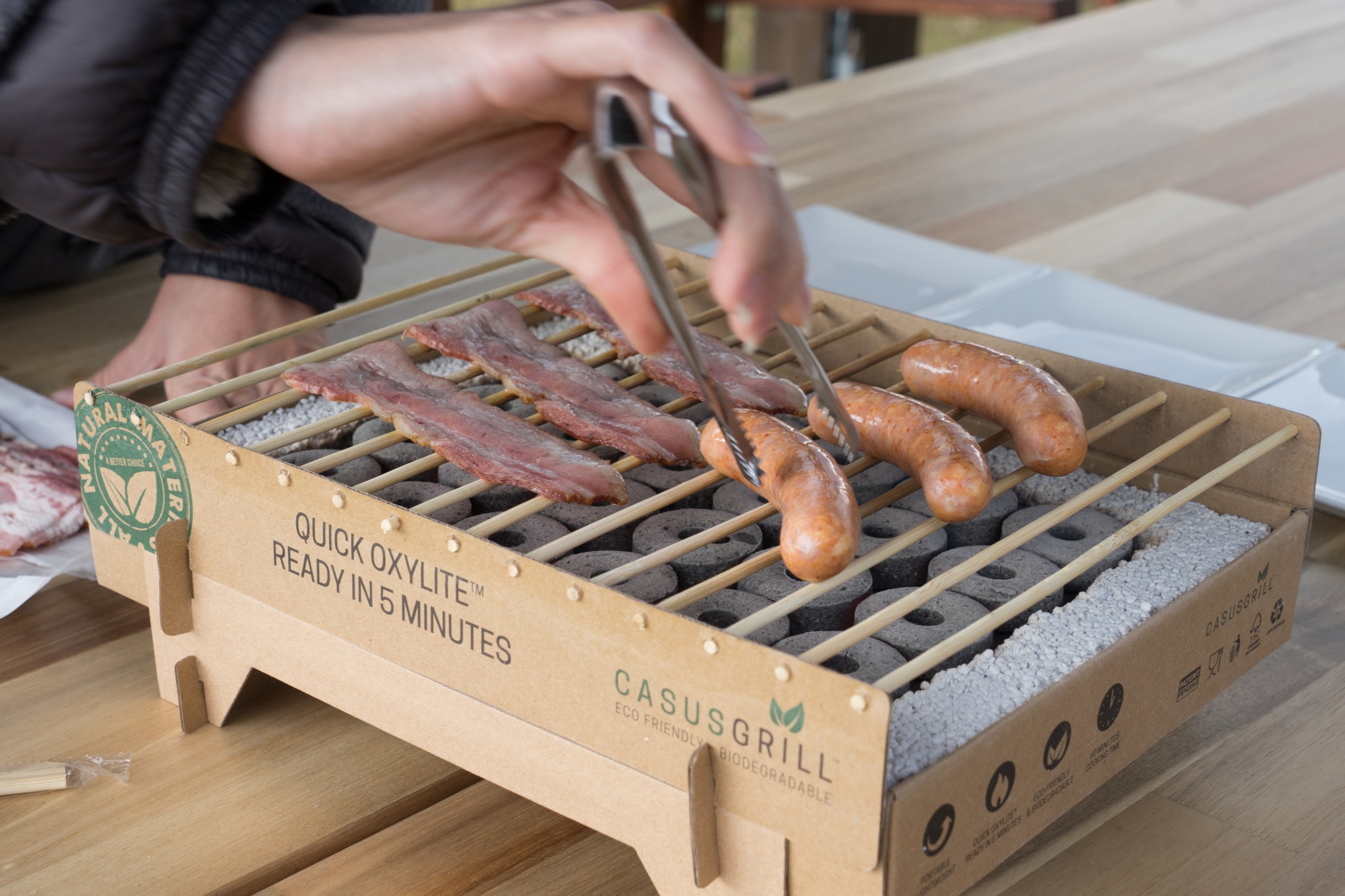 Using the best wine and the perfect ingredients for BBQ gave us a nostalgic impression!
You hav to prepare nothing to do and it is easy to clean up, so it's the best opportunities for BBQ lovers!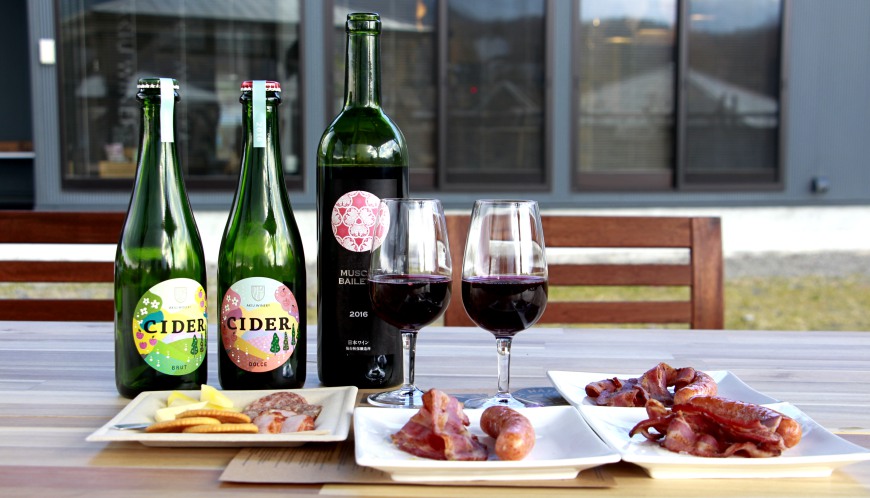 The pleasant acidity and the scent of the grapes make us forget the fatigue of our daily work.
It was a drinkable taste for even women, so it is easy for those who do not usually drink! Grape juice is prepared for children, so you can have and enjoy it with your children!
summary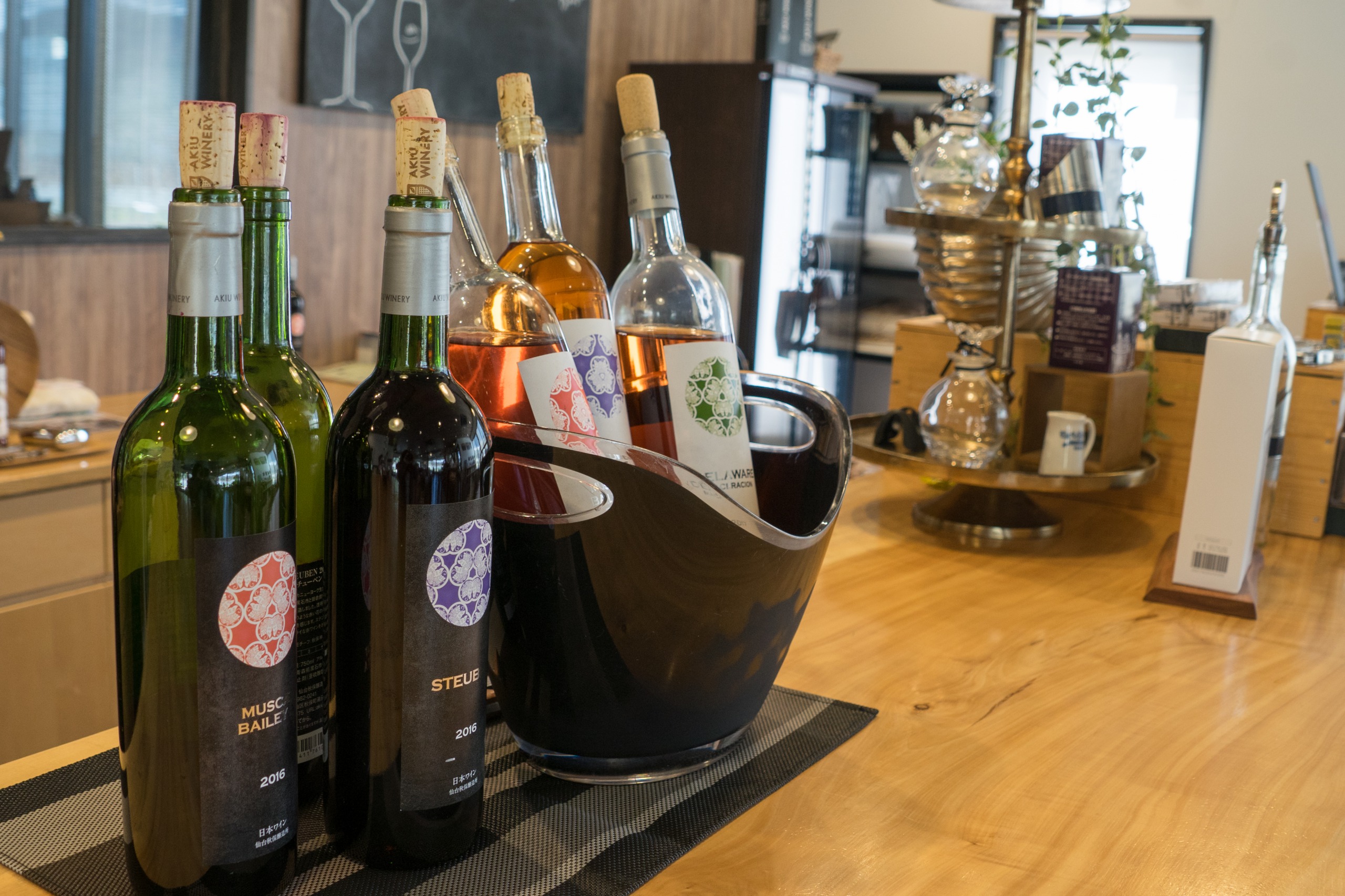 The Akiu Winery was a shop that made me feel great with truly beautiful interior and amazing taste of wine. Why do not you just come and visit Akiu town, to experience the best hot springs and attentive wines?
Price range

Wine: 2000 yen ~ 3000 yen
Adress

〒982-0241
6 Haranishi, Yumotobiwa, Akiu-machi, Oshiro-ku, Sendai-city, Miyagi prefecture
TEL
022-226-7475
Closed
Tuesday