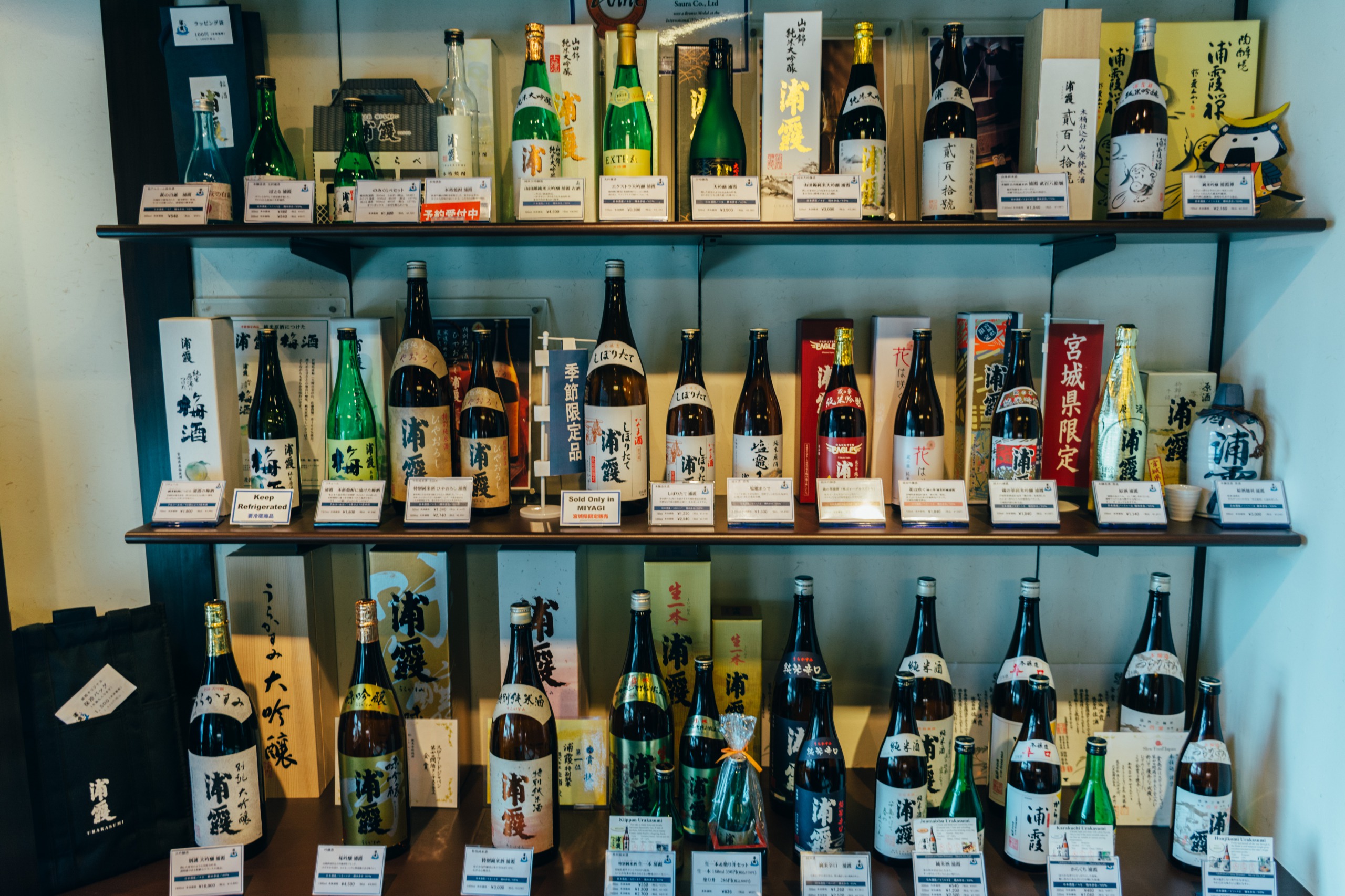 Urakasumi brewing former Saura brewery store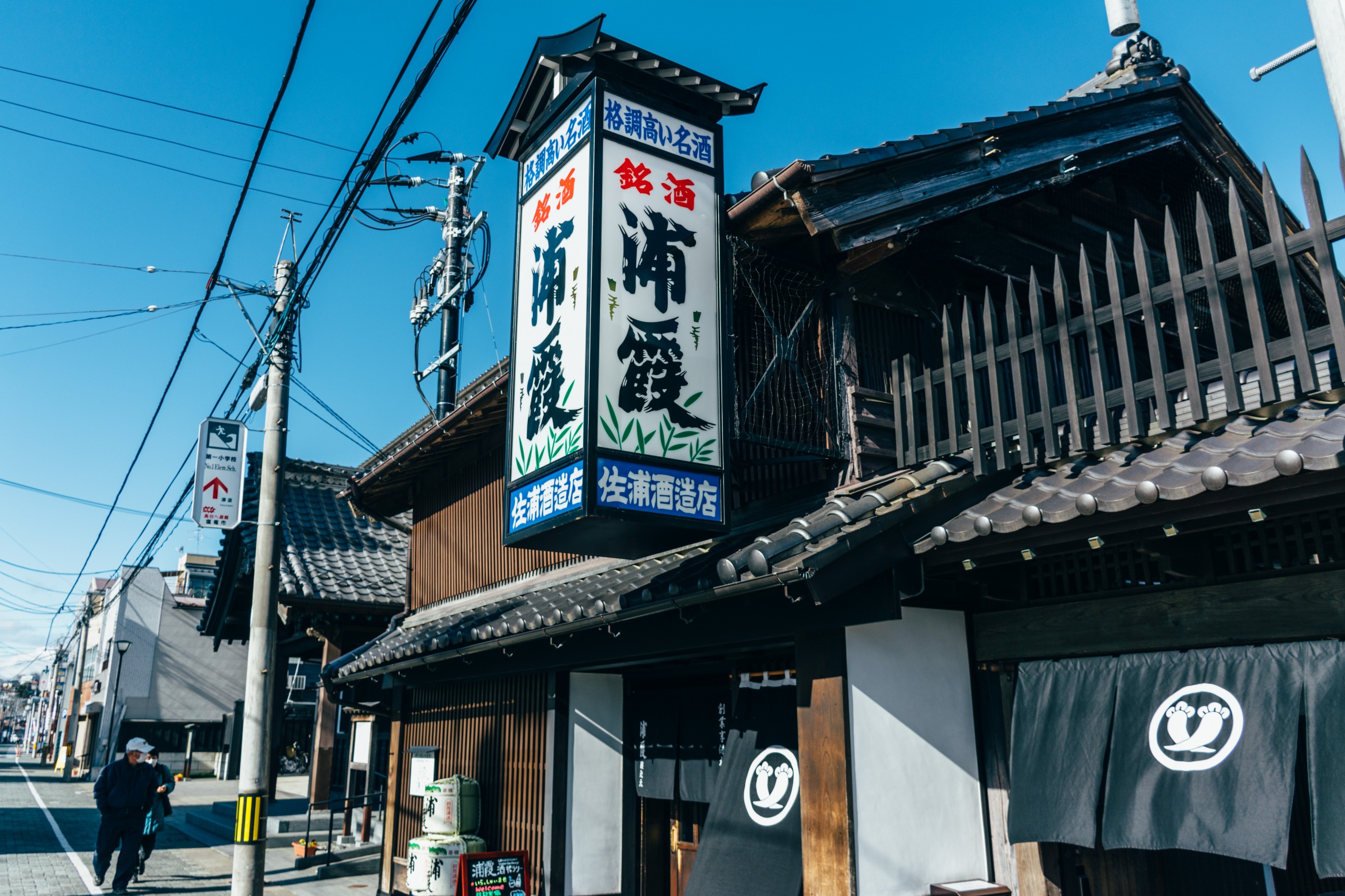 The first place I have visited was "Saura Brewery Store" which manufactures sake called Urakasumi.
It is a liquor store located in Shiogama City, Miyagi prefecture, which has about 300 years history.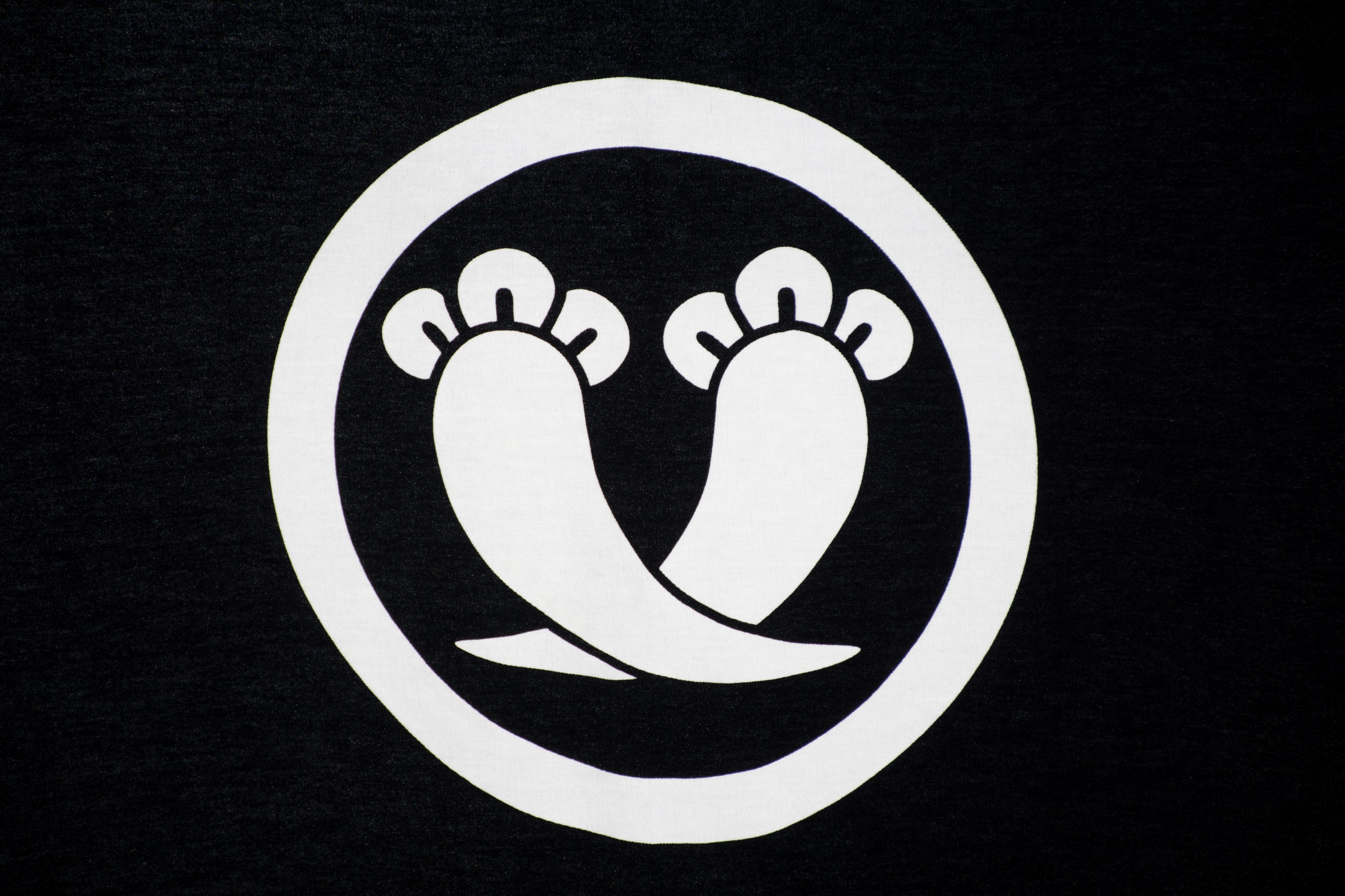 About the manufacturing of Urakasumi, they are particular about the use of local rice harvesting in Miyagi Prefecture, which is one of the best rice fields in Japan.
Also, based on the idea that sake is the condiment as we think, they also emphasize that it is sake brewing that suits local food culture.
Especially, the compatibility with oysters, which are famous for Matsushima, and tuna boasting the best catch of the whole country is outstanding.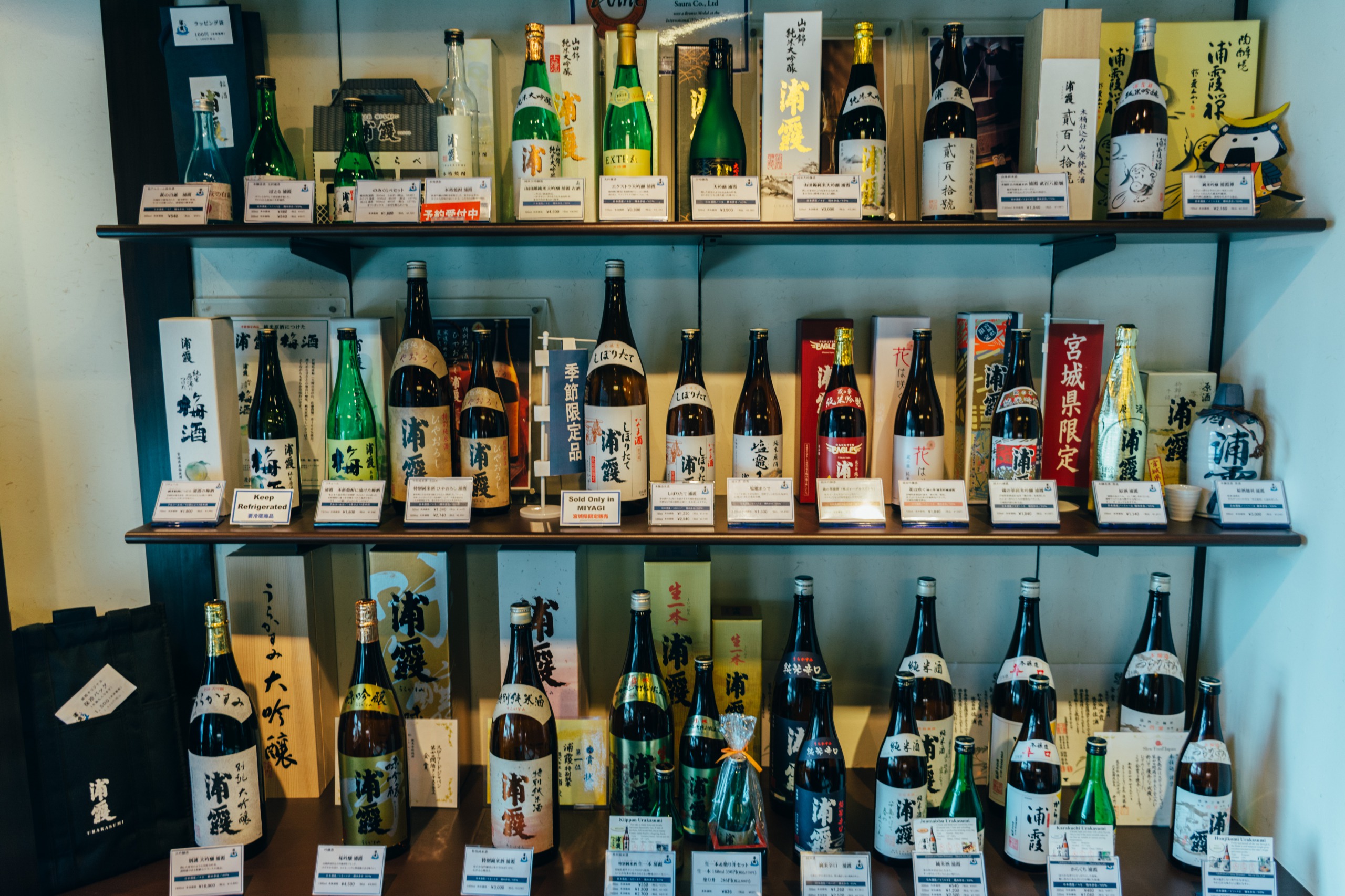 The high quality is top class in the Sake brewery world. It has even been talked that "There are no Japanese people who do not know Urakasumi among those who love alcohol."
Fans of Urawa are increasing not only in Japan now but around the world!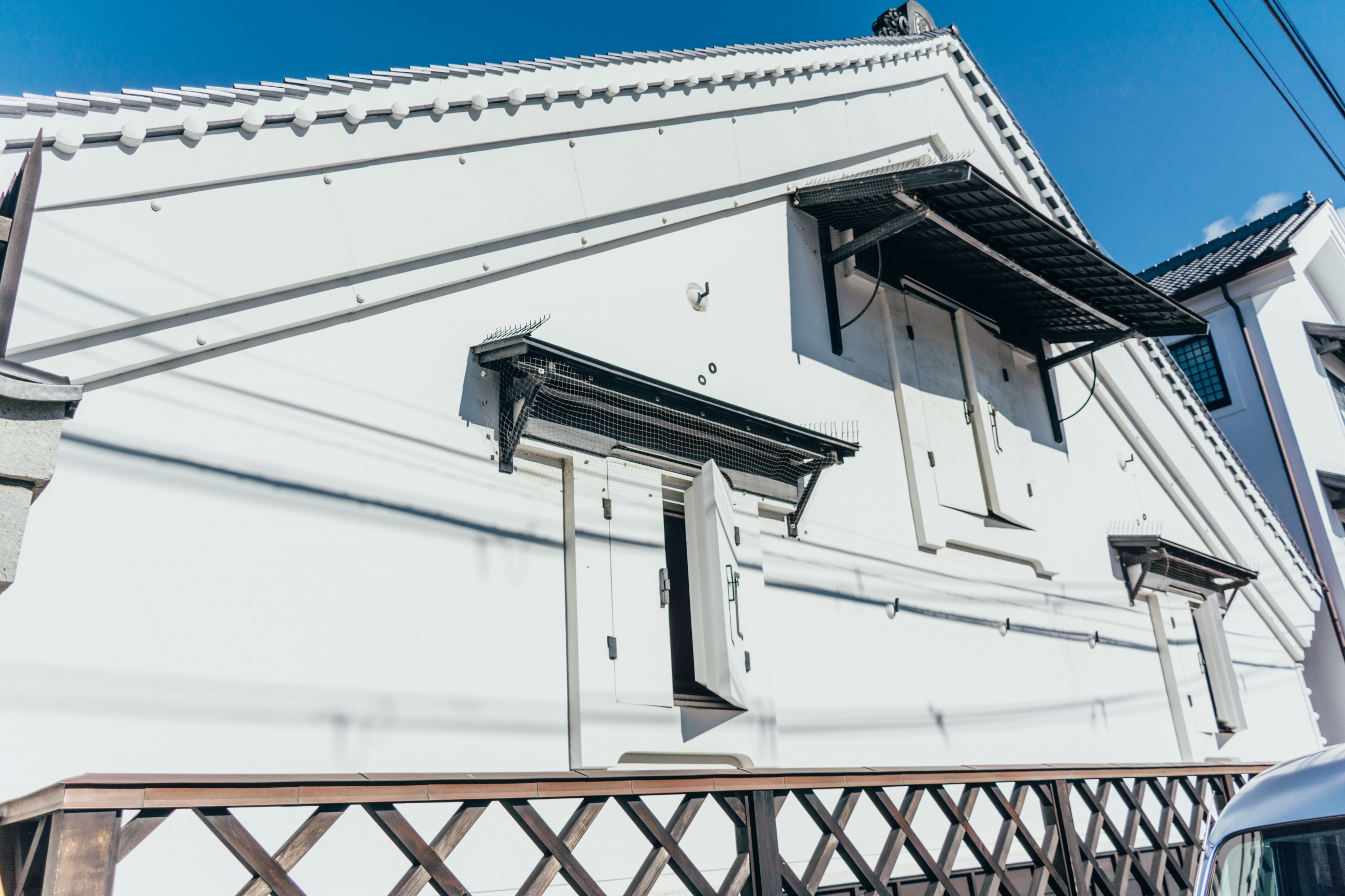 At Saura brewery store, they have sake brewing tours.
They entirely explain how to make sake, culture, characteristics of Urasaki, and the history of the 3.11 disaster etc.
15 minutes is a standard time, but the amount of information you can learn there is very abundant.
Let's join it for free.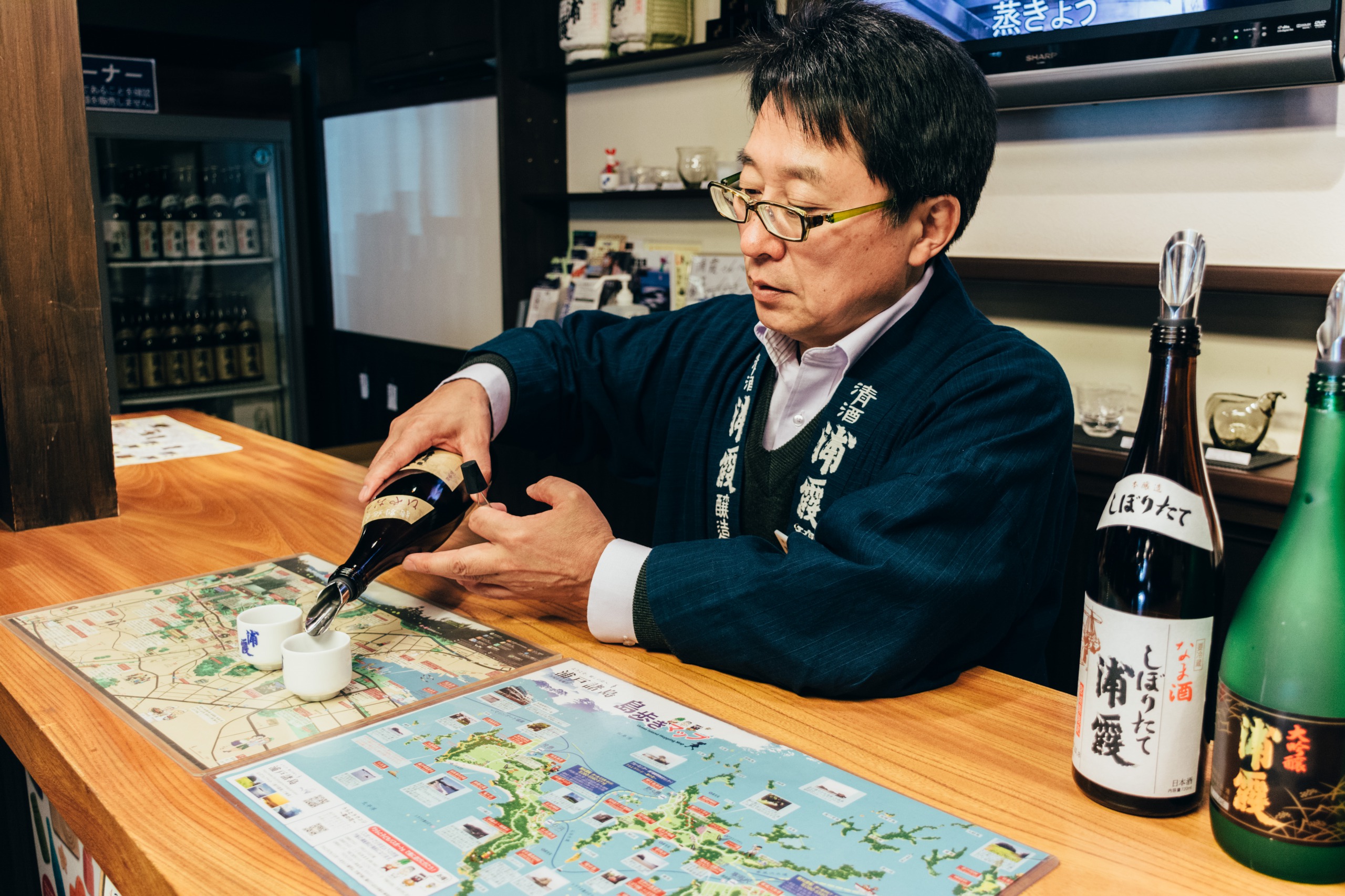 After the tour, I challenged for Kiki sake
You can drink monthly change alcohol if you buy a 300 yen Otyoko, which is small glass to drink it.
If you are lucky, you could also drink new series sake, so please try it!
The tour of Sake

Business hours : 11 am – 2 pm – (about 15 minutes)
People capacity: maximum 10 people
Reservation: required (advance reservation system)
The factory of Kirin beer`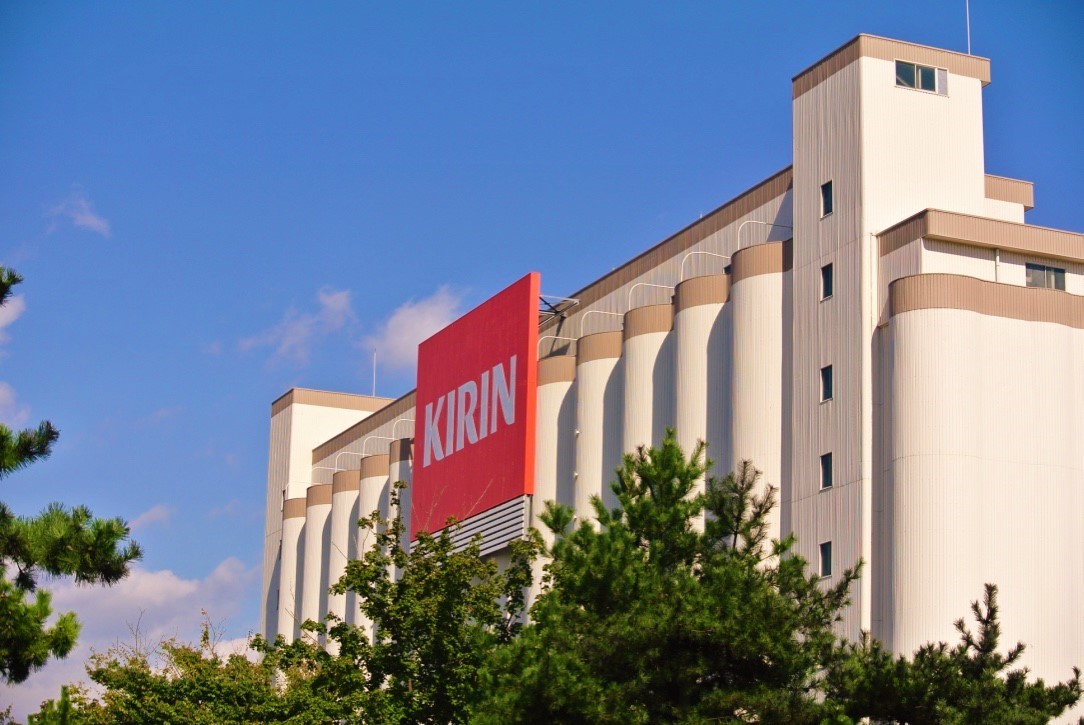 From Urakasumi, which has a traditional sake brewery, I went to the beer factory of "Kirin", the biggest beer maker in Japan.
It is located 15 minutes by the car from Urakasumi and 30 minutes by the train.
Let's explore the secret of Kirin Brewery 's Hot Product – Ichibanshibari!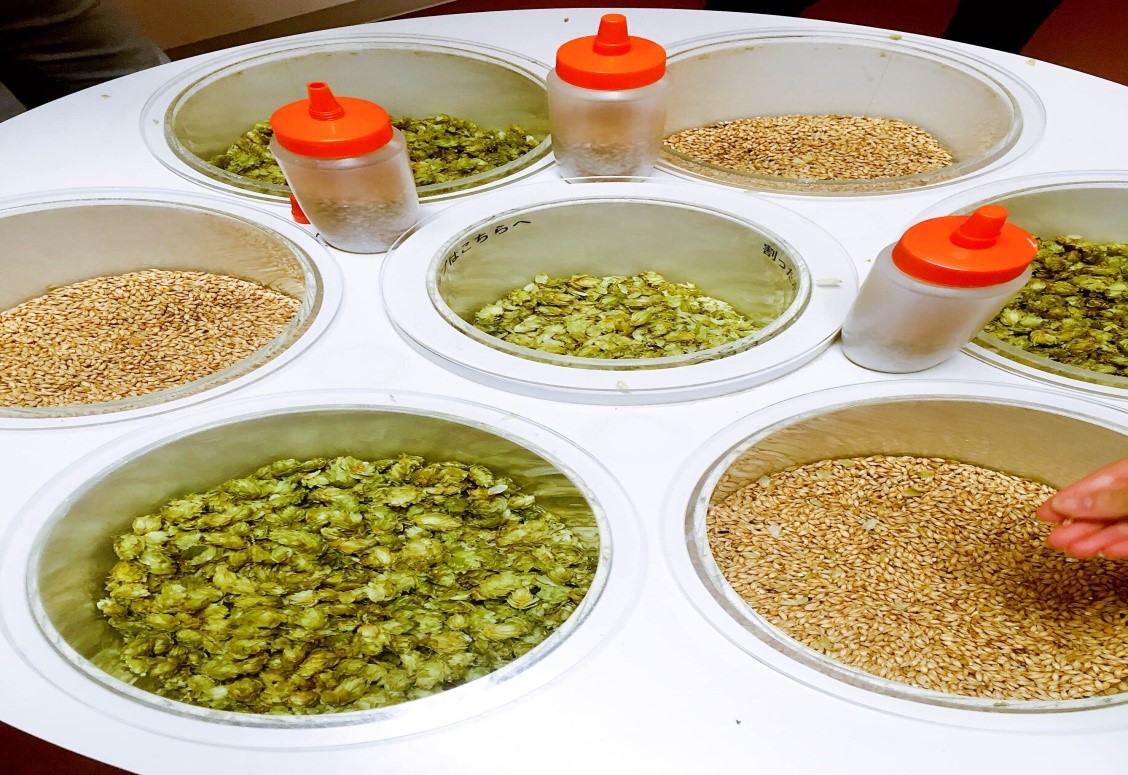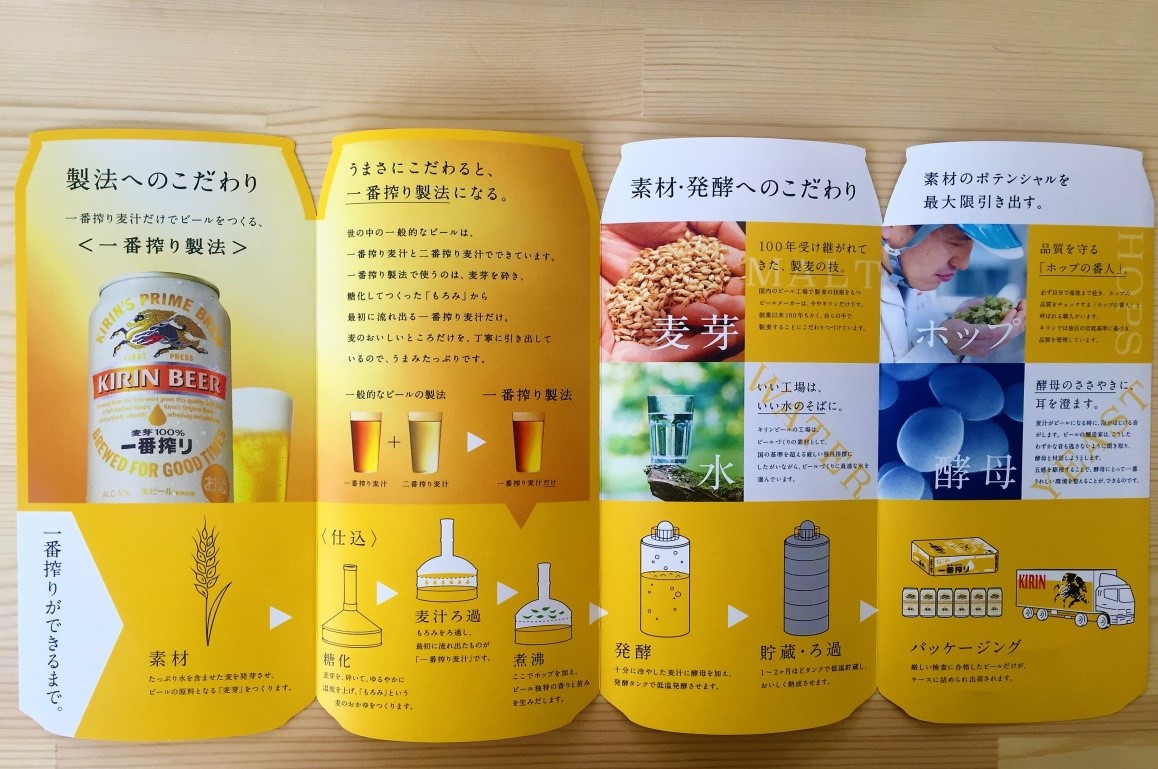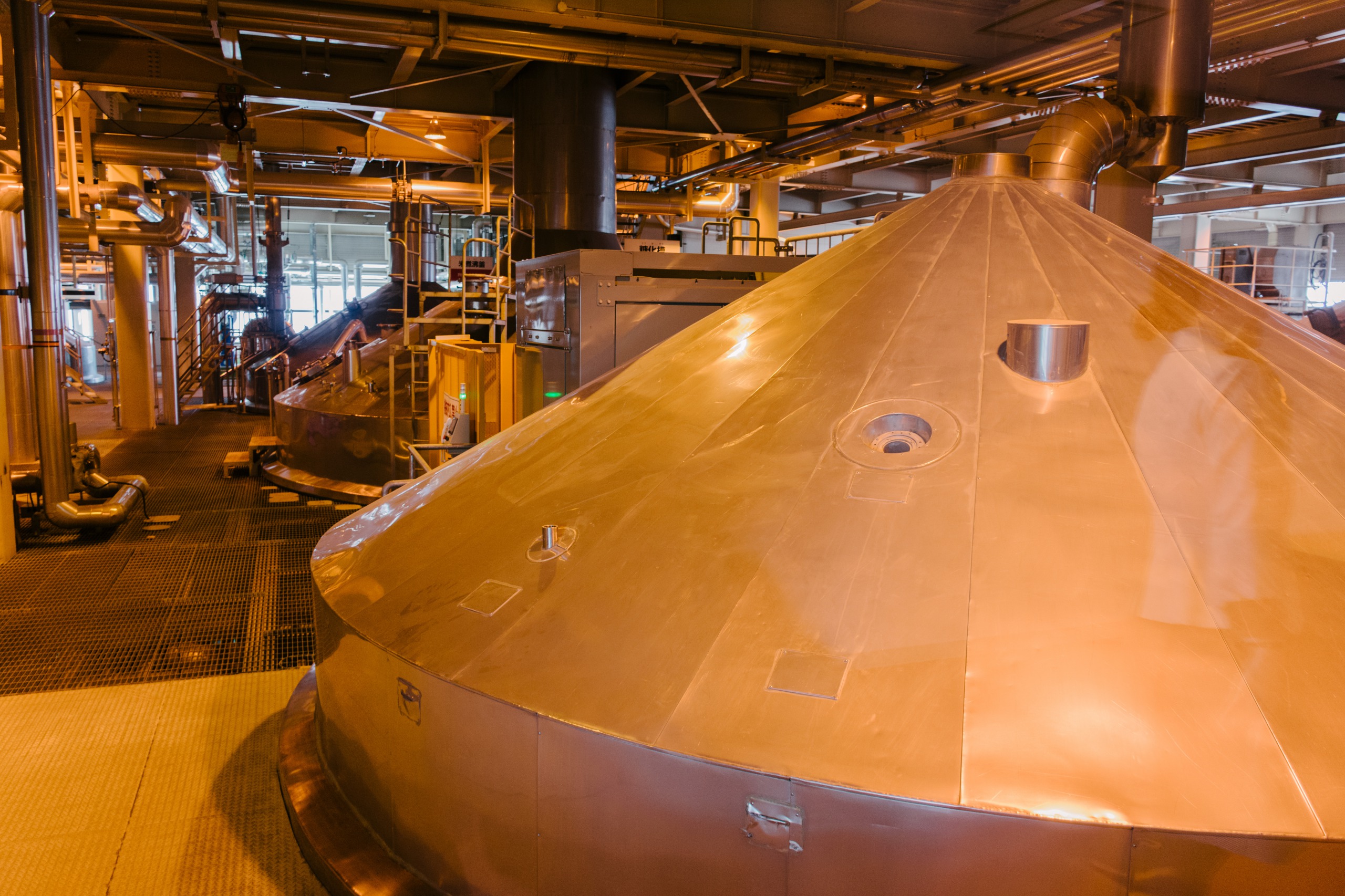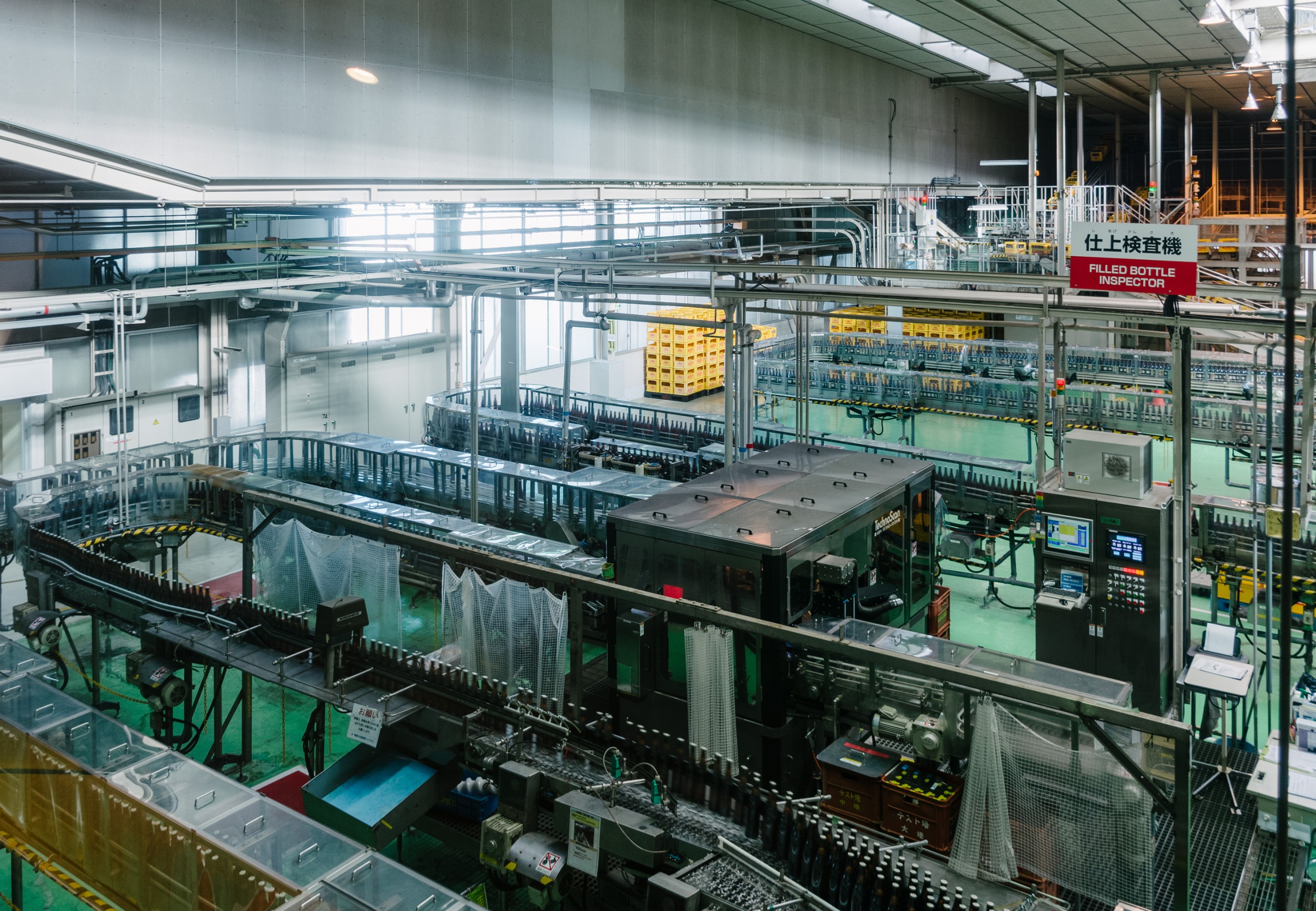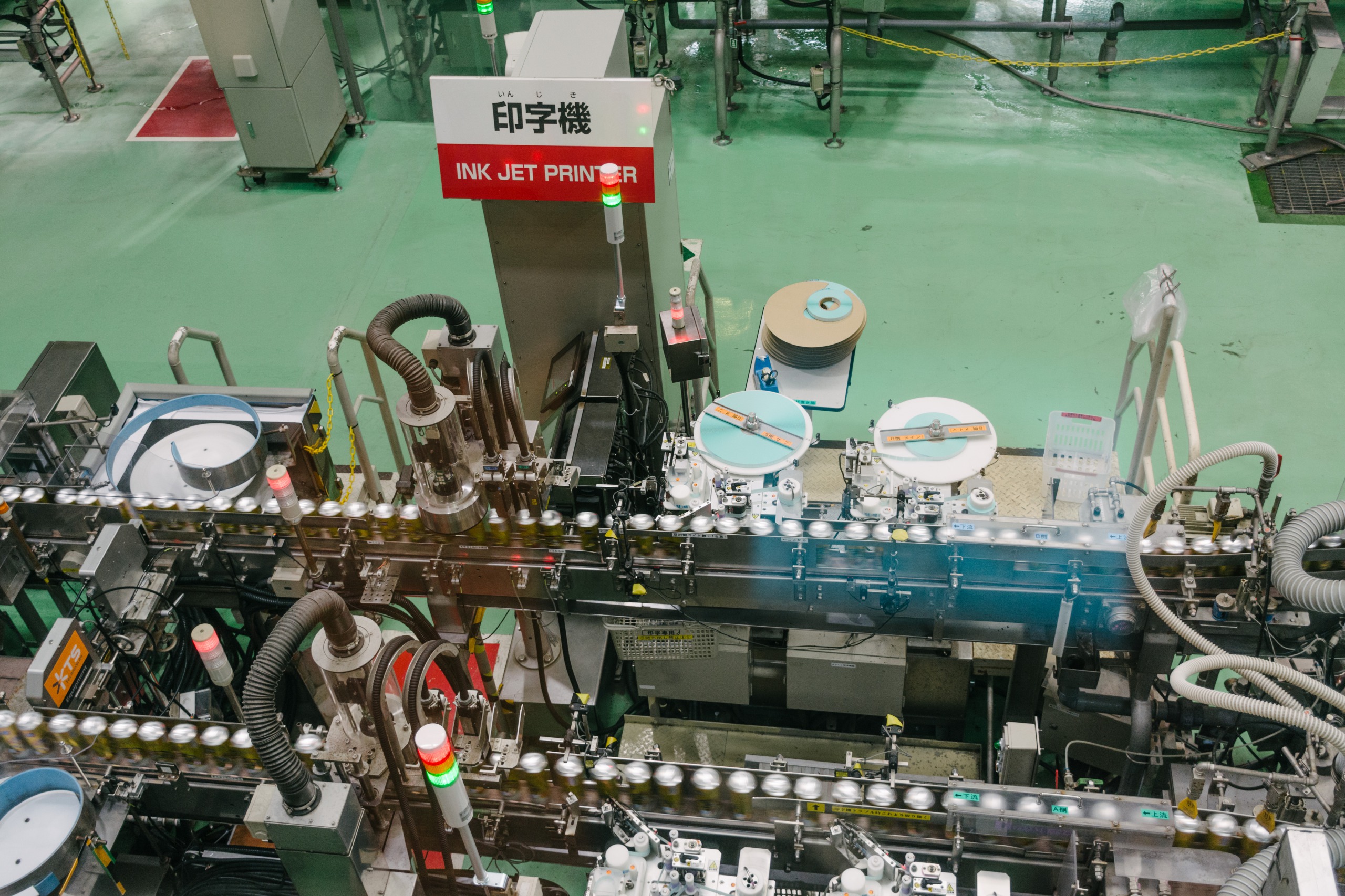 There are seven processes until Ichibanshibori is made.
Material process, glycation, wort filtration, boil, fermentation, storage filtration, and packaging.
At this factory, you can see all the processes closely.
Let 's take a tour of all steps of Japanese leading beer making!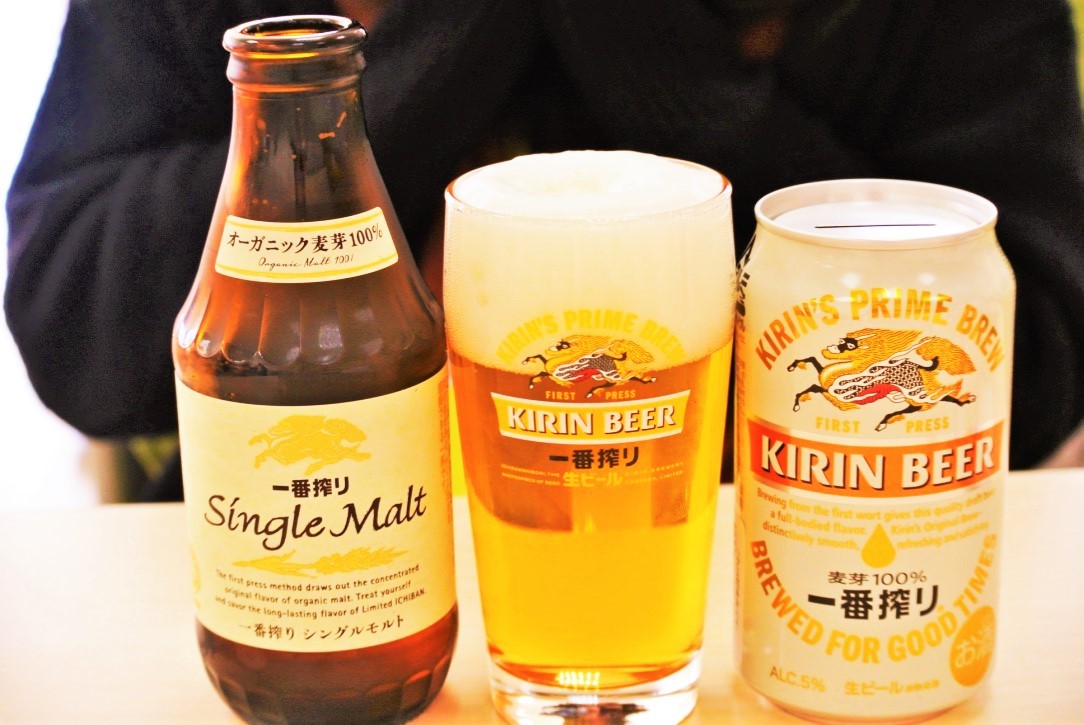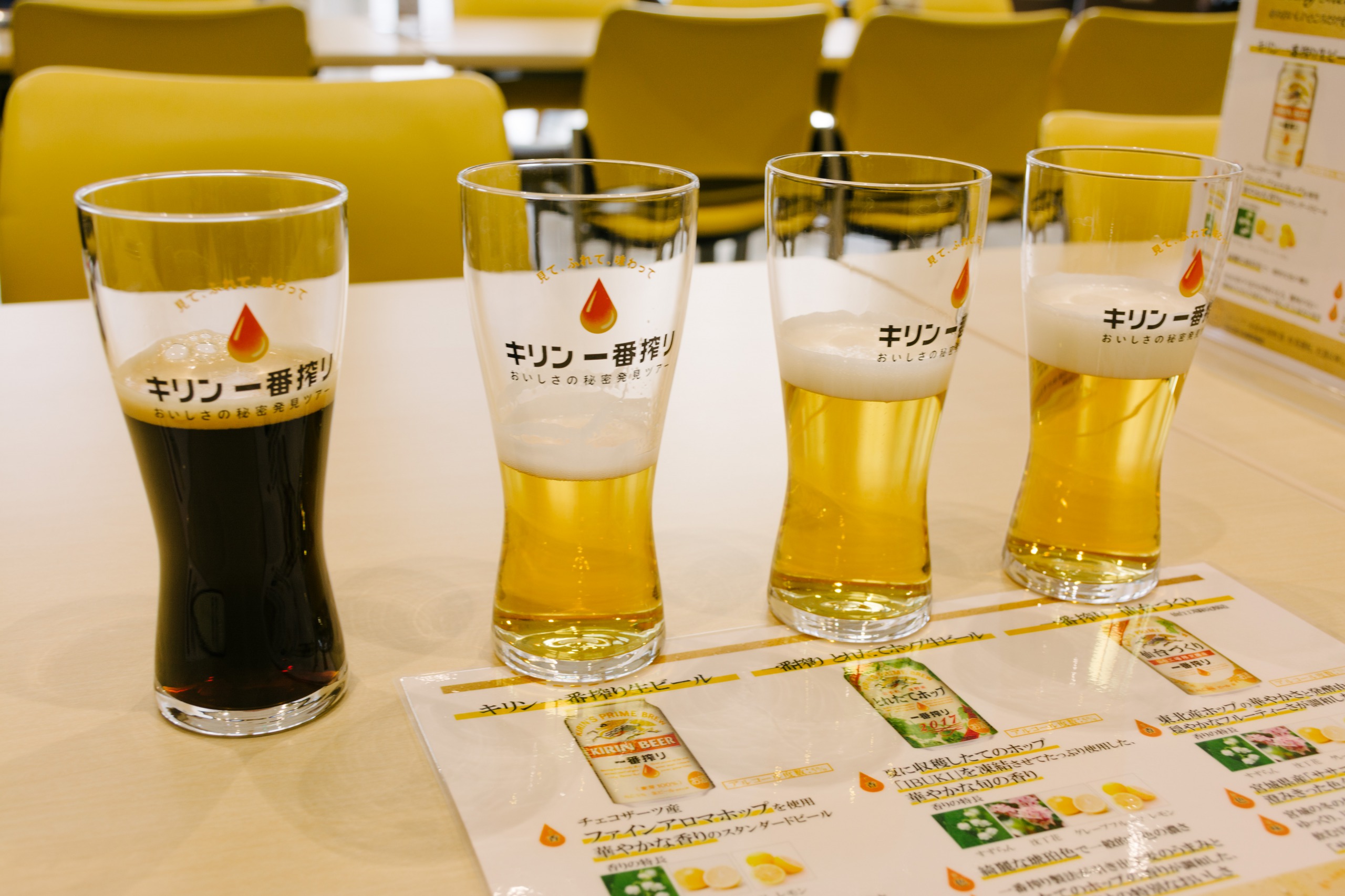 After the tour, It is available to taste delicious beer.
Participation for this tour is free and you can have up to 3 cups of free beer per person. A truly big company!
It was able to enjoy seasonal taste and regionally limited items, it gave me full satisfaction!