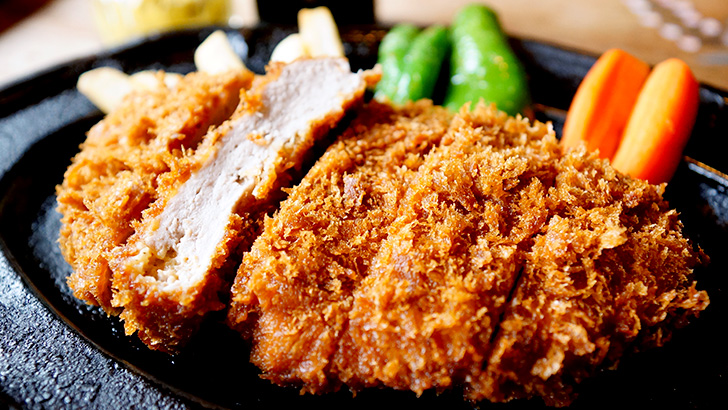 Japan loves its food. From everything from raw oysters to downright weird creations, the Japanese food repertoire is as wide as it is delicious. Most of our readers have probably had Japanese tonkatsu (cutlets) before, but did you know that there is a famous artisan tonkatsu restaurant in Sendai City?  Read on to find out what we think of "Tonkatsu Omachi", a specialty cutlet restaurant that was a favourite of Kami Yashita, a famous Japanese painter.
Tonkatsu Omachi History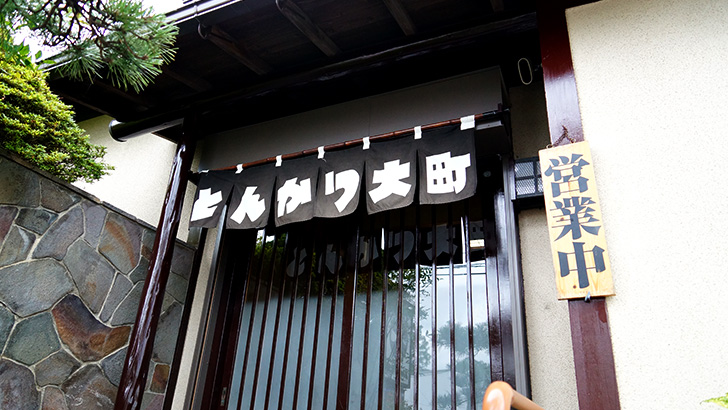 "Tonkatsu Omachi" was initially establish shortly after World War II, in 1947. Originally the main store was located in Omachi, Sendai city (hence the name) but has since closed down. The only remaining location is the store in Yagiyama which continues making traditional and highly rated Japanese cutlet dishes to this day.
Store fitting full of calm and elegance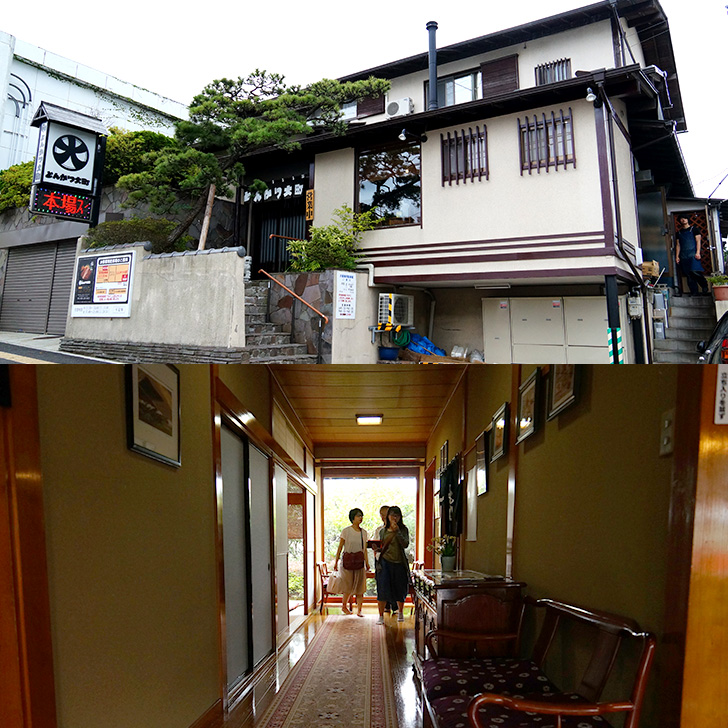 The restaurant, based in an old refurbished, Showa style Japanese house, is just across the street from the major subway and bus terminal at Yagiyama Zoo Station. However, it's quite easy to miss it, so if you're looking to go there, make sure to pay attention.
Mardian class pork cutlet
The interior of the shop has seating for 45, divided into lounge type seating and traditional table and chair arrangements. The decor is modest, and the occasional signed painting hangs on the wall.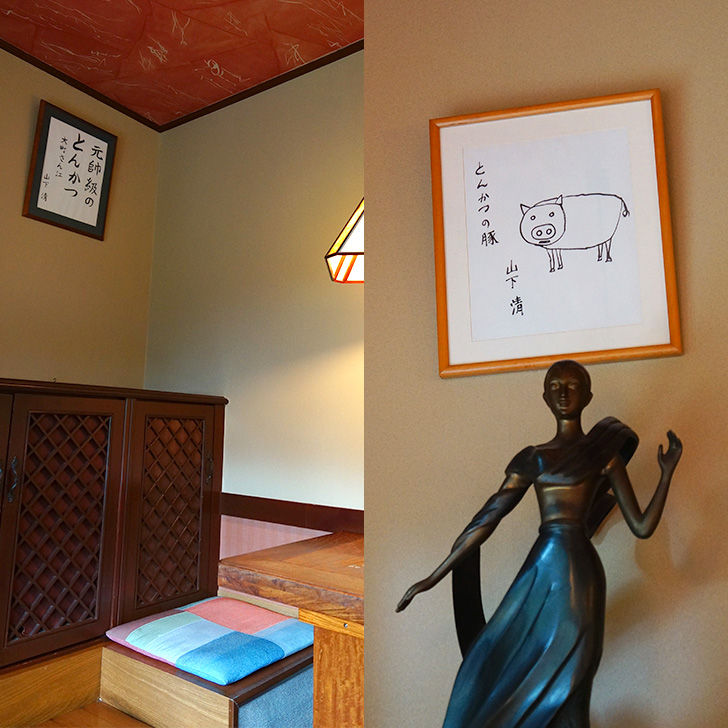 We ordered the "Pork Cutlet" and Japanese 'Katsudon' or cutlet and rice bowl.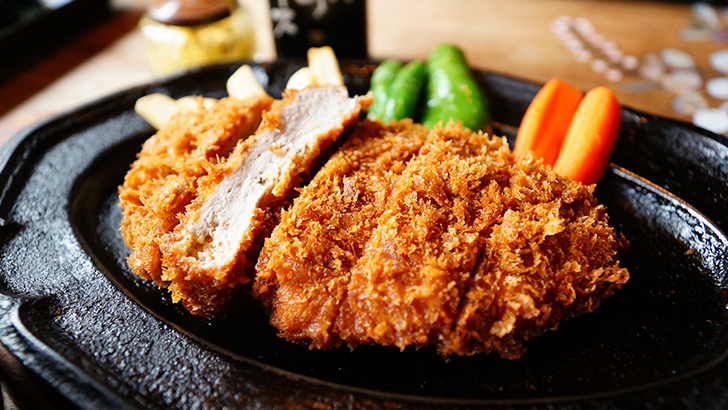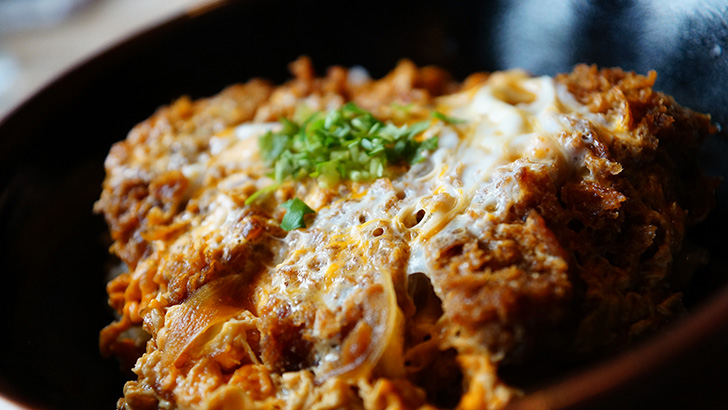 The prices are not what you would call "cheap" (ranging from 1200 – 2400 JPY) , the restaurant's tonkatsu dishes are superbly delicious. Crispy on the outside yet juicy on the inside, it's no wonder if has become a favourite of locals and a staple restaurant to try for hungry travelers. Access to the shop is located below: