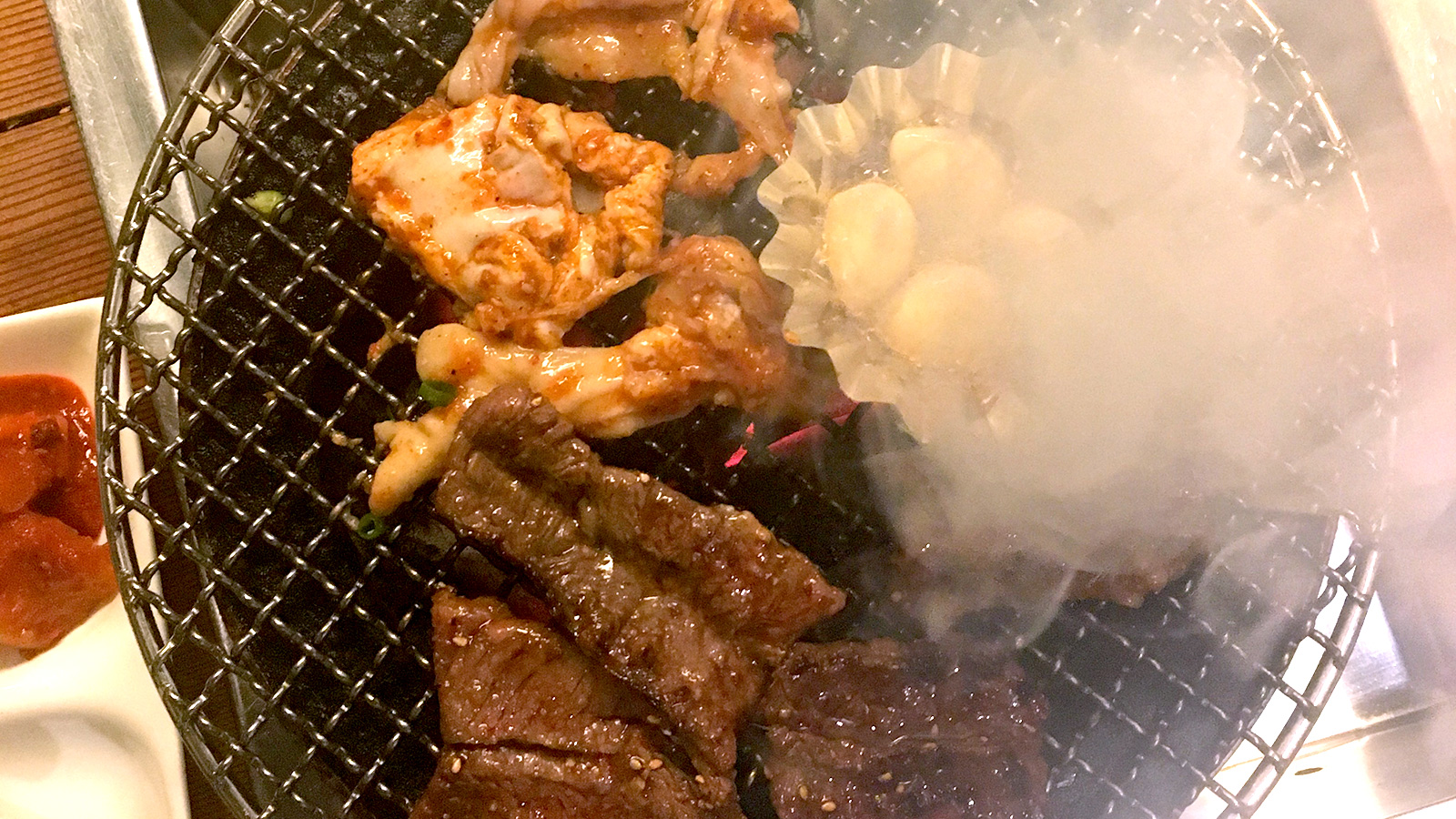 During todays article, I will be visiting a store in the residential district that is highly praised by the locals in Wakabayashi, Sendai City, Miyagi Prefecture called "Santoki".
I will be reporting on a store that uses the slogan "charcoal fires + hot plates = smoking hot"!
Charcoal Fire Yakiniku Santoki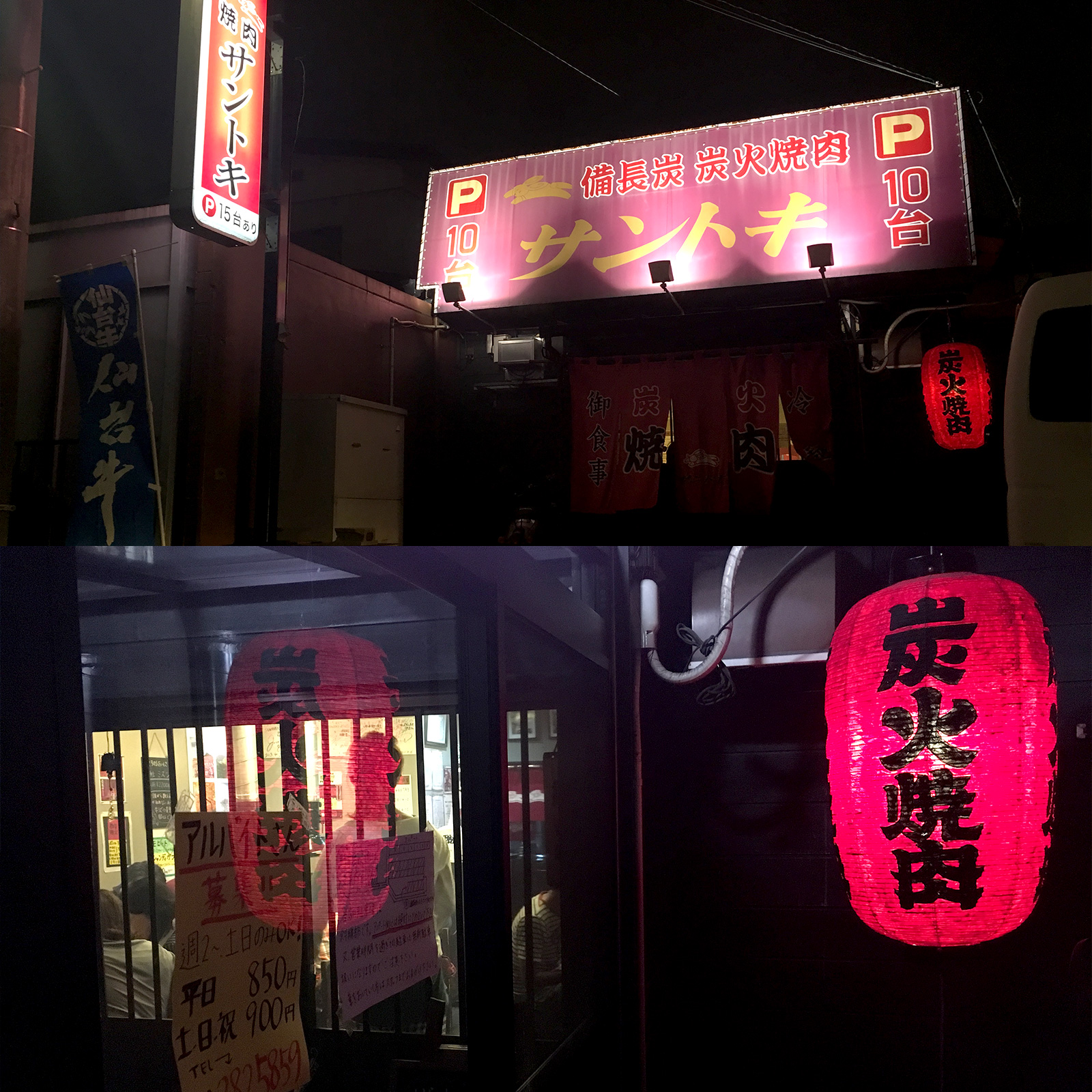 Charcoal Fire Yakiniku Santoki is a store you can get to in around 10 minutes by car heading south-east about 4km from Sendai train station.
If you use the underground railway system, you can get off at Nagamachi-Itchoume Station and walk for about 15 minutes to arrive at the store.
From the large road there are many different smaller streets which you can enter, if it's your first time visiting I would definitely recommend checking out the various places before heading out.
Usually, the store opens at around 17:30 and the seats are already full, the line to enter continues on late into the night, "but even if I have to wait I want to eat here!" "Even if its slow I want to eat here!" It seems as though this store has a lot of fans who have this mentality.
Due to the store using charcoal fires and hot plates there is a lot of smoke, so I wouldn't recommend visiting in any kind of smart attire.
When in sendai and thinking that you want to eat tasty Yakiniku, this is the store that pops into your head.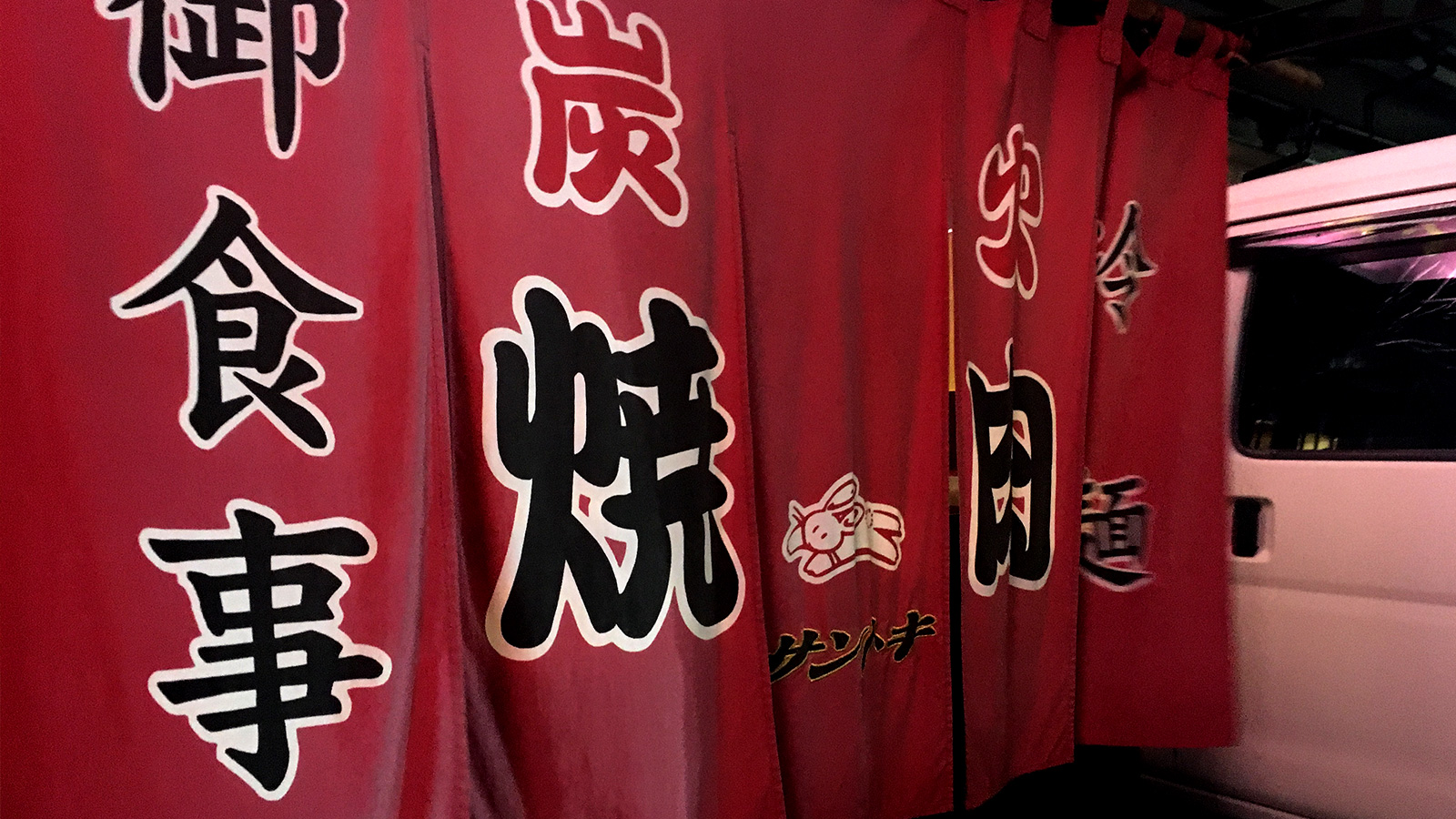 ーーーーーーーーーーーーーーーーーーー
Charcoal Fire Yakiniku Santoki
Address : 1 Chome-12-10 Wakabayashi, Wakabayashi-ku, Sendai-shi, Miyagi-ken 984-0826
Phone number : 022-282-5859 (Bookings available on weekdays)
Working hours : 17:30~23:00 (Last order 22:30)
Seats : 44
Parking spots : 15
Holidays : None
ーーーーーーーーーーーーーーーーーーー

The shop's little secret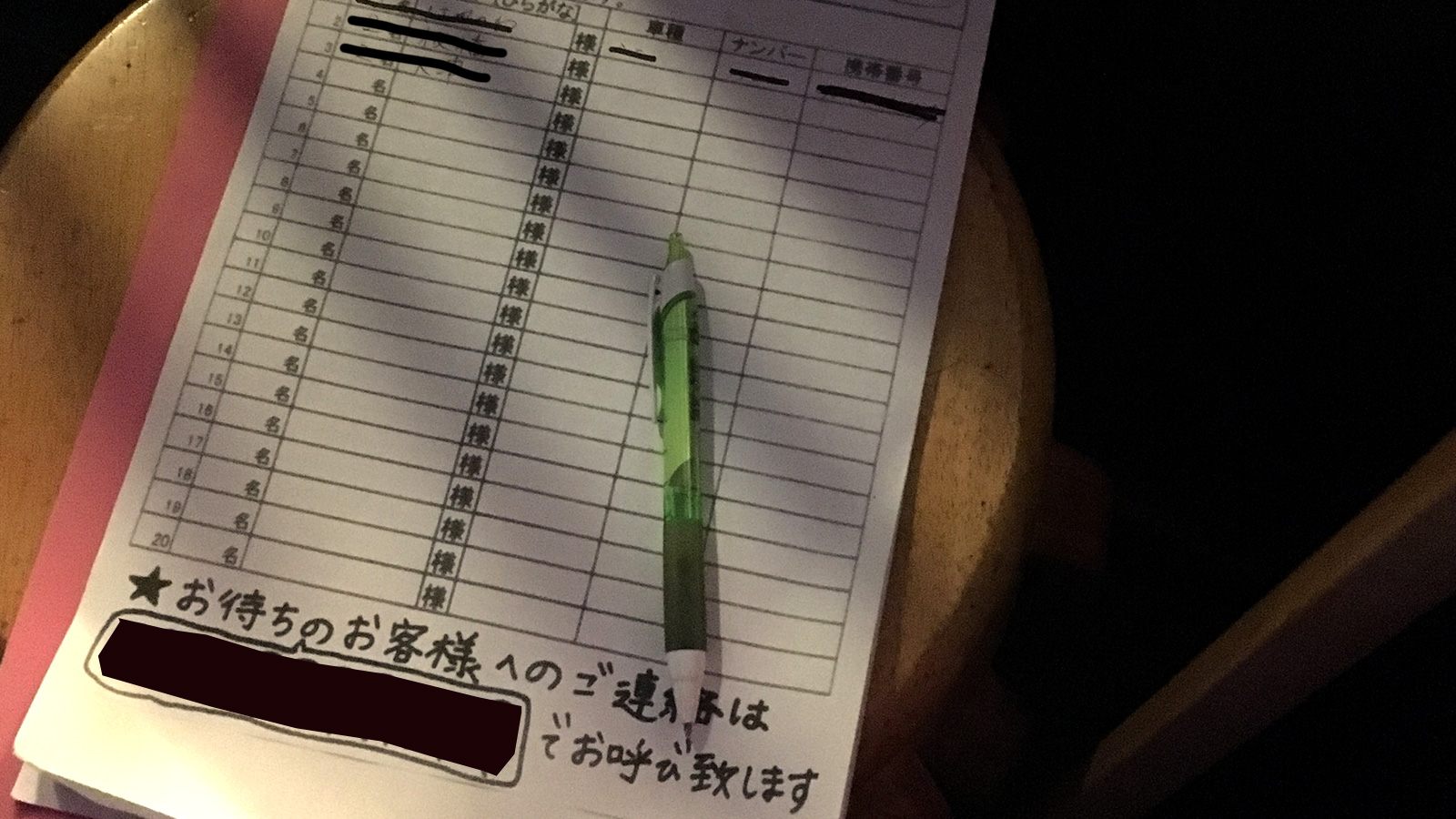 On weekdays you're able to make bookings and rest easy knowing you'll be able to get in, but in weekends that isn't possible.
The shop turns into first come first serve style.
Lining up can be a pain, but no matter what I want to eat Santoki's Yakiniku!
People who have that thought, there's something I would like to teach you.
When it comes to Santoki, as soon as the store opens there's already a line formed. This is all of the time.
(It changes depending on the day, but you usually look to wait around 30~60 minutes)
On the weekends, Santoki doesn't allow for phone reservations, but you can reserve over the counter.
The shop brings out a new reservation sheet every week, so if you can visit the store quickly and write your reservation onto the sheet, you can go and kill some time in the nearby shopping district and then return when your reservation time is reached.
If you do this, you're at least guaranteed to get into the shop!
Santoki's popular menu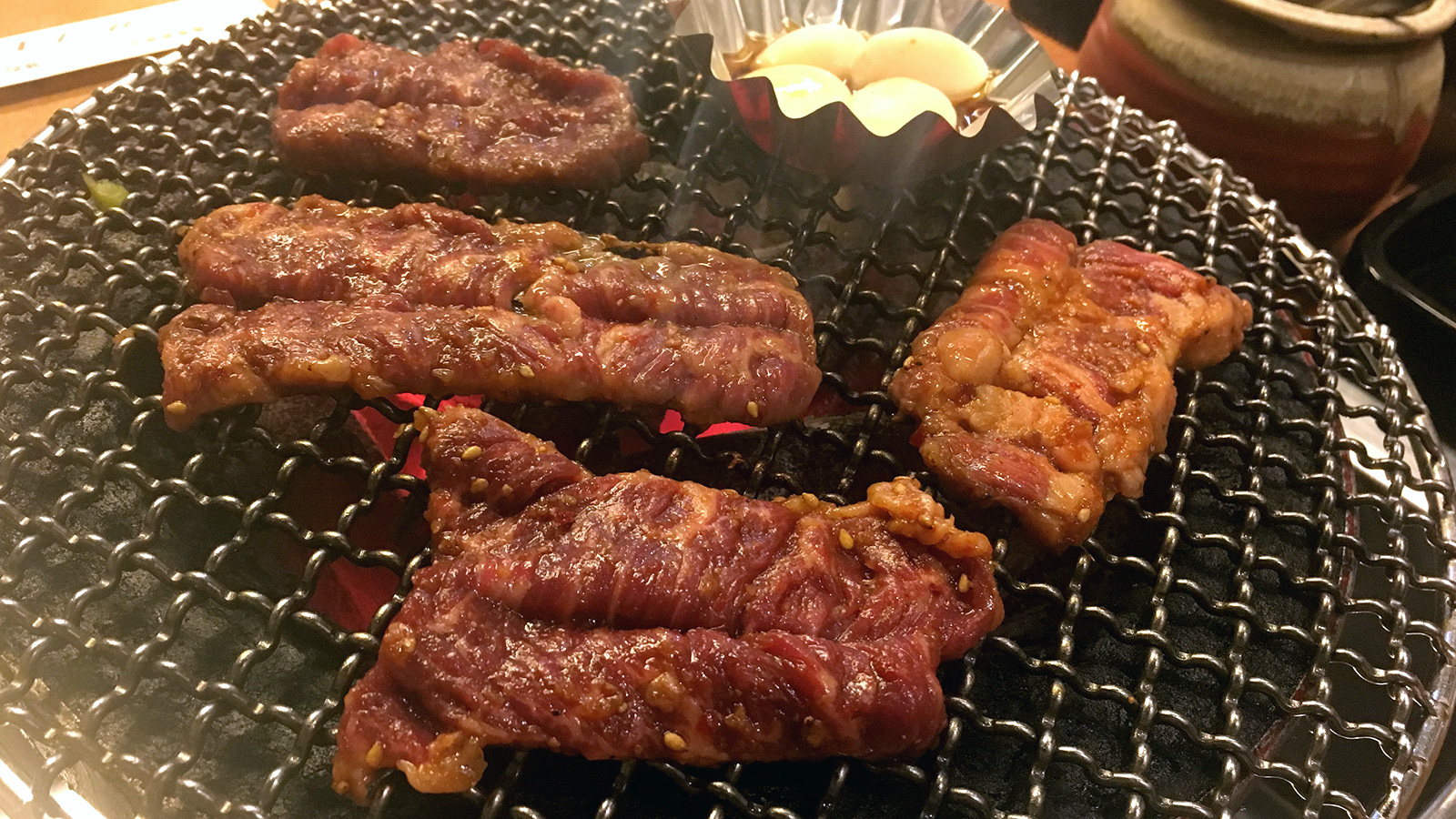 No matter what you order it is really tasty, but there are 2 things which I think you shouldn't miss if you're eating at Santoki that I would like to introduce.
"Skirt Steak"
This steak is very very soft, and is easily chewable.
It is paired with a sweet garlic and ginger soup which has an extraordinary affinity.
"Salty beef tongue"
It is very thick and even though you are giving it your all whilst chewing, it is unbelievably soft.
My recommendation is to put some lemon juice over the top and then place it in your mouth just like that!
There are also many other beef and pork dishes that are made in Sendai's original style alongside garlic, there are many different dishes which you want to try more than just once! I would also recommend the side menu's such as cold noodles and kimchi!
Summary
"Charcoal Fire Yakiniku Santoki", a store placed hidden away in the residential district of Wakabayashi in Sendai, with delicious meat at reasonable prices.
Waiting in the line peaks your expectations, and if you use the secret I introduced you are able to enjoy dinner quickly.
Please if you ever get the chance, go and visit Santoki to experience the flavor, atmosphere and smoke.